Networking: The Secret Skill Second Career Women Don't Know They Have
Kaajal A
in
Restarter Stories
|
04 May 2018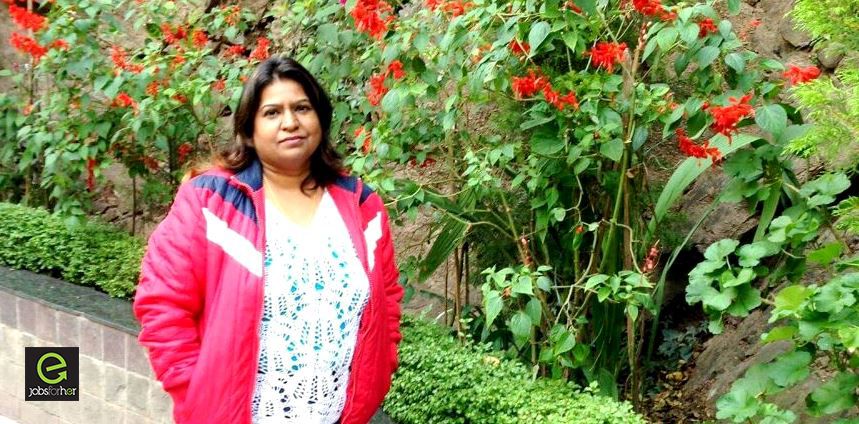 I'm Sarbjeet Kaur. I restarted my career recently with Navya, a home decor store in Chandigarh as their Store Manager. Navya is an upcoming brand and has stores in Delhi, Chennai, and Chandigarh.
I have an overall experience of 14 years in the field of IT and have worked in various companies in India and overseas. I took a career break at the end of 2016 for parental care, as my mother became bedridden with a hip injury due to a fall.
As it was not an easy task for me to come from Bangalore every month to see her, I gave up a thriving, full-time role as a Senior Software Consultant with HCL Technologies and moved back to Chandigarh.

During my career break, I picked up new skills as a media correspondent and supported an NGO from home. I also published their news online on two of their news portals.
One evening in March 2018, I happened to meet an old friend over a cup of coffee. She mentioned that she was looking for someone to look after her Chandigarh store since she was busy in Delhi with the other two stores.
She asked me if I could help build her branding for the store.
What would I be expected to do?
Help develop the website to get Navya an online presence, and man their PR front.
The job role matched my skill sets perfectly, and I came on board on 1st April 2018.
As a JobsForHer ambassador, I am truly inspired by the JobsForHer team, their ways of motivating and working with women who want to restart their careers after a break, because I know how hard it can be to start over again.
The women on the group not only keep each other's spirits high but also post information of opportunities that open up in multiple places. So, we'd get firsthand information through such networking, and it's amazing to see how many women actually get placed through each other.
To become a JobsForher Ambassador and gain access to many such benefits, sign up HERE
A big thank you to Sapna and the entire team.
Words of Advice to my fellow women restarters: We should continue to polish our skills and Never Accept Defeat.
If you're looking to restart your career, do it in ways that are suited to you.
Let JobsForHer be your career comeback companion