Must Do's - Build a Resume after a Break
Sasmita
in
Career Development
|
07 Dec 2018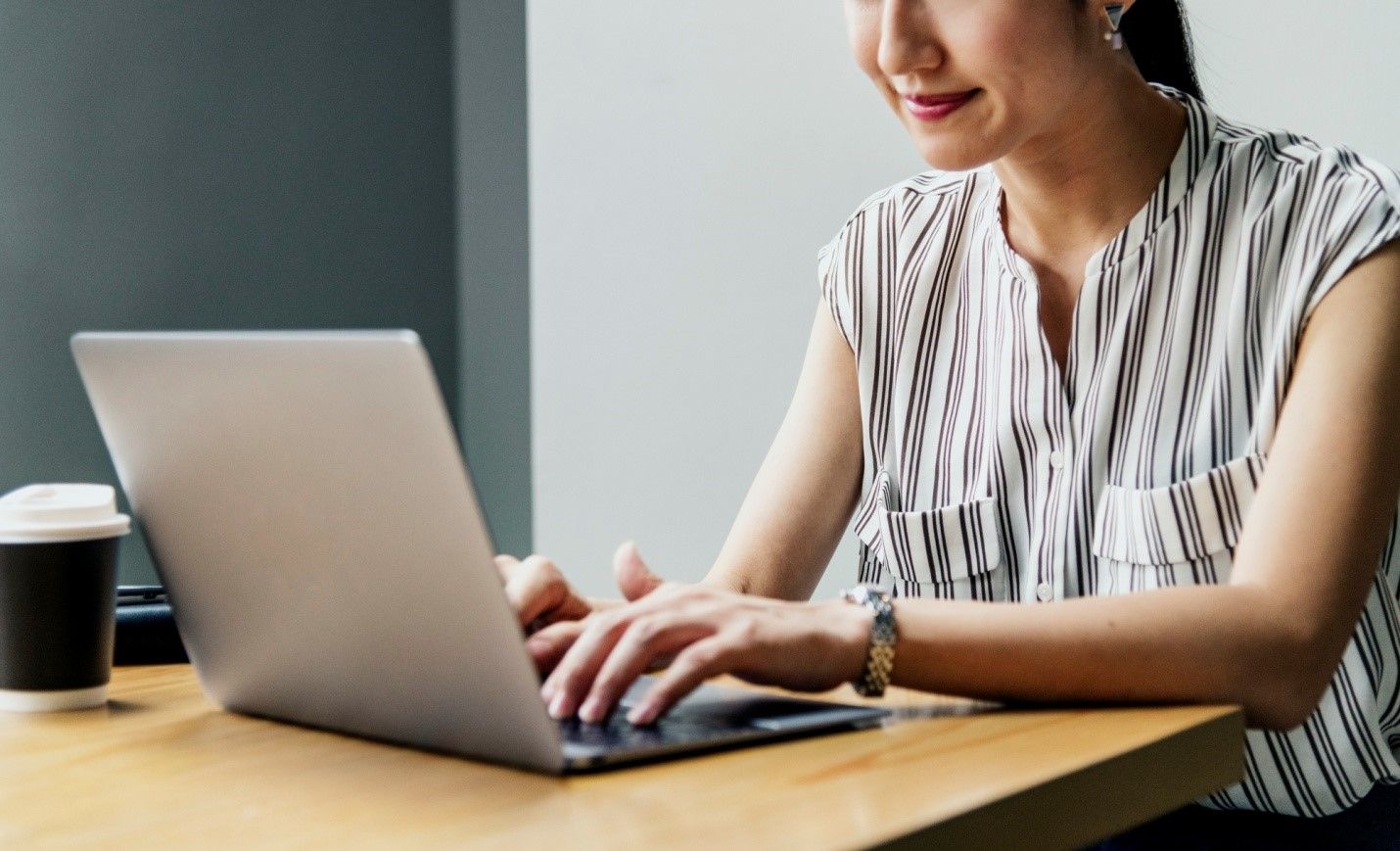 Creating a well-written résumé takes more than just writing down your work experience and skills. The need to build a résumé after a break can seem like a daunting task. In simple words, you are the product and the résumé is the advertisement. Your résumé must stand out from the crowd. The good thing is there are no compulsory rules to keep in mind when you build a résumé after a break.
The contents of a basic résumé should be:
Contact information
Qualifications
Professional Experience
Technical Skills
References
Why Women Take Career Breaks?
Today, women have household responsibilities, social responsibilities, and job responsibilities. Balancing these is a difficult task. When the balancing can no longer be managed, women choose to take career breaks. The most common reasons for career breaks are marriage, motherhood, taking care of an elderly, completing education, starting up their own business or travelling. Finding jobs after a career break is never easy. This leads to the need to build a résumé after a break which is effective. Young women today do not seem to be lowering their ambitions — or 'leaving before you leave', meaning settling for giving up careers for family life.
Considering how common it is now for women to take career breaks, companies should take more initiatives to make returning to work easier for professionals. One such idea is returnships. Such internship-like programs provide a second opportunity for experienced professionals looking to rejoin the workforce after a break, almost like a second innings of their career. Companies offering these should offer equal pay and fair responsibilities. The benefit for the employer is that they get devoted and loyal employees who are already faithful to the company.
Be Honest in Your Resume
While you begin to build a résumé after a break, it is important, to be honest, and upfront. So, don't be ashamed of how there is a gap in your career timeline. Instead, use it to your advantage. Mention how you volunteered at a charity or helped a start-up by providing valuable advice or by mentoring a young person. Trying to hide the reason for the break will only make things harder for you. Do not be ashamed of being honest about why you took the break. Being honest can give the employer an insight into how you trust yourself and the decisions you make.
Show How You Spent Your Time on Break
Let the employer know you used the break to brush up on skills. In addition, getting to know the company can be a major advantage. Using this when you build a résumé after a break might even help you find a more permanent role in the company.
Contact Information
The contact information while you build a résumé after a break should be the latest and updated one. This includes your residential address, contact number, as well as your social media accounts. It is very easy to find someone on social media now. Your social media profile gives the viewer an idea about the kind of person you are. So, make sure you do not have any objectionable, offensive or vulgar content. Otherwise, this might hamper all the hard work you put to build a résumé after a break.
What Skills Should You Mention?
Mention job-relevant skills like conflict resolution, adaptability, creativity and the ability to thrive even under pressure. When mentioning your previous professional experience, the most recent one should always be listed the first. Make sure you keep important accomplishments and relevant experiences near the top of your CV. Do not include information that might sound negative and can reduce your chances of you getting the job.
Giving References
Lastly, the information you give when you build a résumé after a break should have reliable valid references. Include references that can vouch for your work and the reason for your break. References with who you're on good terms can serve as a massive advantage.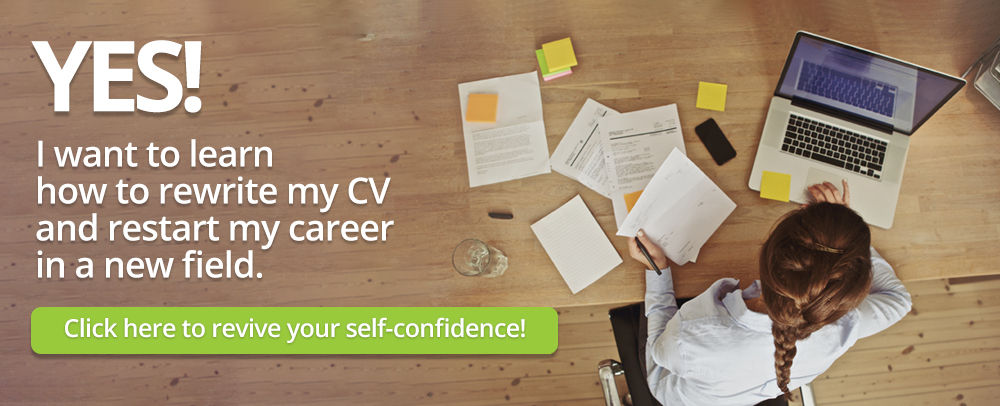 A well-built résumé should put forward your career goals. It should be honest, precise and should convey your skill set to the company. It should highlight how you and your experience will be able to help the company. A resume along these lines becomes impressive in the eyes of the employers. Companies want diversity and are aware that the skills a returnee employee has would be constant. It's like swimming, once you know how to swim, you can't unlearn it. Since you already have prior experience, the employer will have to invest less on you since you're already good at what you do. Confidence is the key. With this, here's wishing you all the luck landing that job you're aiming for!