Money-making Jobs for Women at Home
Sasmita
in
Back to Work, Working Women
|
23 Nov 2018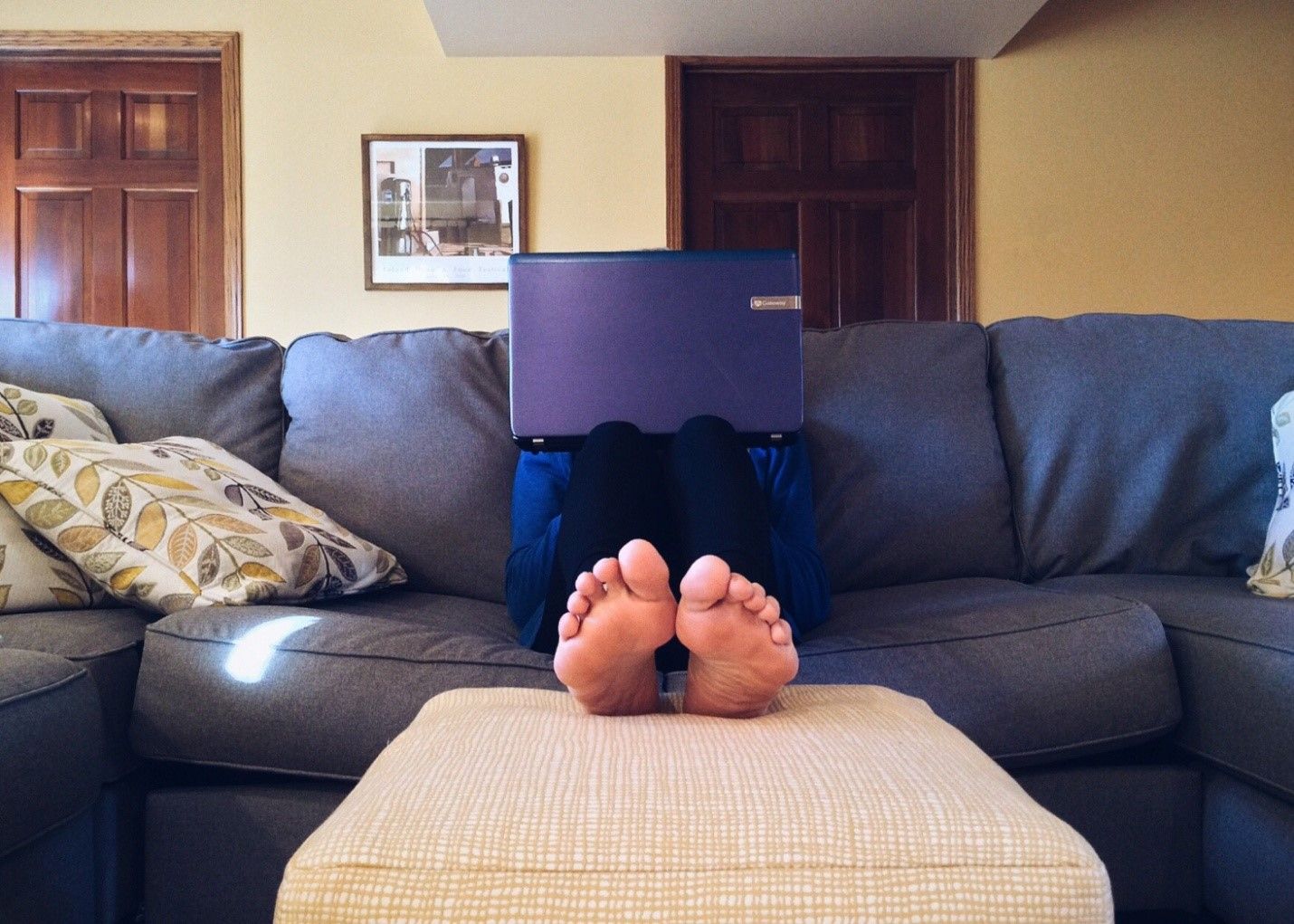 The definition of work according to Google is an activity involving mental or physical effort done in order to achieve a result. This definition is broad and different according to a person's understanding. Work doesn't always mean something that is done in a cubicle or an office, if you look at it in the right way, work is also the day to day activity that a person does in a comfortable or tense environment. Due to certain circumstances or as a matter of choice, a lot of women are now choosing to work from the comfort of their homes. The flexible working hours and travel time saved are a major bonus. Besides, it is easier for people who need to take care of children or family.
Taking this into consideration, we compiled an interesting list of jobs for women at home.
Jobs for Women at Home
Initially, this designation was not intended to be in the category of jobs for women at home. However, the need for client acquisition and business expansion made this job role a flexible one. Marketing knowledge and social media skills are all that is needed for this job. The goal of every company is to make their products and services seem worthy enough for a customer to spend their money on and get a person interested enough to become a client. If you have good communication skills and patience is one of your strongest qualities then this one is for you!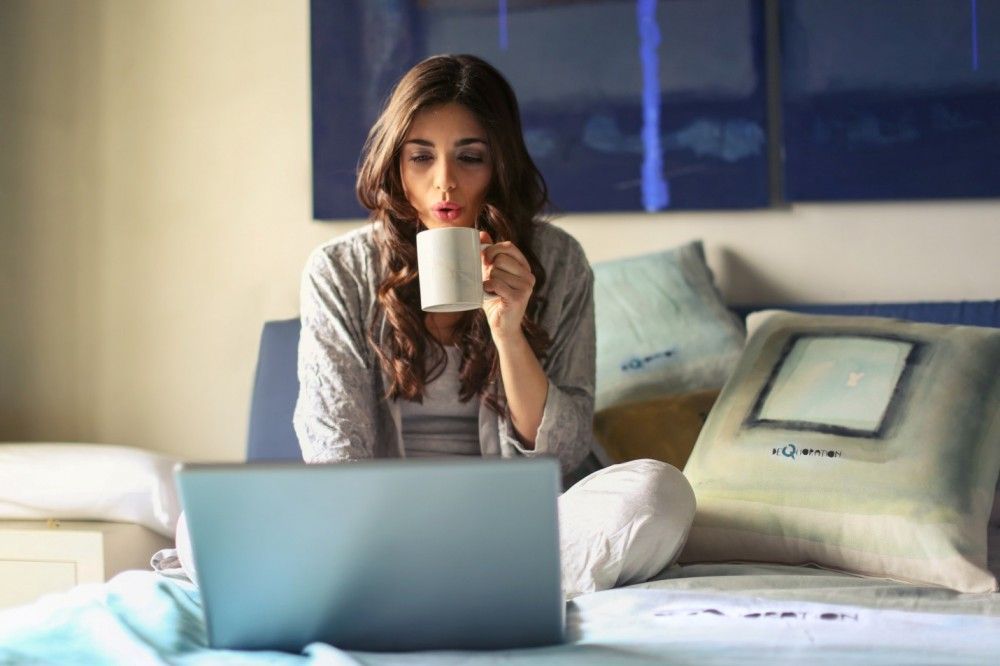 Do you love to travel? Are you one of those people your friends and relatives come to for recommendations regarding the best places to go, stay, eat or visit when on a vacation? Do you see yourself planning a vacation, going through details, for someone else? Then this job is the ideal work from home job for you. In spite of advanced technology and travel websites, a lot of people do not want to go through the hassle of deciding and figuring out a trip for themselves. This is where you come in and be their travel genie!
In the last decade, women have increasingly entered the IT field, especially in web development. That makes this one of the best jobs for women at home today. In today's world where everything is on the internet, every company whether established or a start-up wants its own website. The main skills required here are programming skills, text editing and the basic knowledge of website building.
Are you a qualified therapist? You can save time and money spent on transport by taking sessions on Skype or other video-calling apps. Another way to communicate with clients who do not want to talk out loud is through emails. This can also be one of the best jobs for women at home because today, a majority of people are suffering from anxiety, stress, depression, disorder and actually want to get help.
Finding the right people for a job, attracting, recruiting, and retaining them can be a tedious task and requires great expertise that not many can manage. One needs to conduct a lot of interviews keeping in mind the staff requirements for the company one is working for. Patience, confidence, ability to be approachable, and good listening skills can come handy for this job.
Lending your voice to a character and giving it an identity with vocals is something not everyone can do. The constantly growing demand for videos, tutorials, audio books and the increasing reach of movies has opened a lot of scope for voice over artists. Knowledge of computers, a simple recording device, and a strong internet connection are the primary requirements in such jobs for women at home.
This serves as another one of the perfect jobs for women at home. Most people living away from their families are looking for a home away from home. Women with extra room in their houses and wanting to rent it out can try their hand at this. Taking care comes naturally to women and that is all they have to do of basic needs of their occupants.
If you are a woman who is good at working with data, research and statistics then this is the job for you. Identifying what is wrong in the data, preparing reports, coming to conclusions and making changes wherever required is also a part of this job.
This job requires individuals who can create and design art, illustrations, posters, 2D and 3D animation with basic knowledge of software like Photoshop, CorelDRAW, PowerPoint, and other tools. All the creative women looking to work from home, this job is for you.

There are so many types of jobs for women at home in the market, and the job roles are continuously branching out. To everyone reading this, if there is a voice at the back of your mind that says "…maybe I can do this"…. don't wave that voice off. Give it a little room to grow, and try to find an environment it can grow in. Push through that moment, take that leap of faith. That is a step forward in your success story.v