Mommy Bloggers - Ready, Set, GO!
Neha
in
Back to Work
|
02 Dec 2015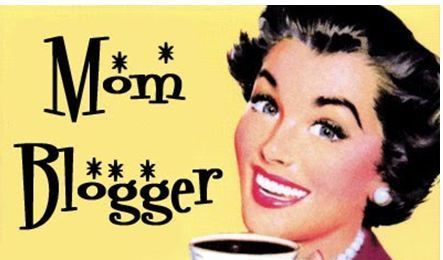 Do you enjoy putting your thoughts to paper? Penning them down, giving them a voice, sharing them with others who may feel the same way as you, or at least, have an opinion on the way you feel about a certain issue?
Now's your chance to showcase those writing skills!
Babyoye and JobsForHer are hosting a Blogathon Contest till Monday, December 14th for all you mommy-bloggers!
We will be announcing several Blog Winners, who will win Babyoye Cash Vouchers, but we do believe in the power of words to change lives and so will be collating all your entries into an e-book that we will share with other women who are looking for insights & inspirations on a daily basis. That should be reason enough to snap open that laptop and send those fingers flying over your keyboards!
Here are the thought-provoking topics we'd like you to choose from and explore in your blog-entry:
Five Hilarious Pieces of Advice Every Pregnant Indian Woman Gets
2. Balancing Home and Work for a Working Mom: How Does One Manage Time Effectively?
3. The Journey of Being a Stay-at-Home Mom to Becoming a Working Parent
Your entries can be submitted via email to admin@jobsforher.com. We will feature selected blogs on JobsForHer and Babyoye's blog-pages.
And, what would a contest be without prizes?
TOP BLOG WINNER – Voucher for Rs. 3500[1]
SECOND PRIZE –Voucher for Rs. 2000*
THIRD PRIZE – Voucher for Rs. 1000*
11 CONSOLATION PRIZES – Vouchers of Rs. 500 each*
The winning blogs and their authors will be announced on Tuesday, December 15th.
So, to recap:
Step 1: Choose a TOPIC from above
Step 2: Write your blog
Step 3: Send it in to admin@jobsforher.com
Step 4: Wait for December 15th
Now, grab that cuppa chai or coffee, set up your computer, and click those keys away!
We're waiting to see your thoughts in writing and share them with the world!
[1] Unconditional gift voucher
* Conditions attached
If you're looking to start your career, or for new and exciting roles to showcase the skills you've gained along your professional and personal journey, you can find them at www.JobsForHer.com. Create your profile, upload your resume and start job-hunting today!