MG Motor- The Future of Auto-Tech is Here!
Ujwala
in
Women-friendly Companies
|
15 Oct 2018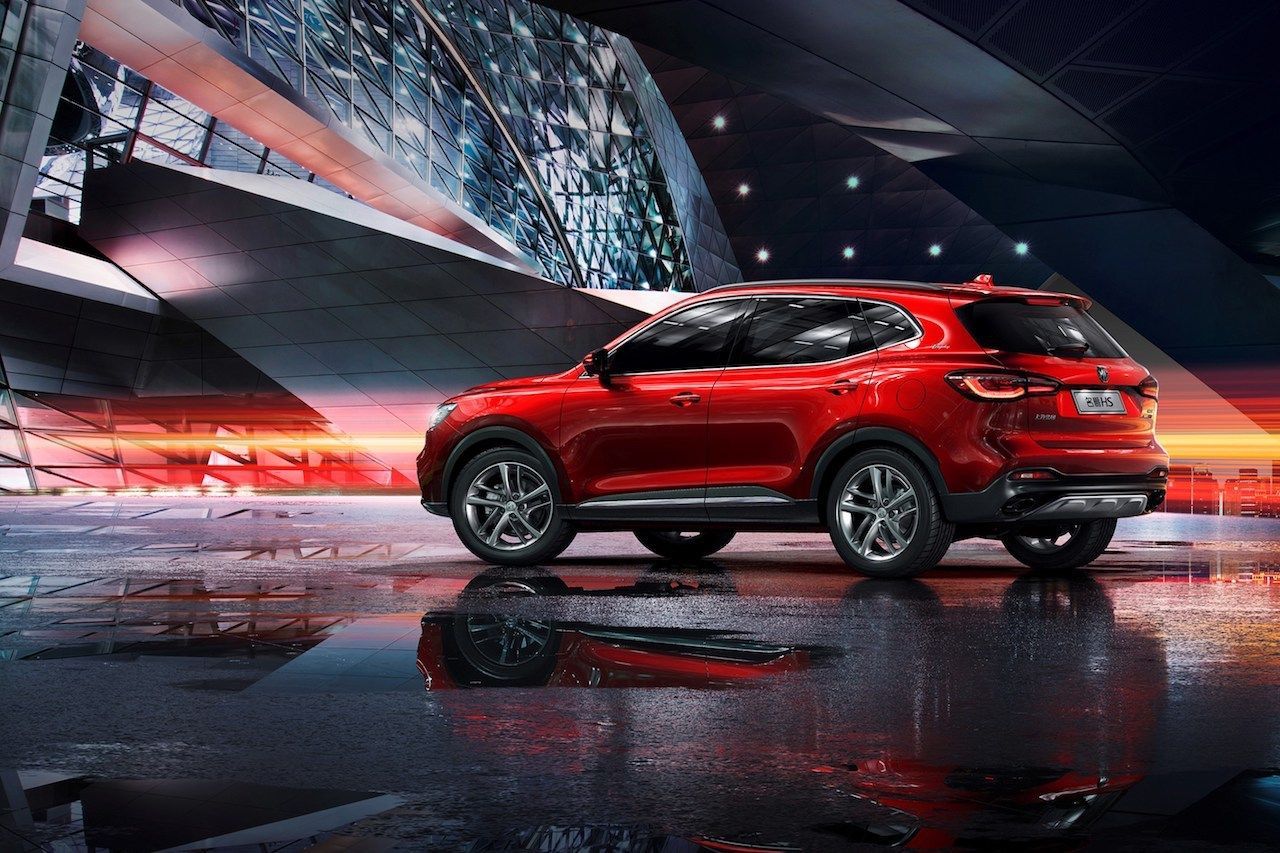 "All of those cars were once just a DREAM in somebody's head", famously remarked Peter Gabriel, English singer-songwriter.
Cars in particular are a favorite discussion point for various social occasions and the auto industry in India has seen immense growth itself. One of the latest entrants in India market is Morris Garages, also known as MG. An essential British brand, the journey of MG Motor began in 1924 in the United Kingdom. MG enjoys a rich legacy and heritage of being one of the favorite cars of Britain.
Follow them HERE
MG's stunning sports cars and cabriolets were the rides of choice for many celebrities, including the British Prime Minister and several members of the British Royal family. The first few cars they manufactured bore the octagonal MG logo which became a symbol for the brand. The founders of MG Motor will always be remembered in history for pioneering the British automotive industry and creating the world speed record through their sports cars.
Today, MG is re-entering the market and planning to launch its first MG SUV in 2019. The brand is poised to extend its proud legacy to Indian roads with a clear vision to build the 'next generation automotive company'. It strives to deliver the best automotive experience of its kind
for customers; one that reflects the MG heritage, sporting legacy, and sheer class. MG is determined to make its presence in India felt; tailor-made for the new age Indian. Their plant at Halol, Gujarat is functional and hiring is going full throttle.
Life at MG Motor India
Every morning, while the rest of the world goes about its work, everyone at MG Motor works towards creating a unique automotive experience for all its users. The different teams at MG work with passion, commitment and passion to deliver the very best. Be it brand-building, HR, processes, customer relationships, IT or cost management, every team is fueled and driven by the same passion and energy.
The team at MG believes in creating the best experience for the people at all touchpoints. Driven by its pillars of community, innovation, diversity and experiences, MG employees are trained to think disruptive and differentiated.
What Is in It for Me – as a Woman Returnee?
MG Motor is working towards fostering a diverse and inclusive work culture, a culture where employees are valued irrespective of their gender, age, color, religion, or nationality. To drive diversity in workforce which is not often seen in the automotive sector, MG has policies tunes to hiring skilled women workforce as well as those who might be looking to restart their career.
At MG, the leadership strives to build an environment where women feel safe, empowered and inspired. In-house training programs, mentoring, networking opportunities, and amenities ensure that every employee delivers her best.
If you wish to get back to the driver's seat in the second innings of your career, here is a GREAT place to begin! Restart today.
Every Journey Begins with a Small Step... Begin Yours at MG Motor India
You took your career break for a REASON. When you decide to return to work, it is an investment of your time, energy and talent. Make sure you restart in an organization that cares as much about your personal growth as your professional progress.
Be prepared to leave behind your self-doubt, insecurities and worries as you begin to launch your restart journey. Be prepared to tap into the wealth of potential and confidence that lies within you. Brace yourself to show the world the BEST that you have! Open YOURSELF to the world and take the first step today. The first step to a career that you richly deserve. Begin at MG Motor India!
To find your way back to a career with this stalwart of a brand,