Mantri Wants Career-Break Women this International Women's Day!
Neha
in
Women-friendly Companies
|
22 Feb 2016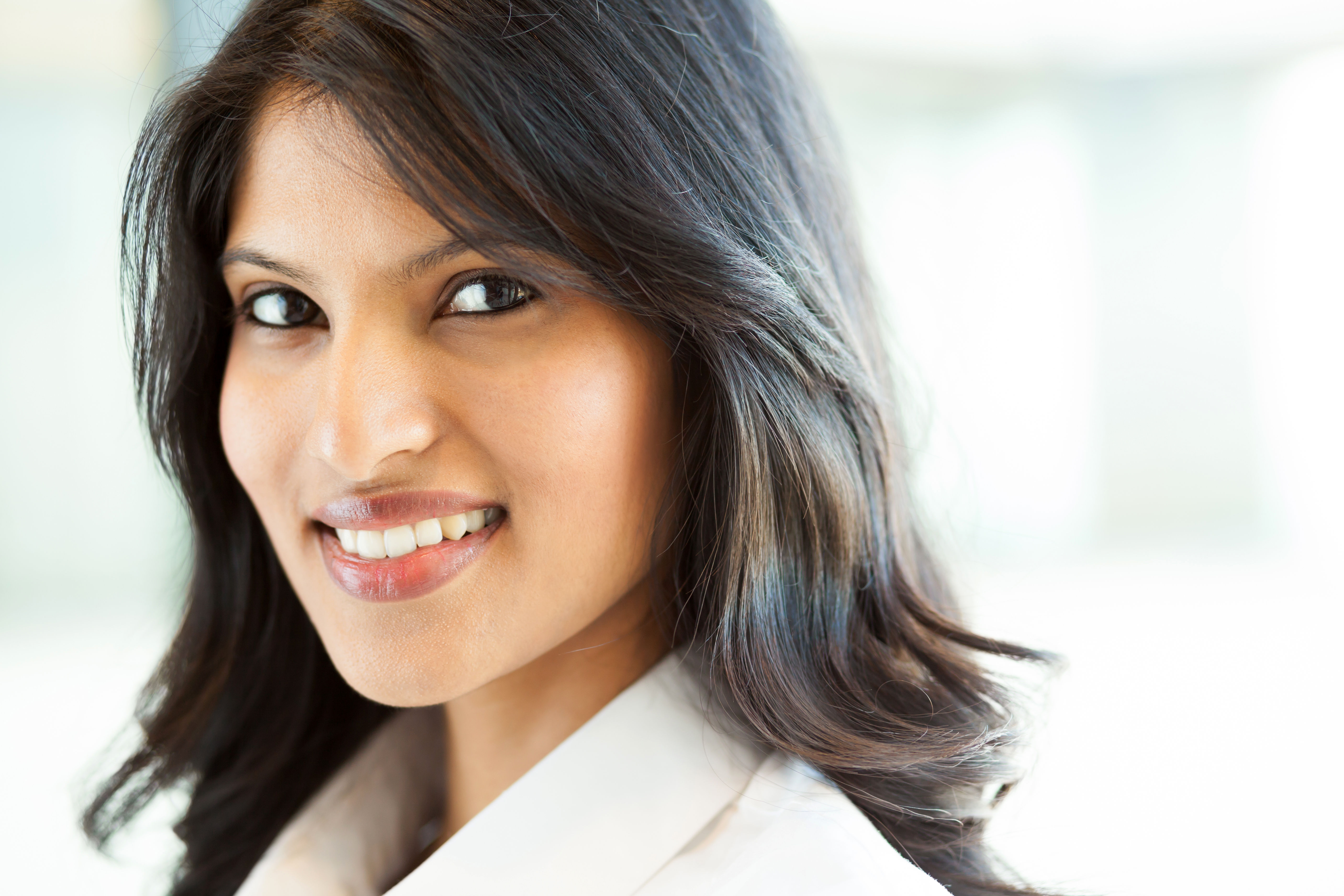 Mantri partners with JobsForHer to rehire career-break women in pan-India diversity drive this Women's Day!
In a blink of 15 years, Mantri Developers, with the spirit of innovation at its core, has carved a niche for itself as an industry benchmark for quality, customer focus, robust engineering, in-house research, uncompromising business ethics and the unswerving commitment to timeless values and total transparency in every aspect of its business. These exceptional attributes have made Mantri Developers one of India's most preferred real estate brands in south India.
Mantri's diversified portfolio is cumulatively spread over 20 million sqft. across Bangalore under various stages of construction in residential, retail, office, hospitality, and townships in high-growth urban centres.
The company has a track record of having delivered 1.4 homes, every single day. Mantri Developers is committed to developing ecologically sustainable projects, with a strong emphasis on environmental management and safety standards. The company is also at the forefront of cutting-edge technological innovations like home-automation systems, which complement the state-of-the-art architecture of its smart home projects.
Mantri Developers has also changed the commercial office space landscape with a host of premium & ultra-modern complexes. And, in the realm of retail, Mantri Developers has created one of south India's most prominent and one of the largest malls in the country, spread over an astonishing 1.7 million sqft., hosting over 250 retail outlets. The company is also on the threshold of creating further landmarks in retail and is in the process of launching 4mn square feet in Bangalore in the current financial year.
And they want to hire women on a career-break in BANGALORE!
This March, Mantri Developers are throwing open their doors for career-break women to walk in, meet them, and be assessed for various open roles that they have within their organization. To learn more, go HERE.
If you're looking to start your career, or for new and exciting roles to showcase the skills you've gained along your professional and personal journey, you can find them at www.JobsForHer.com. Create your profile, upload your resume and start job-hunting today!