Machine Learning 101 - What Is It and How Will Learning It Help Your Career
Sasmita
in
Career Development
|
01 Feb 2019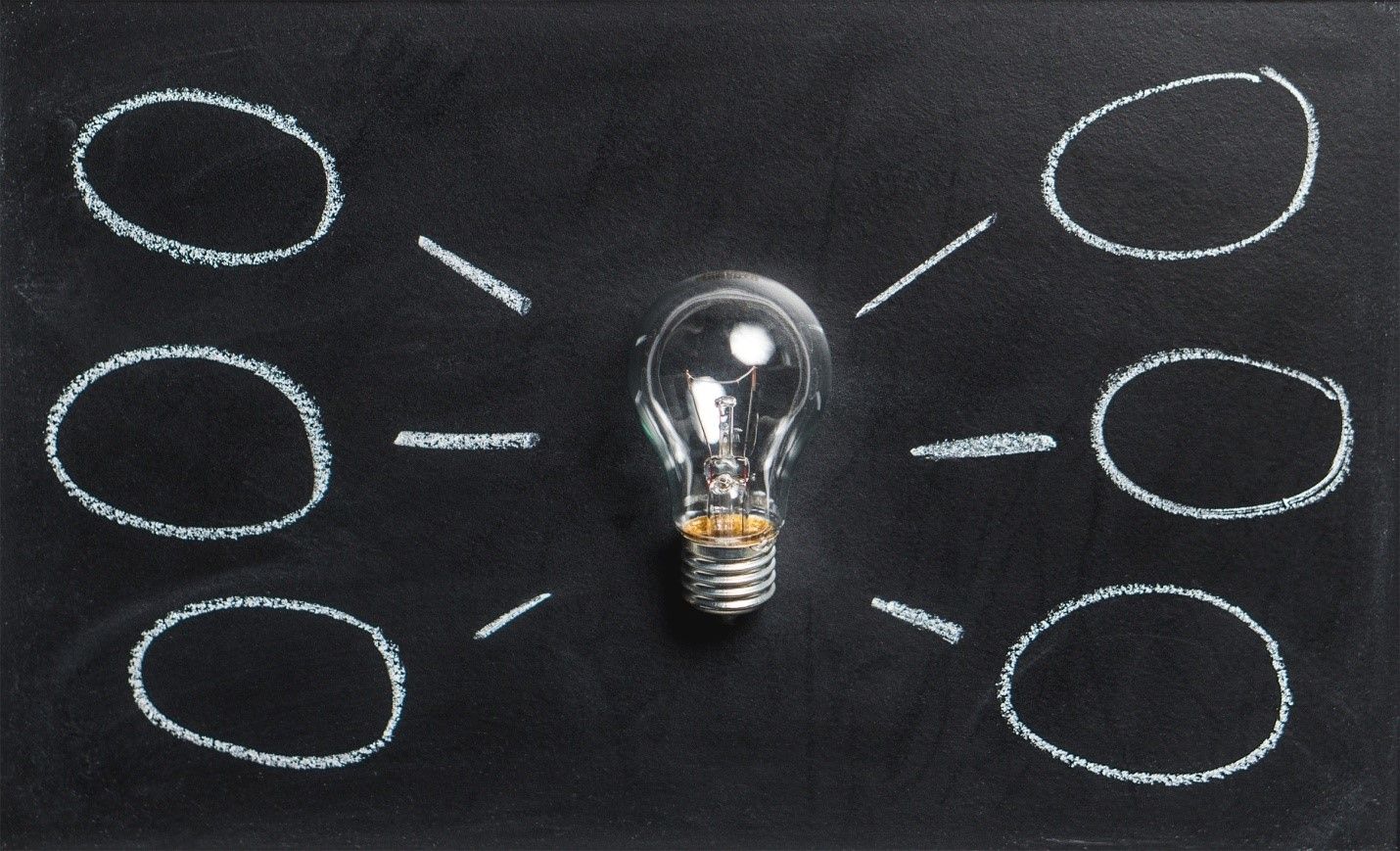 Introduction
Computer technology is increasing by leaps and bounds. With each passing day, new and advanced concepts come up in the world of computers and Information Technology. More and more people are now using the internet to send, receive, and store information. On an individual level, this data processing is not a very tedious job. But in big organizations, there's a huge volume of data that has to be managed. Therefore, there needs to be an effective method in place. Moreover, this method needs work flawlessly, without human intervention. This is one of the reasons why the concept of machine learning has been introduced. We shall learn more about it and also about machine learning online courses in this article.
What is Machine Learning?
'Machine learning' is not a very familiar term for people outside of the field of IT. It is basically a part of Artificial Intelligence (AI). Machine learning equips the computer with the ability to understand, learn, and improve its functions without being instructed. This does away with the need of programming the computer several times whenever you want it to perform a new task. Without getting into a lot of jargon, the process of machine learning works based on a specific algorithm. This algorithm enables the computer to recognize patterns in the data fed into it and develop an understanding of its own on how to process it. Through machine learning, the computer can predict the outcome of the said data that it analyses.
There is a reason for mentioning machine learning and data management/data mining together in the introduction. It is because the latter is a sub-part of machine learning. Machine learning focuses on prediction based on recognized patterns in the data. On the other hand, data mining, focuses on identifying unknown patterns in the data. However, both these concepts use the same method of analysis.
Since its inception, machine learning has given us self-driving cars, enabled speech recognition, helped in effective web search and much more. Machine learning has become so evident in our lives now that we use it every day even without consciously knowing what it is all about. Scientists think it is the best way to develop Artificial Intelligence (AI) that is at par with humans.
Machine Learning Online Courses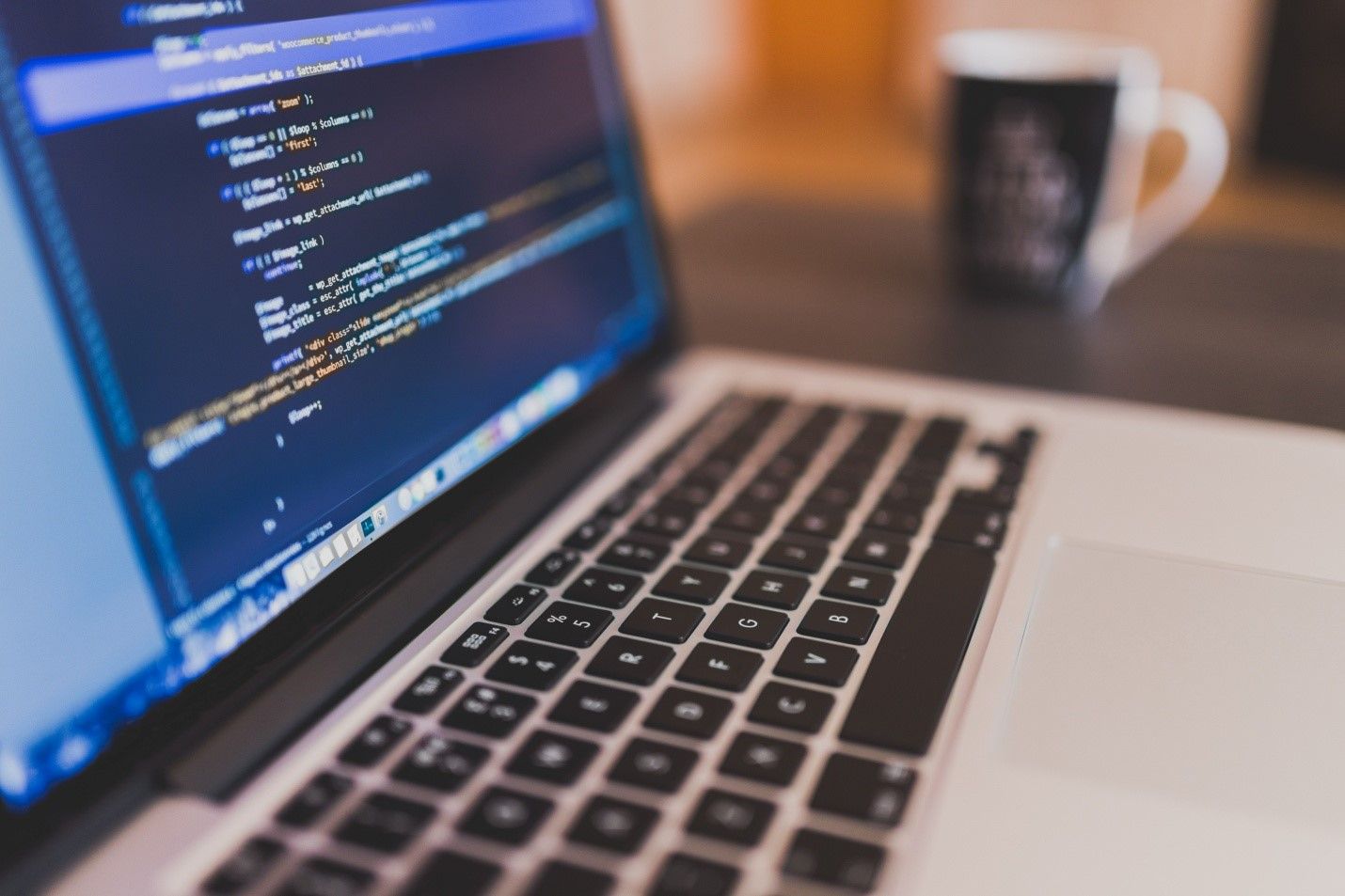 Machine learning online courses are mainly for engineers, software and IT professionals, and data professionals. Generally, this course includes topics of learning like supervised learning where a mathematical model contains both inputs and the required outputs. Another topic that comes under this course is unsupervised learning. Here, the mathematical model contains only the inputs; no desired outputs. There are other topics to learn also, like semi-supervised learning, regression learning and so on.
Machine learning courses also teach you how to build smart robots, develop text understanding, computer vision, medical informatics, audio and database mining, and other such concepts.
If you're wondering where you could have access to such courses, JobsForHer, along with Great Lakes Institute of Management brings to you post graduate courses in machine learning.
These programs are available both online as well as on-campus. These courses are especially designed for working professionals to help them unlock their potential and reach out to newer, better opportunities.
There are many job opportunities that come your way after successfully completing machine learning courses.
You can become a:
Business Analyst,
Product Analyst,
Machine Learning Engineer, or

FYI, Data Scientists enjoy one of the top-paying jobs in the world right now. So, this is one more incentive why you should think about enrolling yourself in these courses.
These are just a few examples of the many such job roles you may want to go for after studying machine learning.