Let Mahindra Logistics Steer your Career Restart
Ujwala
in
Women-friendly Companies
|
07 Jan 2019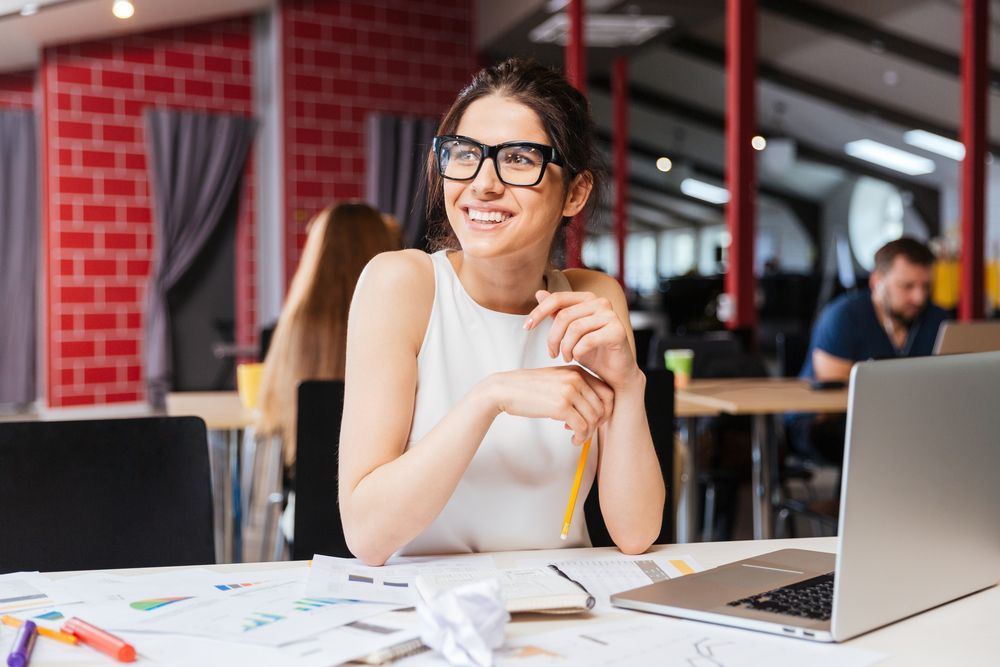 "Keep your mind open to opportunities; they are closer than you think." And we are giving you one, right here, right now - an opportunity to get your second career rolling with Mahindra Logistics.
Mahindra Logistics was founded more than a decade ago and currently serves over 350 corporate customers across various industries like Auto & Engineering, Consumer & Pharma, Auto outbound, E-commerce, Bulk and People Transport Solutions.
Apply to their job openings HERE
Their Story
Mahindra Logistics Limited (MLL) is a portfolio company of Mahindra Partners, the USD 1 billion private equity division of the USD 20.7 billion Mahindra Group. It was formed with a focus on Rural Transportation Needs. The scope thereafter was widened to transportation of goods, warehousing, and transport services for the corporate employees.
The organization was incorporated as a limited company and rechristened as Mahindra Logistics Limited. This paradigm shift was accompanied with an increased focus on building Supply Chain Management capabilities in Automobile and other industries coupled with IT infrastructure deployment.
2017 has been legendary in the history of Mahindra Logistics with its listing in the Indian Stock Market. The IPO went on to become the largest in the Indian Logistics Sector.
Redefining supply chain, nationally and internationally, Mahindra Logistics today addresses the requirement from various industries, like pharmaceutical, automobile, and e-commerce.
Work Culture
The organization is built on the solid foundation of a management that is experienced, responsible, and determined in creating an ecosystem built on integrity and trust. Their policies include flexible, work-from-home policies, and maternity leave. As an equal opportunities employer, Mahindra Logistics is a great place to begin your second career journey.
Their vision and purpose
Mahindra Logistics aims to rise to an INR 6000 crore Logistics Service Provider by 2021 by delivering consistent customer experience in defined industry verticals through customized, technology-driven solutions.

Their purpose is to "Accelerate Commerce, and Empowering Communities to Rise."
Their Purpose Principles:
Shaping the industry

by setting new benchmarks, and leading the way when it comes to collaboration.

Transforming lives

across remote geographies through logistics!

Reimagining solutions

by asking "how can we do better"?

Earning trust

by delivering what is promised and going that extra mile to make it happen.

Sustaining our environment

by taking utmost care of precious world and considering it as a responsibility to preserve the environment. Not only within, but in the entire ecosystem.
Mahindra Logistics believes that logistics is an invisible thread that binds everyone. People, companies, and countries can specialize in what they are good at and reach the world through them.
Apply to their job openings HERE.
.
In every parcel that the company moves, and on every trip they make, they strive to make a difference. But, they do more than that. Whether it's business partners, drivers, their families, or communities, they spread smiles with every mile!
Restart your career.
Join the Mahindra Logistics workforce today!