Lessons Learnt From My Job
Clarice Susan
in
Back to Work
|
11 Mar 2017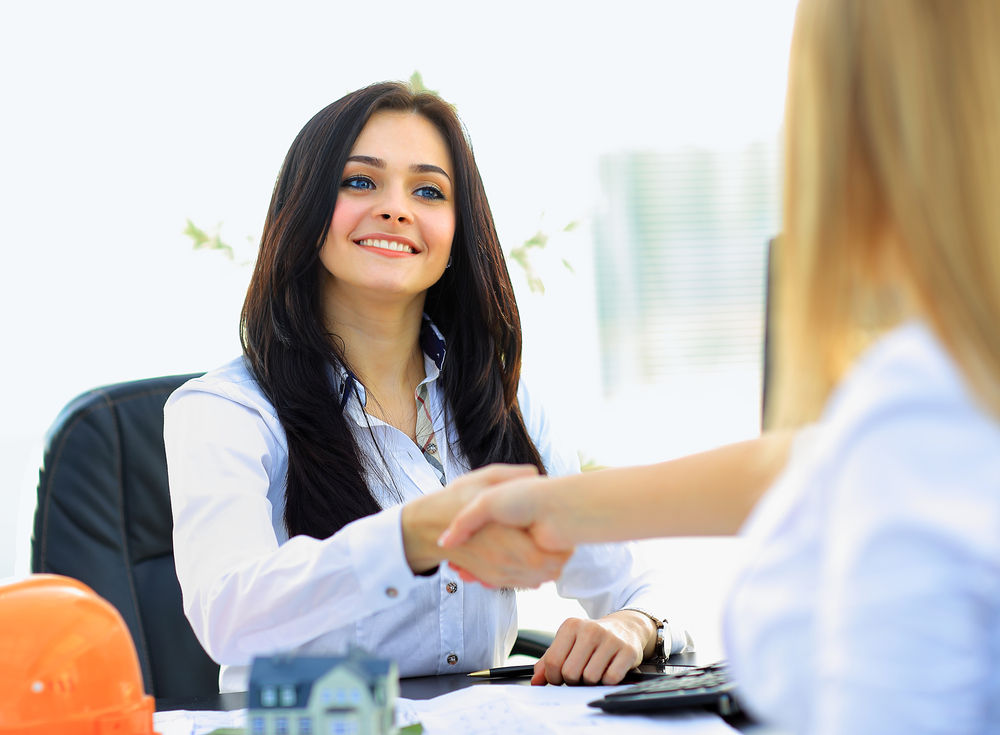 When I go back into my job history, the graph has shown a steadily rising line interspersed with a few surprise elements. January 2017. A new year marked with new goals and beginnings. Call it the 'Trump Effect', or another door that opened a sea of opportunities for me, I was left jobless. Desperation set in, and the pangs of worthlessness grew each day. I read books (my passion), listened to music, and even wrote blogs to prevent my mind from turning into a devil's workshop. It is often quoted that 'necessity is the mother of invention'. I turned to LinkedIn, Facebook posts and other job sites to find a new job.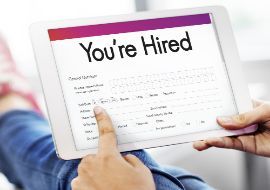 January 15. I remember this day fondly, because my I landed my second job at WordPlay Content (my first role was at Tekinroads, Bangalore. A few days later, I received an email from Wheelstreet, a startup dedicated to biking and rentals. I had been offered a job as a Freelance Content Writer (when the Gods are very generous, and you receive not one but two). It has been nearly two months since I started my new role at WordPlay Content. Apart from enriching my working knowledge, I've also learnt a few important life lessons.
Avoid plagiarism


Plagiarism is often associated with writing. In life, I have learnt never to be a 'copy-paste' segment of others, whether it means forming views, opinions, life decisions, dressing choice, eating habits, friends, starting a family, or any other thing. Never use others' views to influence your own decision-making process. It amounts to plagiarism, except that there are no online tools to check for them.

Stand up for yourself


Be original. Although this might sound the same as the first point, it involves the idea of being true to yourself and others. Don't copy anyone. Learn to stand on your feet, keep your decisions firm, and never buckle under pressure.

Learning is a life-long process
My knowledge of finance was limited (given that I earned my degree in Computer Applications). My project involved working with Indian finance companies and writing blogs for them. As I researched and read about financial topics, I must admit I have grown richer every day. I've also learnt how to manage my expenses deftly.


Never be afraid to learn


This brings me to the importance of keeping your mind open to learning new things. This way, you enjoy your daily routine or your job a little better each day. If something seems Greek to you, take all the steps and the initiative to learn about it. Ignorance might be bliss in certain situations, but it is bitter medicine.




Do what you enjoy. Enjoy what you do.


Once you've developed a keen interest in learning the "new", whether it is your job or a relationship, it becomes that much easier to give it your 100 percent. And there can be only result- you enjoy what you do, which then turns into doing what you enjoy!
About Clarice Susan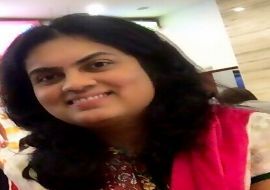 Clarice Susan is a graduate in Computer Applications from Mount Carmel College, Bangalore. Much in contrast to her degree, her career took off in 2015 when she started as a content writer with Tekinroads. She also took up mentoring and soon joined the powerhouse Jobsforher as a mentor.
An avid reader, passionate writer and occasional traveller, she believes in living life to the fullest. As someone who enjoys thinking out of the box, she's easily bogged down by monotony. Apart from blogging on various topics, listening to music, and reading P G Wodehouse books are her greatest stress-busters. This quote by Actor Will Smith "rightly sums me up", she says "The world is your oyster, and it's up to you to find your pearls".
_________________________________________________________________________________________________
It's not always easy to find the right job after you've been out of the scene for a few years. But, as always, there's a solution, and it's right before you to take advantage of. If you're determined to re-start your journey back into the career that once defined the most important years of your life, or if you're confident to take up a whole new role, then you're in for a real treat. Sign up with JobsForHer and get ready to explore the newer side of you! Start HERE.