Learn How to Create an Exceptional Resume in 45 Minutes!
Neha
in
Expert Advice
|
27 Nov 2015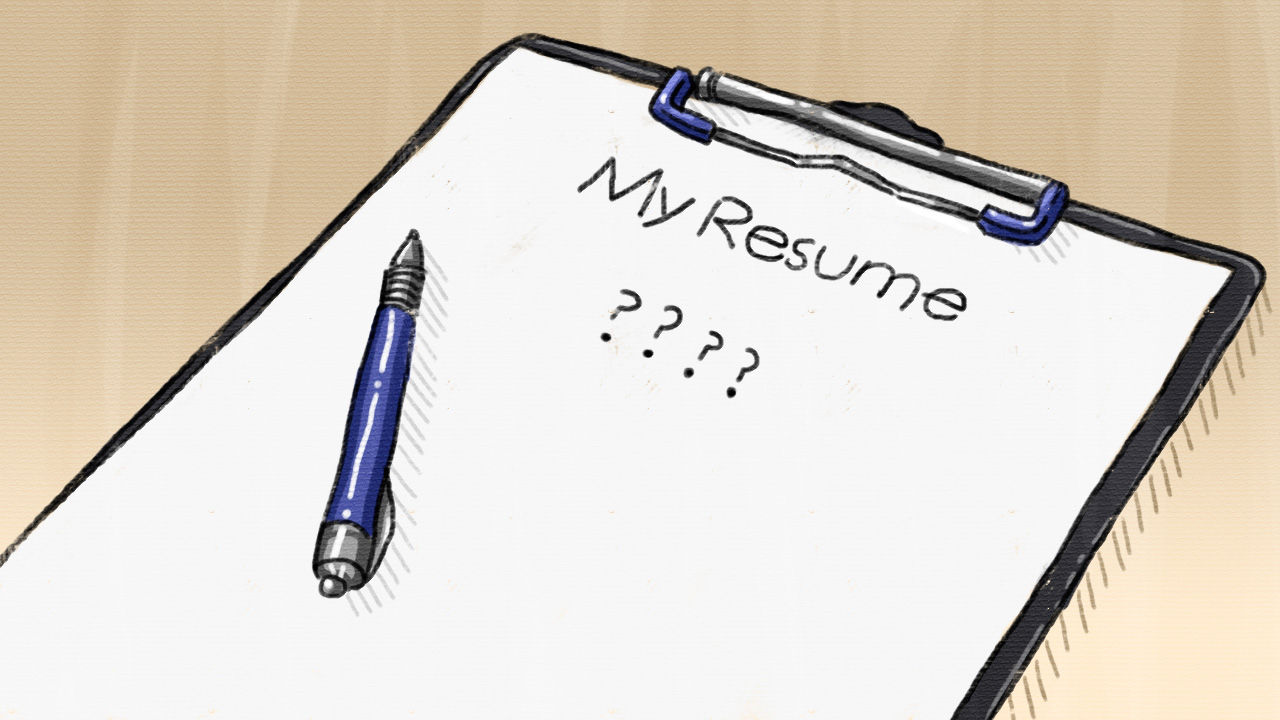 Since our inception, we have been listening, and we have been learning what it is that you need from us, for us to help you better.
ReachIvy is a premium career counselling services firm, who have partnered with JobsForHer to provide career-oriented women with the tools they need to start or restart their careers. They help candidates reach their career aspirations through personal mentoring via a wide range of online services and a wealth of knowledge accumulated over years of experience.
Together with JobsForHer, ReachIvy is conducting a resume-writing webinar – How to Write an Effective Resume – on Friday, December 4th, from 11:00—11.45a.m., for women on our portal.
Here is what they offer:
Always wondered how to create and build a stellar professional résumé? Looking for a professional résumé writing service? Need résumé writing tips to take you closer to your dream job?
A clear and succinct résumé should provide a comprehensive overview of an individual. The résumé is a snapshot of all your academic, professional, and personal accomplishments. Our expert résumé editors direct you to avoid popular mistakes, retain the relevant details and help you build a professional résumé.
What will the webinar do for you? It will...
Show you how to improve your current resume
Provide Tips and pointers on writing a resume
Have an interactive Q&A session
This webinar will be FREE for JobsForHer users, and should be used as a launch-pad to avail of the multiple career-readying services that ReachIvy provides, one-on-one with their experts, after completing the webinar.
The resume is the FIRST STEP in the selection process of rehiring a candidate for a job. You want yours to stand out and grab the attention of a company that's looking to fill the position for which you're applying.
Experts exist because they are exceptional at what they do. So, reap the benefits that you can from them! Get the help that you need with your resume from those that know how to do it better, and who will show you how to showcase your expertise exceptionally!
We strongly encourage all the women on our portal who have been dusting off your resumes in recent months to apply for jobs, but feel that you aren't getting the engagement that you'd hoped for, to enrol for this webinar, today by registering here !