Jobs From Home - Computer & Accounting; And a Bite on Home-Sitting Jobs
Salman
in
Back to Work
|
04 Sep 2018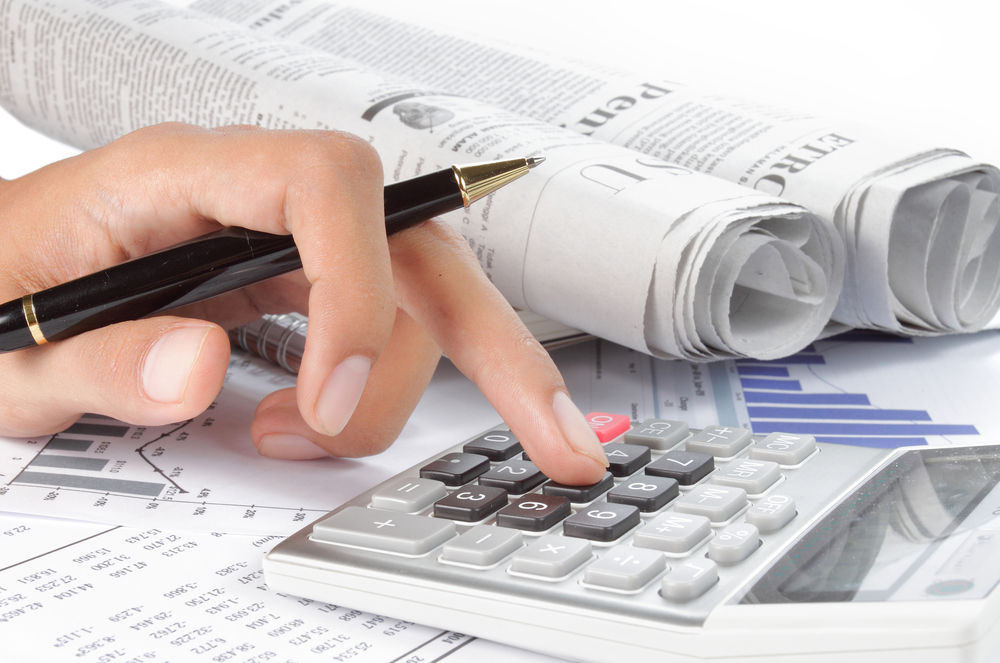 The demand for computer jobs from home is increasing day by day. There is a variety of jobs that one can perform over a laptop, or a computer, at home. In this article we shall look at one of the types of computer jobs from home - 'Work-From-Home Accounting Jobs'. And on a different note, we shall also look at a very interesting job type that is gradually gaining popularity all over the world.
Yes, we shall discuss the scope of 'Home Sitting Jobs', and briefly understand the concept of home sitting - a practice that has evolved over time, and established international associations.
Computer Jobs from Home
Gone are the days of home based paperwork! Most companies that offer home based jobs require you to have a PC or laptop. The other important thing that is necessary for computer jobs from home is a good internet connection.
Some of the most common computer jobs from home are: typing, i.e. data entry, proofreading, translation, and blogging. We can also further divide these jobs into subcategories based on the kind of work, and the kind of output expected. In the present time, more and more employers are realizing the importance of allocating work remotely to cut office costs.
Therefore, many job roles, that were earlier restricted to the office space, are being offered as work-from-home jobs. One of those is work-from-home accounting jobs.
Work from Home Accounting Jobs
Every company, in every industry, needs accountants. Earlier, accounting work was considered as a desk job that should ideally be performed at the office space. This traditional role is not at all important today.
Employers and organizations are realizing the monetary advantages of computer jobs from home. They cut down office costs, namely electricity, furniture, infrastructural needs, conveyance reimbursements, etc. Therefore, the need for accountants who are ready to work from home is increasing.
Work from home accounting jobs require the same qualifications and skills that an office job would need. Work from home accounting jobs would provide accountants with the flexibility of working at their own time. Also, some companies offer this role as a part-time job, as well as a freelance job.
The role of an accountant (hired at work from home accounting jobs) can also be diversified into specific job responsibilities. These can be auditing, bookkeeping, tax-related services, banking tasks, and payroll management.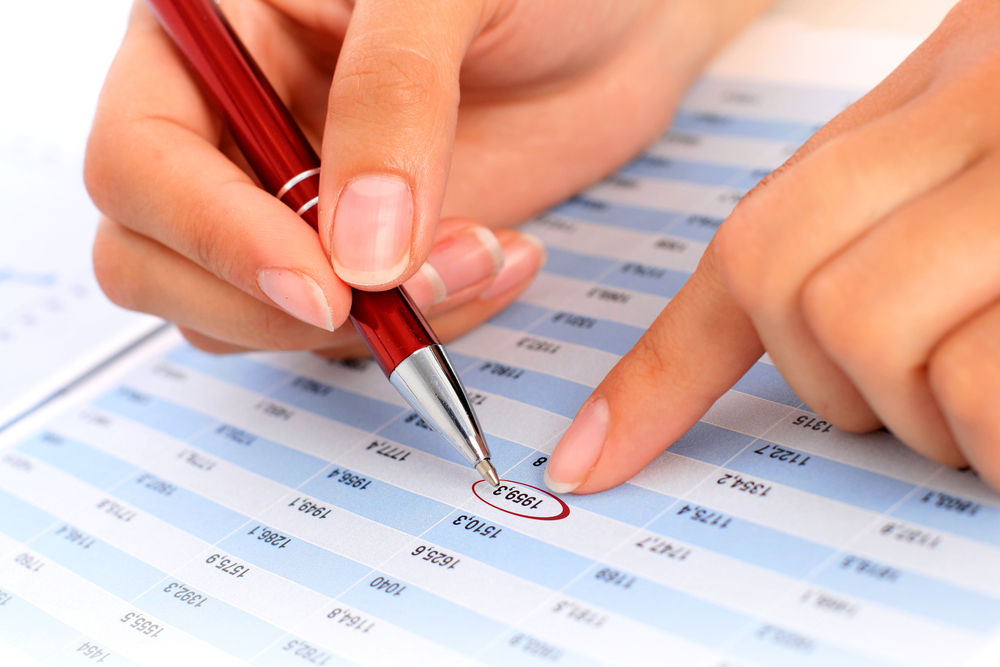 Therefore, we can see that there is a huge market of work from home accounting jobs. If you are an accountant who has the right kind of education and skills, many computer jobs from home in this sector await you!
Home Sitting Jobs
When a person leaves their house for a stipulated period of time, they hire the services of another person who agrees to take care of their house in their absence. This is known as home sitting.
Home sitting jobs also include the services of taking care of pets (along with the house). The general responsibilities of home sitting jobs are regular maintenance of the interiors and exteriors of the house, receiving the mail, and guarding the property as one's own.
The practice of home sitting has grown from hiring local people to a huge network of international home sitters. There are many home sitter networking websites that match a homeowner to a home sitter. These sites help both parties enter into mutual contracts. As agreed, the home sitter shall move into the home-owner's vacant premises, and take care of it on his behalf.
Another variation that has recently gained recognition is that the home sitter does not occupy the owner's premises full-time. Instead, the number of visits is pre-decided (in the contract). This is ideal for those who don't wish to let-out their home to someone else for the entire time they are away.

Looking at the recent market trends of home sitting jobs, it is likely that the opportunities in this sector would grow. Home sitting jobs are ideal for those who wish to travel, and are willing to live on reduced income.
To get home sitting jobs, the best way is to register yourself with any of the networks that provide these services. Once a home-owner chooses your profile, you can enter into an agreement of service.