Jaldi 5 with Jyoti Mittal | CEO - Liberty Marbles & Granites
Neha
in
Working Women
|
18 Aug 2015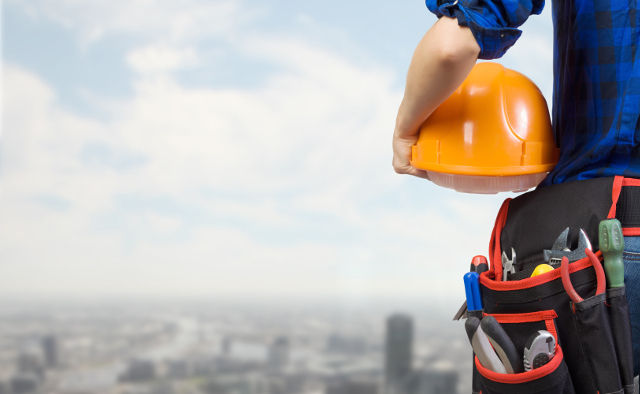 What are the new and exciting things happening in your life and company, right now?
As far as my life is concerned, I am excited about my kids growing up, and soon they will be headed to college, which is an exciting part of their life, so I'm happy for them. From the company angle, I am excited about the new projects with which we are associating. It's exciting to meet new people and meet targets.
Is there anything your parents did for you that many parents don't do that had a lasting impact?
My parents brought me up with a sense of responsibility and hard work, from an early age. "Never be scared to say the right thing, or do the right thing," was ingrained in me from childhood. I have learned to have positivity and a fighting spirit from my father, and hard work and patience from my mother.
What is a habit or routine that you credit for your success?
My workouts keep me sane. Morning gym is a must for me, at least 5-6 days a week. Besides, meditation every day for 21 minutes keeps me calm and composed. Also, meeting clients personally is very important to me.
What is a lesson you learned along the way that you would like to share with women considering restarting their career?
Never fear to restart your career as we women are extremely good at multitasking. Be fearless in the workplace. Always have a positive mental attitude, and be physically fit.
What advice would you give women who are considering a new/different career than the one they had before their break?
Know your product better than others. Any career is challenging, but persistence, hard work, commitment, and dedication will always lead to success.
To discover your fearlessness and your ability to excel in the work you do, go to JobsForHer.com and start your job-hunt with these open positions at Liberty Marbles & Granites:
Jyoti Mittal completed her graduation, got married, and started Liberty Marbles & Granites in 2012 after her kids were old enough (aged 12 and 8). Today, they are one of the largest producers of marble and granite in Bangalore and their clients are some of the biggest names in real estate . They also have an overseas operation in Dubai and their own marble mines in Turkey.