''It's Been a Marathon Session with These Women Restarters, and I'm Still Thirsty for More'' - Snigdha Singh - Executive Director, Morgan Stanley
Kaajal A
in
Mentors Speak
|
16 Jan 2018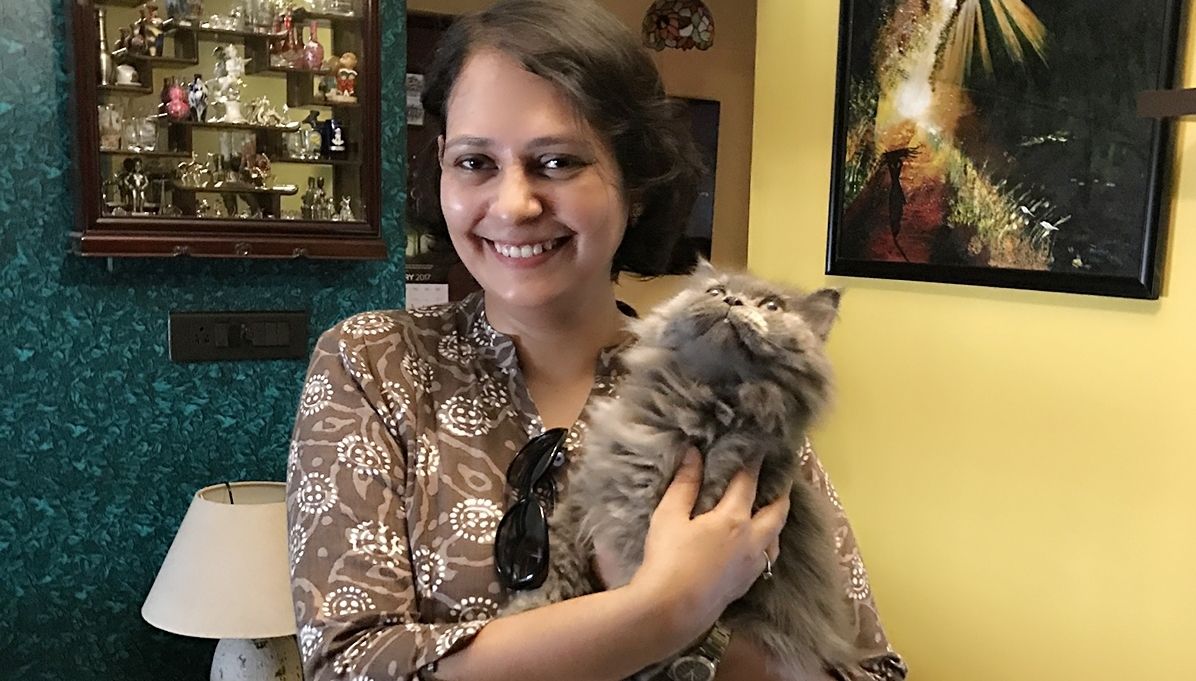 When you meet her for the first time, while her soft-spoken and bashful exterior is all you may see, Snigdha Singh – Executive Director, Technology at Morgan Stanley is quite the powerhouse-of-talent on the inside.
Which, becomes apparent with her stellar career climb to the position she is at today, and that - without a career break when (fifteen years ago precisely) words like 'flexibility' and 'female friendly' existed in theory alone.

One of our mentors at the R3 Roadshow in Mumbai last December, not only was Snigdha bowled over by the thirsty-to-get-back-to-work attitude of the women restarters at the event but was equally fulfilled to be part of such a magnanimous cause.
Hi Snigdha! Tell us, what led you to mentor second career women?
I've had many mentors in my life, both personal and professional, and I'm grateful to each one of them. I see mentoring as a way of giving back to the society. And like the way my mentors helped me shape up my career, I'm hoping most of the women who are looking to start their second innings would one day be in a position where they are mentoring those who need their help.
For me too, mentoring is a learning and extremely gratifying experience. I feel mentoring inspires fresh ideas in me since I'm meeting people outside my usual circle of friends, family and office colleagues.
WATCH the FB LIVE with Snigdha @ the R3 Roadshow to know what she was asking women to do...
What was your experience of the R3 Roadshow – of the women present and the overall event?
The R3 Roadshow was an inspiring and humbling experience. I was touched by all these women who are keenly looking to restart their careers and are extremely focused about it.
Many of them would have been in very senior positions had they not taken a break in between.
It takes a lot of nerve to take a break and even more so to reapply after that. I absolutely admire their courage and wish them good luck with their careers.
I'm impressed with JobsForHer for bringing the issue of women taking career breaks to the forefront. I think they are doing a fairly successful job in identifying opportunities for women to restart their careers. The R3 Roadshow was a platform for such women to get career guidance from mentors from different corporates and also get some professional training. It was a wonderful event that was also very well executed. Right from the selection of venue, line up of mentors, overwhelming participation from attendees to free-flowing mentoring sessions and Facebook Live chats. I spent three hours of my weekend and I enjoyed every bit of it, a time well spent!
What do you most enjoy about your line of work?
I'm a technologist and I lead a team that designs and develops applications that support the derivatives trading business. The thing I like about my job is that I'm solving complex real-life problems that are actually making a difference like creating revenue opportunities for the firm or reducing trading risks or bringing in cost/time efficiencies.
An opportunity to work on something from start to finish is an exciting and challenging journey.
Working in a global team, interacting with people from different cultures and working on a variety of projects provides me with a wholesome experience.
I also like other activities that I get involved with other than my day to day working, like running campus recruiting for the firm to organizing technology sessions to participating in book clubs and philanthropy activities.
It's all an exciting ride.

To follow Snigdha as a MentorForHer on our portal, go HERE.
About the Author:
Kaajal Ahuja is a commerce graduate, who worked in the field of Customer Support first at HDFC Bank, and then at Dell International. During her 11-year career break, she spent four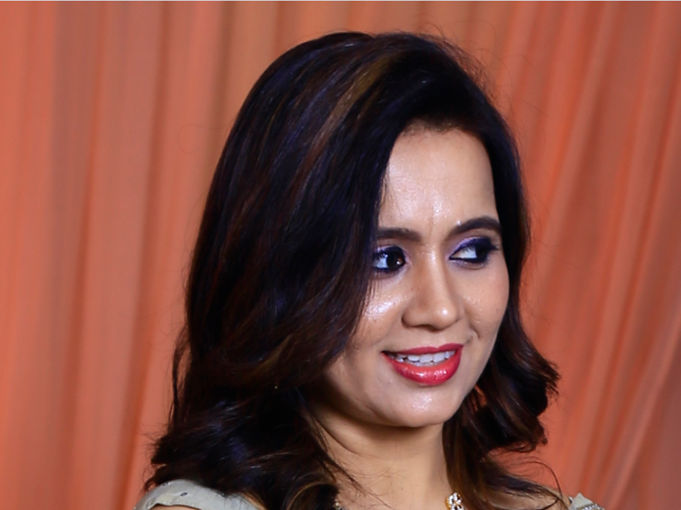 years volunteering as a Teacher at a government-run educational institution and also ran her own enterprise – 'Hey Gorgeous' – alongside, for 8 years. It was during her break that she discovered her love for writing, and is back, working part-time as a Senior Content Writer at JobsForHer. She is married and is an upbeat mommy to a 13-year-old.