IT and Education Jobs for Women in Pune
Sasmita
in
Back to Work, Working Women
|
26 Oct 2018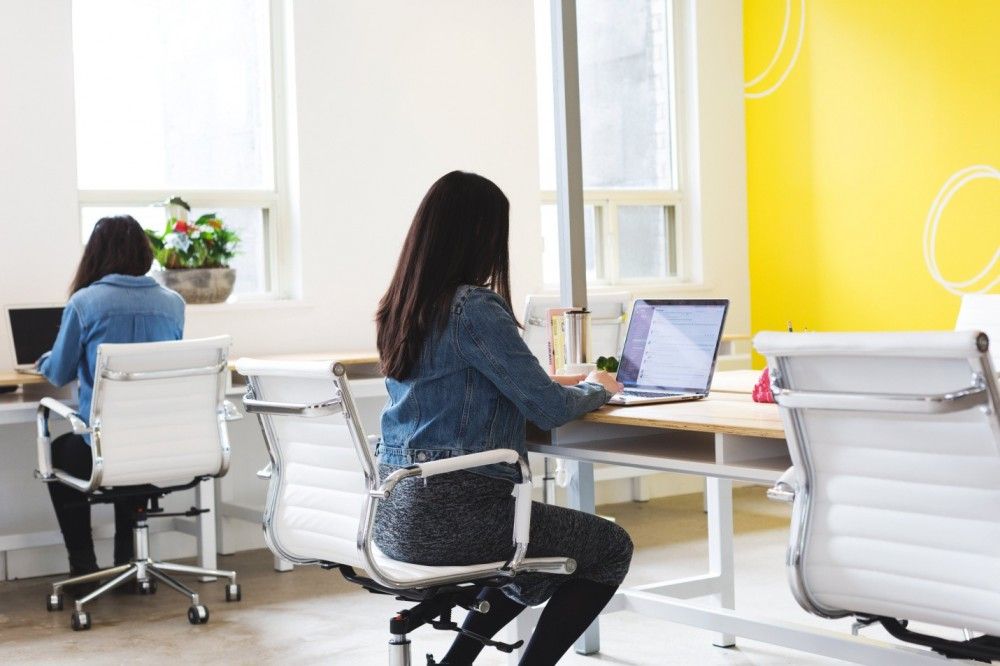 Lately, Pune has emerged as one of the best cities in India for job growth. Earlier, there used to be a general misconception that only the metro cities had a variety of job opportunities. In the last decade, however, many smaller cities have started hosting national and international industries. And this has resulted in an increase in job opportunities for the locals.
Pune has now become one such city where not only the locals but people from outside are also willing to relocate in search of better jobs and a better future.
Let's look more into Pune's lifestyle and the kind of jobs for women in Pune.
Moving to Pune
Pune has been boasting of the best education opportunities. Moreover, currently, it has also been coming up with various luxurious residential projects. Therefore, locals, as well as people relocating to Pune for a job, are really going to find it easy to live here.
Compared to the metro cities, the expenditure in Pune is quite less which makes for a comfortable but affordable living. The pace of life in Pune is easy-going and the weather is quite pleasant most of the months.
Getting around the city is easy as two-wheelers are one of the main forms of transport and food is never a problem. As compared to other cities of India, Pune is a safe city for women.
The key sectors in Pune are education, manufacturing and Information Technology (IT). Many reputed automotive companies have their manufacturing units set up in Pune. The Rajiv Gandhi Infotech Park in Hinjewadi in Pune houses over 800 IT companies of all sizes. One can only imagine the number of jobs it generates.
Typically, women tend to lean more towards jobs from the education and the IT sector. Since both of these industries thrive in Pune, it can be safely assumed that there are plenty of jobs for women here.
Jobs for Women in Pune
Let's look at some of the most chosen jobs for women in Pune.
IT Technicians
There is notable demand for IT Technicians in Pune. The role of IT Technicians is to provide IT support to customers. They also act as project coordinators for hardware/software upgrades and advise for the same. This is one of the preferred jobs for women in Pune as women have adequate skills that are needed to handle customers, and be a back office support for technicians that may be on site.
Educators / Trainers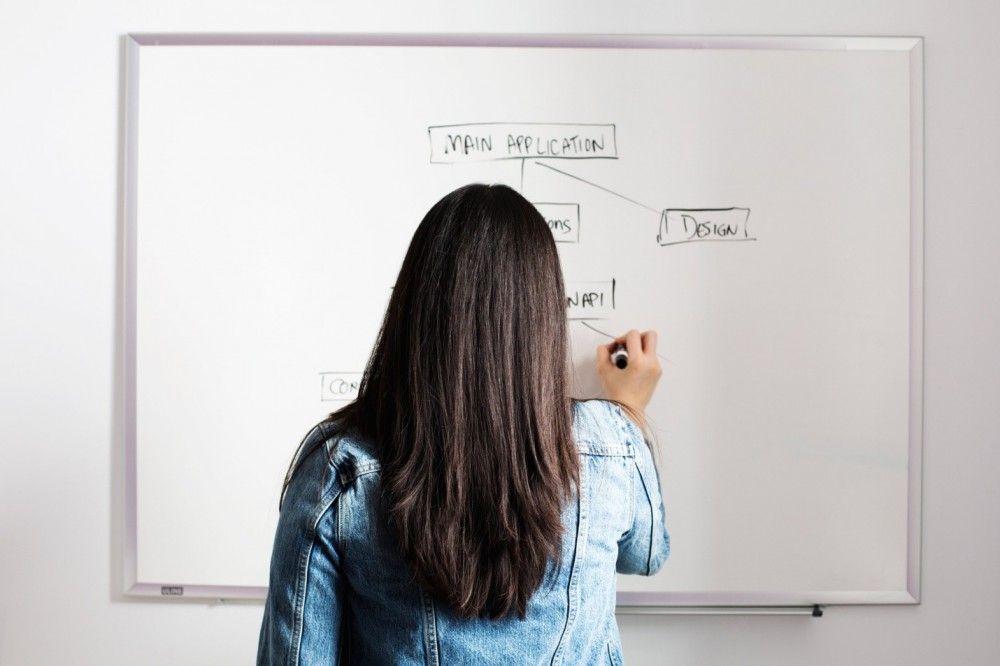 It has already been mentioned before that Pune is the hub of standard educational institutes in India. Moreover, the quality of employee training in offices in Pune has also been praised. Therefore, educator/ teaching/training roles are very popular jobs for women in Pune. Job roles ranging from Early Childhood Educator to English Language Trainer, to Online Educator to School Head - are all available in Pune. Women who seek to make a career in the education sector, might want to explore their opportunities in Pune.
Software Developers
Software Developers play a key role in the design, installation, testing, and maintenance of software systems. As the IT industry is very big in Pune, there are hundreds of jobs available in the software development area in this city.
In a work area similar to this one, the demand for Android Developers / Application Developers is also quite high in Pune as in the recent years, Pune has also become the hub of new tech startups in India.
Apart from these jobs mentioned above, there are many work-from-home jobs that Pune offers. Content writing, online mentoring / teaching, virtual HR manager (recruiter), web designer, etc. are some of the jobs for women in Pune that offer the flexibility of working from home.

So, besides full-time job opportunities in Pune, good part-time and freelancing opportunities are also available.