Is Your Career Break a Compulsion or an Impulsion?
Shruthi
in
Restarter Stories
|
06 Aug 2018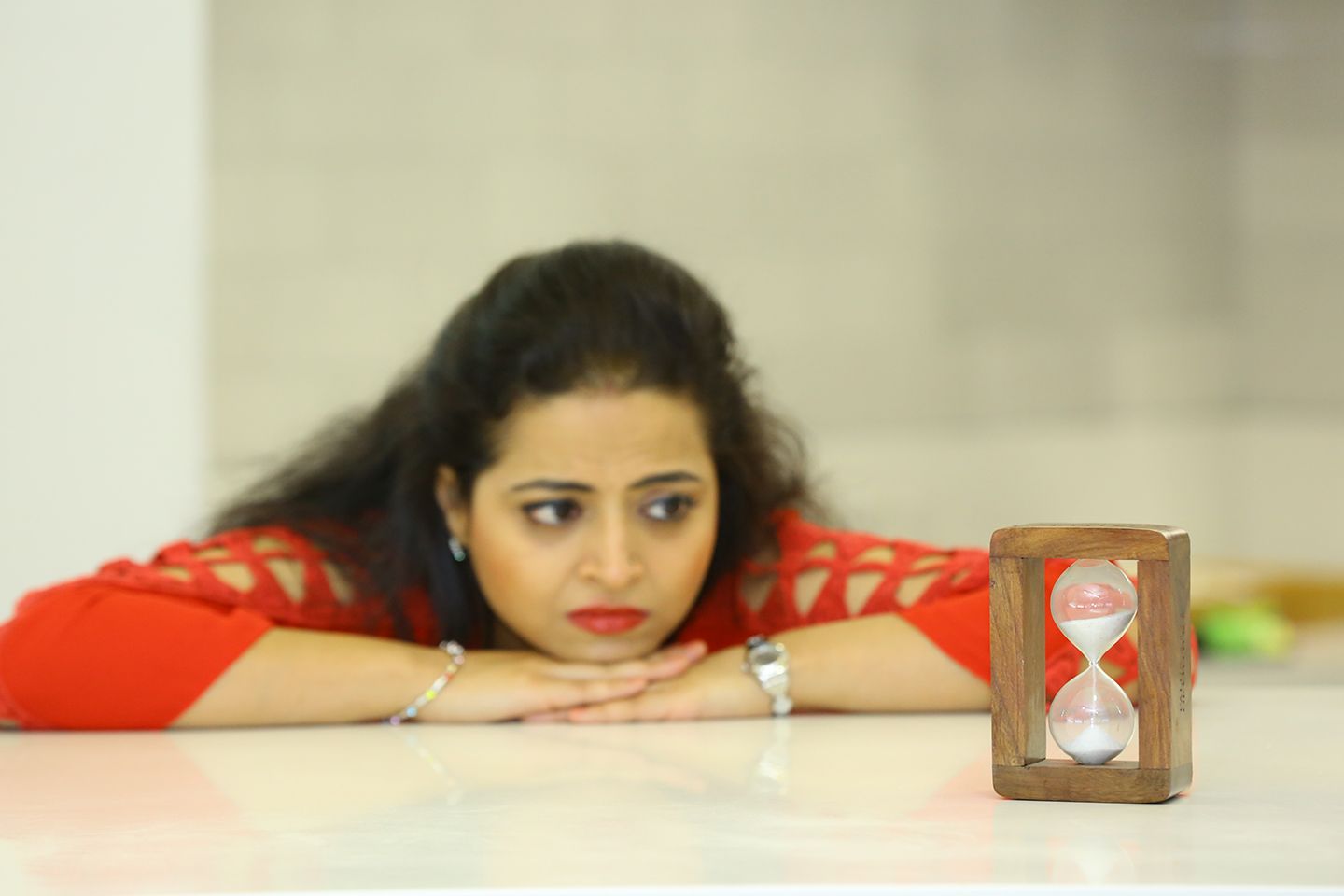 Various studies show that girls perform better than boys in schools, then why is it that office spaces are filled with men? Why is it that when you say "boss" you think of a man in a well-tailored suit?
If good education equals good opportunities, then what or who are taking away these opportunities from our women? Is it men, society or women themselves? Who is responsible for these gap years in a woman's career?
I spoke to the women around me and asked them why they took their gap years, if they were forced on them or was it expected. These stories come in many folds; from heart-wrenching to relatable.
Deenaz Raisinghani: I got married right after my undergrad and that left me very little time to actually think about a career ahead. I was working at Google India at the time and I remember happily leaving the job to relocate and give time to my marriage.
Soon after, I got really busy as an army wife making the most of every station, repacking every couple of years and shifting base with my husband.
I kept working online in-between, as a digital marketer and content writer, and worked full-time for a while as a research analyst at two multinationals while my husband was posted in Chennai. I interviewed at Facebook when they had just started their India operations, but had to give up all these opportunities each time we moved.
I finally decided to move to another city to pursue my master's degree for a couple of years, and those were some of the best years of my life. I (pregnant at this time) ended up topping the course and receiving the university gold medal.
After motherhood beckoned, and my husband's next posting came – as a Commanding Officer, I had to join him and devote a 100% of my time to army duties for the next three years. Towards the end of my husband's last tenure, I was accepted into a Ph.D. program at the University of Auckland, with a Doctoral Scholarship, and I left to pursue it wholeheartedly.
However, I quit the program and came back, as my family has always been my priority. Looking back, I wouldn't change anything but I do wish that I had a career to call my own!
Ramya Kandala: I didn't think I was ever going to take any gap years from work because I have a very supportive family. But, when I got married and moved to Bangalore from Hyderabad, I didn't even get enough leave to be at my own wedding, so I quit, and decided to take a 6-month break; but then I got pregnant, and that added to my gap.
I freelanced as a content writer during this period, and 6 years went by.
When my daughter started school I decided to work, so I went to a career fair and applied to every job opportunity there, but guess what? I didn't get a single call... NOT ONE! Who would believe I was working with Infosys before my gap year?
I didn't let this bring me down, so I asked my friends, family, neighbors... just about anyone that I thought I could get help from, and then they did!
Kaajal Ahuja: I got married while I was in college and for me to be working was an alien concept. My community didn't support working women, and maybe I don't blame them for their lack of exposure – but the victim to that lack of exposure was me, and many other women with ambition who were caged in this mindset.
I didn't dare to bring up the possibility of working to my family, or even my husband. However, this changed 3 years into our marriage, when I briefly separated from him. I worked, and I loved it, but it did not last. I had to quit again when we got back together, and 13 years went by.
I have a teenage son who goes to school and my husband to work, which left me home alone, and as they say, "An idle mind is the devil's workshop." I was beginning to feel alone, like I was sinking, so I dared to bring up the possibility of working to my husband... But this time - it wasn't a request.
He didn't think I needed to. "We don't need the money," he said, "Who will focus on OUR son", he said. But in the end, he knew I had made my mind up.
Through a friend, I found my job as a content writer. It's part-time, and that's because I decided that for me, it gives me ample time for all aspects of my life.
Here you have three very different reasons for why these women had to take a gap in their careers, but they all have one thing in common - THEIR WILL TO WORK!
So if you, like them, want to restart your career, come to RestartHer 2018 – India's BIGGEST conference and career fair for women coming back to work!