Intuit Believes that Gender Diversity Boosts Company Performance!
Neha
in
Women-friendly Companies
|
02 Mar 2016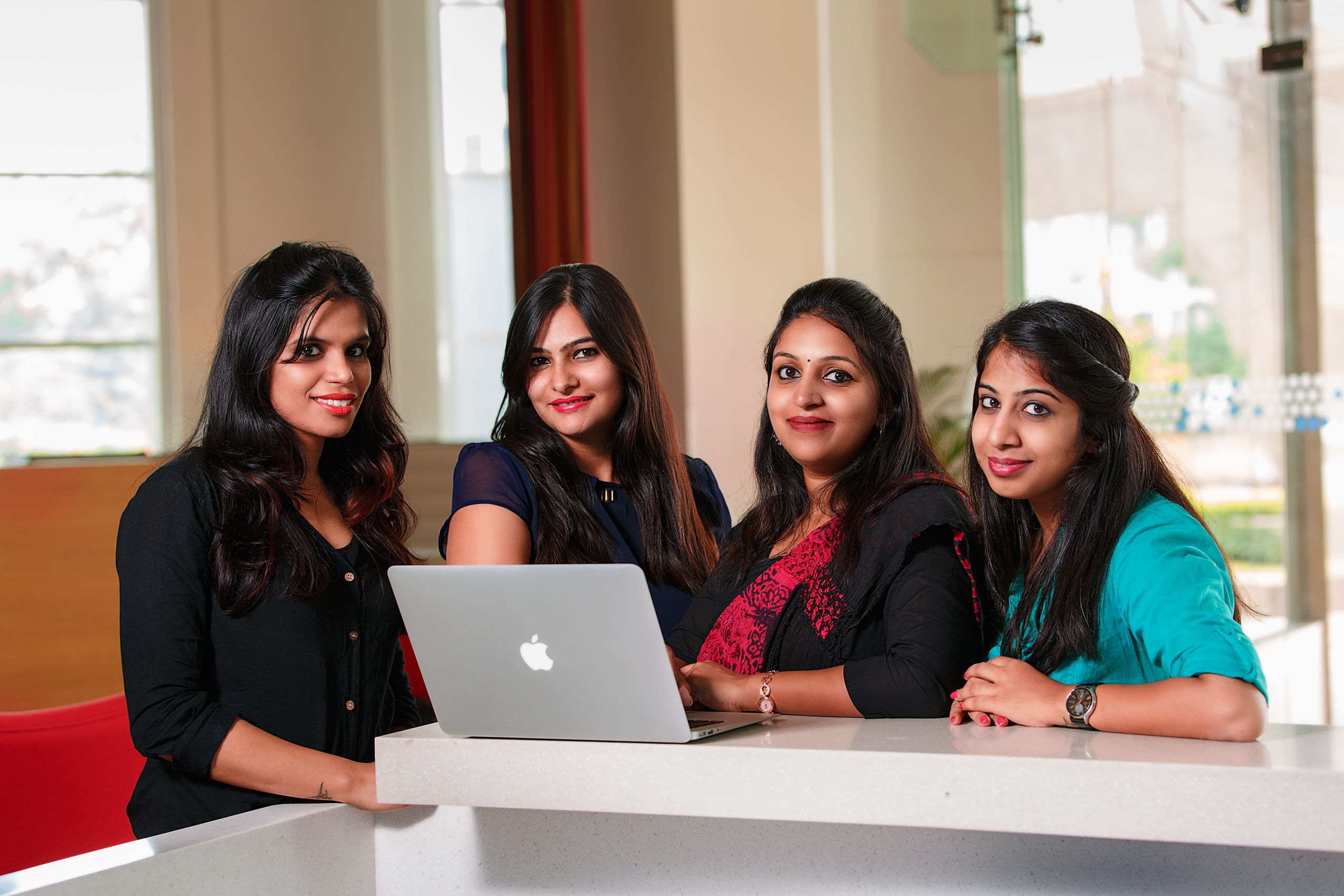 Intuit India, the company's first venture in Asia Pacific, commenced operations in 2005 and currently has more than 800 employees across offices in Bangalore, Mumbai and New Delhi. Intuit has been recognized as the 9th best company for Rewards and Recognition, 6th Best Employer in India and 8th Best Places to Work for in India by Great Places to Work Institute.
We believe in the people who do things – the hat jugglers, the to-do list junkies, the masters of getting it done faster, better and more efficiently than ever before. Whether that's balancing the household budget, running a business or paying taxes. We believe in these people because we are these people. We thrive on action – and results. And by making things simpler, we all get more out of doing what we love.
We're innovators and have been at it for more than three decades. And we don't stand still.
As the world evolves, so do we – inventing new solutions to solve important problems, perfecting those solutions and delighting our customers. In short: Improving people's financial lives so profoundly they can't imagine going back to the old way.
Intuit's diversity and inclusion initiatives are deeply embedded in our mission and values. Our diverse backgrounds and workforce give us the valuable perspectives necessary to fuel innovation and global business. And Intuit's talent is as diverse as the customers we serve, representing inherent diversity.
Far more than social clubs, our employee networks create a high- commitment, high-performing organization. ?Today, 4,600 employees participate in our 11 employee networks that span the globe, each organized and driven by passionate people with similar interests, backgrounds or heritage and a desire to learn from others point of view.
Intuit actually has a program in place to help women who took a personal break in their careers ease back into life with them again. A short video on their program...
And now they're joining hands with JobsForHer to HIRE Women this International Women's Day for their Bangalore team!
To REGISTER for their diversity drive, go HERE (before March 13th)!