Indian Advertising Steps Up it's Game for the No-Nonsense Indian Woman
Neha
in
Back to Work
|
21 Mar 2016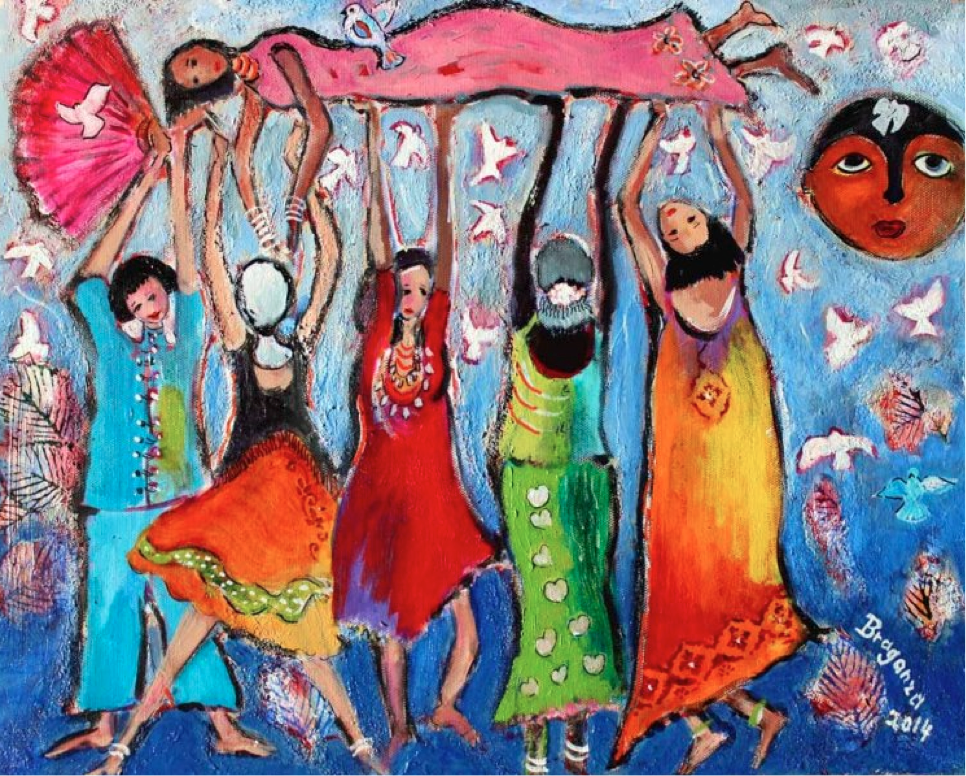 This International Women's Day, Indian advertising kindled a slow-burning, long-lasting fire in the embers of the Indian woman's collective ambition...
From Tata Salt, to Biba, to Myntra, to Bajaj - we were inspired, we were motivated, we were awed.
There has never been a better time for the Indian woman to return to the career that once defined who she was, and can still be, in all her glory!
Have a look at the creative genius gems that were crafted for IWD 2016, in India:
India's women are rising and India is taking notice.
JobsForHer was created to bring career-break women back to work, and we are so, so proud of what we managed to achieve with India's women this International Women's Day, as well.
From the tidal surge who rushed our site clamouring to get back to work, our lean team was slammed off our feet. BUT, we rallied and linked all arms on deck to make sure that we got them there!
This International Women's Day we made a #PledgeforParity - to bring Indian women who had been on a personal career-break, back to work, across India, with giant corporations who realised their value and wanted them back.
In one year we have come this far. The Indian woman has come this far. What Everests lie
ahead?
If you're looking to start your career, or for new and exciting roles to showcase the skills you've gained along your professional and personal journey, you can find them at www.JobsForHer.com. Create your profile, upload your resume and start job-hunting today!