Ideas To Get Back On Your Feet After A Long Break
Martina
in
Back to Work, Career Development
|
30 Aug 2018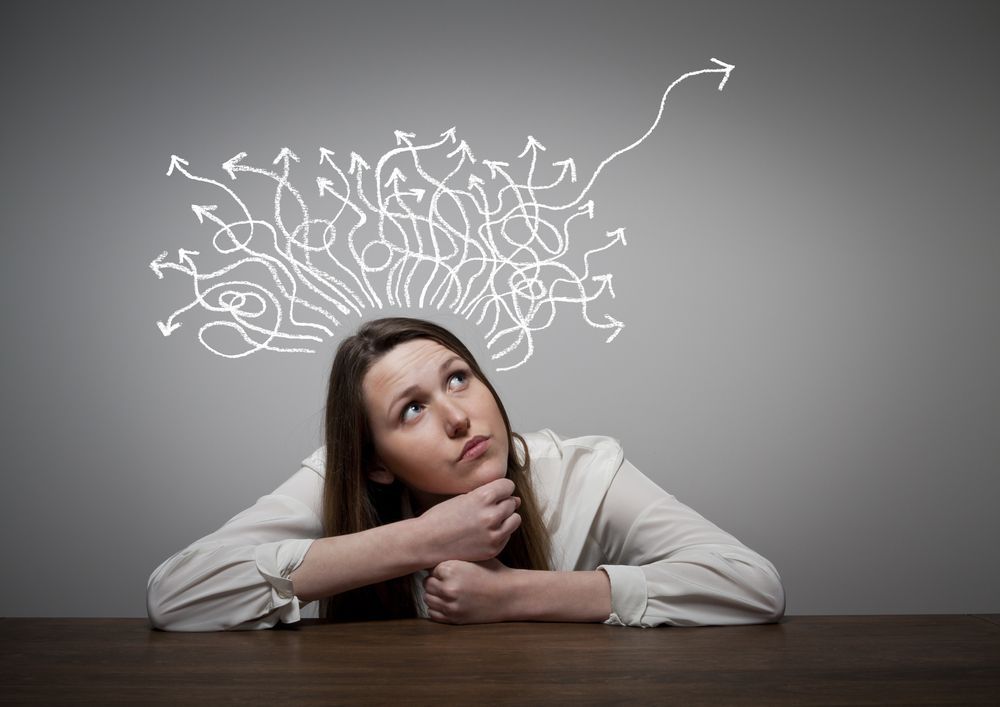 Taking a long break after marriage or pregnancy is one of the common reasons women leave their jobs. So, you have been on a long break, and now you feel the urge to get back into the workforce. But before you bag that perfect job after your long career break, you might just have to face a few hurdles. Wondering what to do about that?
It is inevitable to feel helpless, skeptical, and out of date when you start considering getting back into the workforce. Nobody said it's going to be easy and you need to keep trying. Here are a few ways that would help you get back into the workforce after your long break.
How to Find a Job After a Long Break
You start your career, after a few years you get married/pregnant, these events then lead to a long career break. What next? Years pass by and you then want to get back to your 9-5 job. You are ready to put in that extra effort and manage your home and work simultaneously, but after attending a couple of interviews, you realize that getting back to the workforce is a big challenge after a long break. Employers refrain from hiring you because of the fact that you were on a long break. Don't let that or anything else come in your way.
There is always a way out of any difficult situation, and there is a way out of this situation as well. Before you get back to taking your career to reach heights once again, you could take an RRQ assessment (Return Readiness Quiz), to check if you are ready to restart your career. Once you get a sense of where you stand you can reskill/upgrade yourself to get back into the workforce. There are various courses available online and offline that could help you climb the corporate ladder. It will also boost your confidence level.
You took a course, reskilled/upgraded your skills, but still not getting any callbacks? Avail expert services like resume writing; transform your resume to get noticed. Make that first impression with the guidance of a career counselor. Get all the help you require to restart your career.
Jobs for Returning Moms
You don't want to get back to that 9-5 job yet? Well, you don't have to. There are a ton of online jobs that you could take up right from the comfort of your home. There are plenty of freelancing websites and work from home opportunities. So, get online, and search for something that you could take up and complete it within the estimated deadline. Also, it's a great way to restart your career. Like they say, "One step at a time."
For women who are looking to return to the workforce after a long break, you have a bunch of options to pick from, volunteering, Work from home, part-time, and freelance jobs etc. that you could consider taking up.
Best Companies for Moms Returning to Work
More and more women are giving up their careers to take care of their family leading to companies losing their experienced employees.
After losing out on experienced women employees companies have realized that women are needed in the workplace and a result of which top companies like Accenture, CITI, Dell, PayPal, EY, and many other companies have come up with returnee programs for moms who are considering to restart their career after a long break. An initiative to make the transition for women to get back into the workforce easier.
Now that you know how to restart your career after a long break, take the next step towards it.
If you have a restart story, we would love to hear all about it in the comments section below!