How We Launched JobsForHer from Starbucks 4 Years Ago
Neha
in
Founder's Blog
|
08 Mar 2016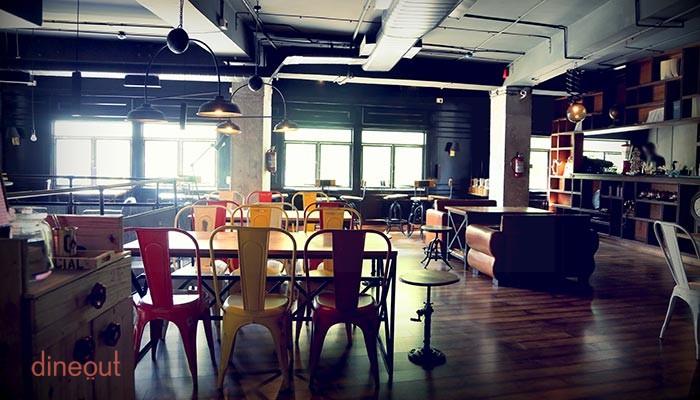 Four years ago on this date, March 8th 2015, we lugged our laptops from Church Street Social to the Starbucks down the road because the internet was down at our co-working habitat. We were desperate to find a place with internet because this was the day we had decided to launch JobsForHer – in celebration of International Women's Day 2015.
Finally, frustrated by slow internet speeds, we headed for my home and sitting in my den, we let the world know that there was now a portal for women who are on a career break and want to get back to work. That we were committed to reversing female brain-drain from the Indian workforce, and to enabling Indian women to achieve their full potential. All of this, sitting in my den, with my small band of determined women.
That day marked the beginning of the rollercoaster journey we were promised in the tech startup land of limitless possibilities. We learnt about growth hacks and crashing servers, we learnt about diversity and inclusion, we learnt about dreams and worries, we learnt about overcoming guilt and managing balance, we learnt that if WE can do it, EVERY woman-on-break can also do it.
And thus embarked the humble beginnings of JobsForHer, from serving hundreds of visitors a month to 50,000 monthly visitors by the time we turned one. From launching with 20 brave companies to 750 diverse companies by the time we turned one. From working at Church Street Social to one (and then two) small office(s) in Frazer Town to a brand-new bustling space armed with a Kidzone. From focusing on career-break women only in Bangalore to opening up our portal to women across India with a mega Diversity Drive. From a team of 4 determined women to 60+ women AND men, and so many volunteers and ambassadors, all committed to helping women find a path back to the workplace, and a path back to their identities and self-worth.
Our journey is a testament to a woman's desire and power to achieve what she's set her heart on – whether it's at home or in the workplace, taking care of her family or her financials, impacting the lives of those around her or those across India.
It's a testament to believing in that possible dream and making it a reality.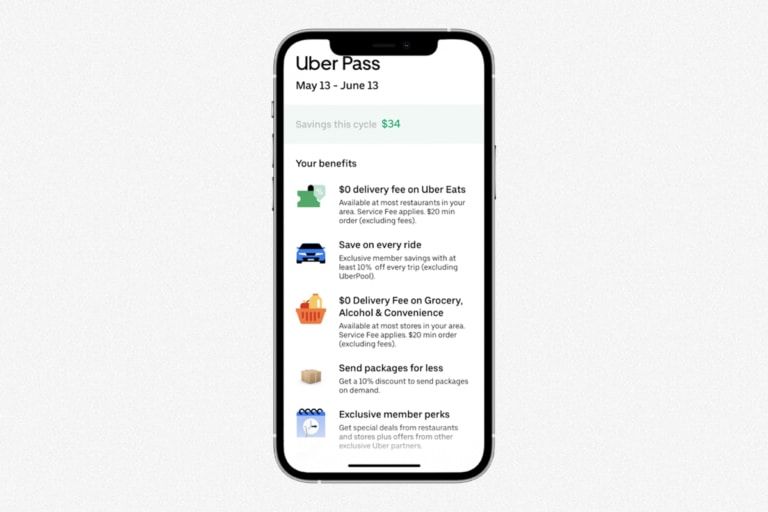 Happy Women's Day from 4-Years-Old JobsForHer!
All this month we are hosting Women's March: a showcase of companies who want to hire women for their growing workplaces. Women who are starting, restarting, or rising in their careers. Sign up for Women's March today!