How to Make a Career Break Work to Your Advantage
Sreepriya Ajaykumar (Guest blogger)
in
Back to Work, Weekend Reads
|
21 Oct 2017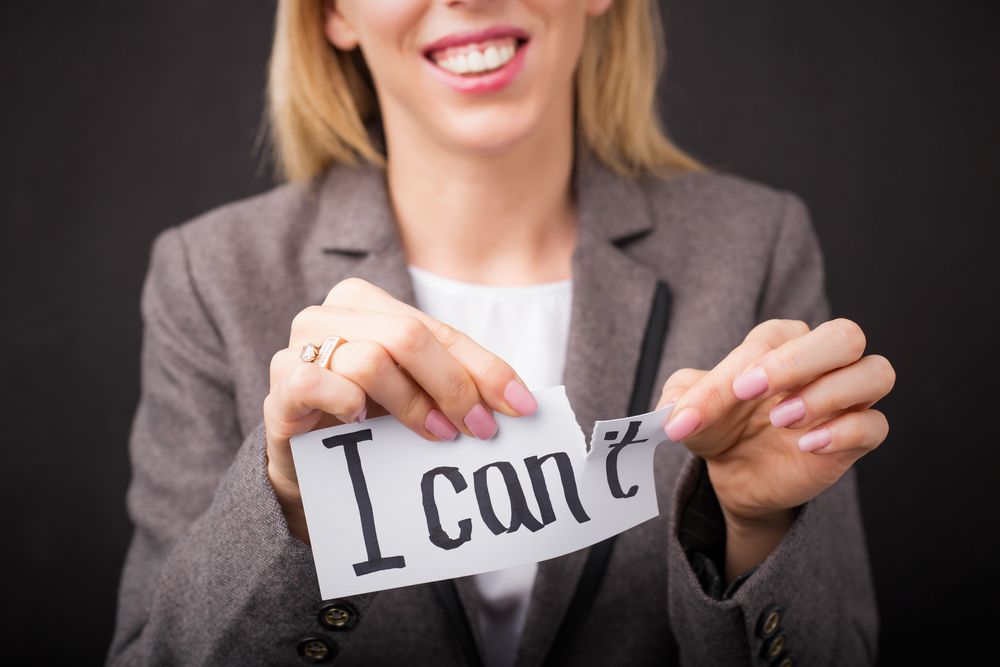 A career break is an inevitable decision a woman takes with the earnest longing and hope that she will be able to reclaim her place in the professional world. It is a breakaway from literally EVERYTHING she dreamed of because her priorities keep changing with every family responsibility that comes her way.
But sacrificing her dreams doesn't stop her from walking ahead like a shadow for the others she loves; she is always there to support them whenever needed.
My career break, however, was intentional.
I took a step back from the corporate world for my own refinement - a break for myself AND for my family. Even when I decided to look for job opportunities, I was turned down several times because of my 5-year-long break from work. My "old" resume wasn't enough to get me the job I wanted.
And that's when reality hit.
I realized that if you're out of the job scene for a long time, then getting back into the game is twice as hard. My career break was a revelation. It opened up a new horizon of hope. I added a new skill set to my resume - a skill that had been hidden quietly inside of me for so many years - a skill set that I revived and polished under the tutelage of some fabulous mentors.
If you're also looking to restart your career, come SIGN UP with us, find your own mentor through our mentorship programmes and get ready to take that first big step towards restarting your career!
Here are a few tips that helped me in re-skilling and finding a new path while I was on a career break:
Wait & watch for the right door to open up:
There will be times you feel dull and depressed. But, don't let it get to you. Ensure that you keep yourself active in your social circles. It is easy to get buried in all your mundane household chores, but you must find something to keep busy.
Socialising and networking not only increases your confidence levels, it also provides ample opportunity to connect with different kinds of people.
Exchanging ideas, information and opinions is always a great way to keep yourself in the know of current trends. You never know which door opens up with a possible job opportunity, so just keep knocking until you come across the right one!
Stay updated:
If you are planning to pursue the same career path (as the one before you took that break) ensure that you don't lag behind. Stay up-to-date with your technology. The more you keep learning, the better equipped you are to finding that perfect job.
Reskill:
There are a myriad choices to pick from when it comes to reskilling courses, so choose what's best for you AND your career path.
For instance, most of the time on my break, I indulged in writing blogs, which helped me realize that I could WRITE! Thankful to the great mentors who helped me learn and nurture my skill in the right way. Finding an alternate path for your success doesn't make you stand back, but let's you explore what's NEW in you. Hence reskilling is an ideal way to find your second career to relaunch you in a powerful way.
Read Sreepriya's inspiring restarter story HERE
Just like a catapult pulls back to launch itself as high as possible, a career break is a time that you must use to rethink and relaunch yourself higher into your second career. Use your career break to polish, and nurture your (additional) skills and sharpen them for a brighter tomorrow.
And yes, highlight your career break in your resume. It is not a shortcoming but a blessing in disguise.
Are you on a career break looking to add new skills to your long list of qualifications? That's great because you've come to the right place. Gear up for some amazing courses that will not only polish your skills but will also give you the confidence to learn a new one to relaunch your career.
SIGN UP with JobsForHer today!
About the Author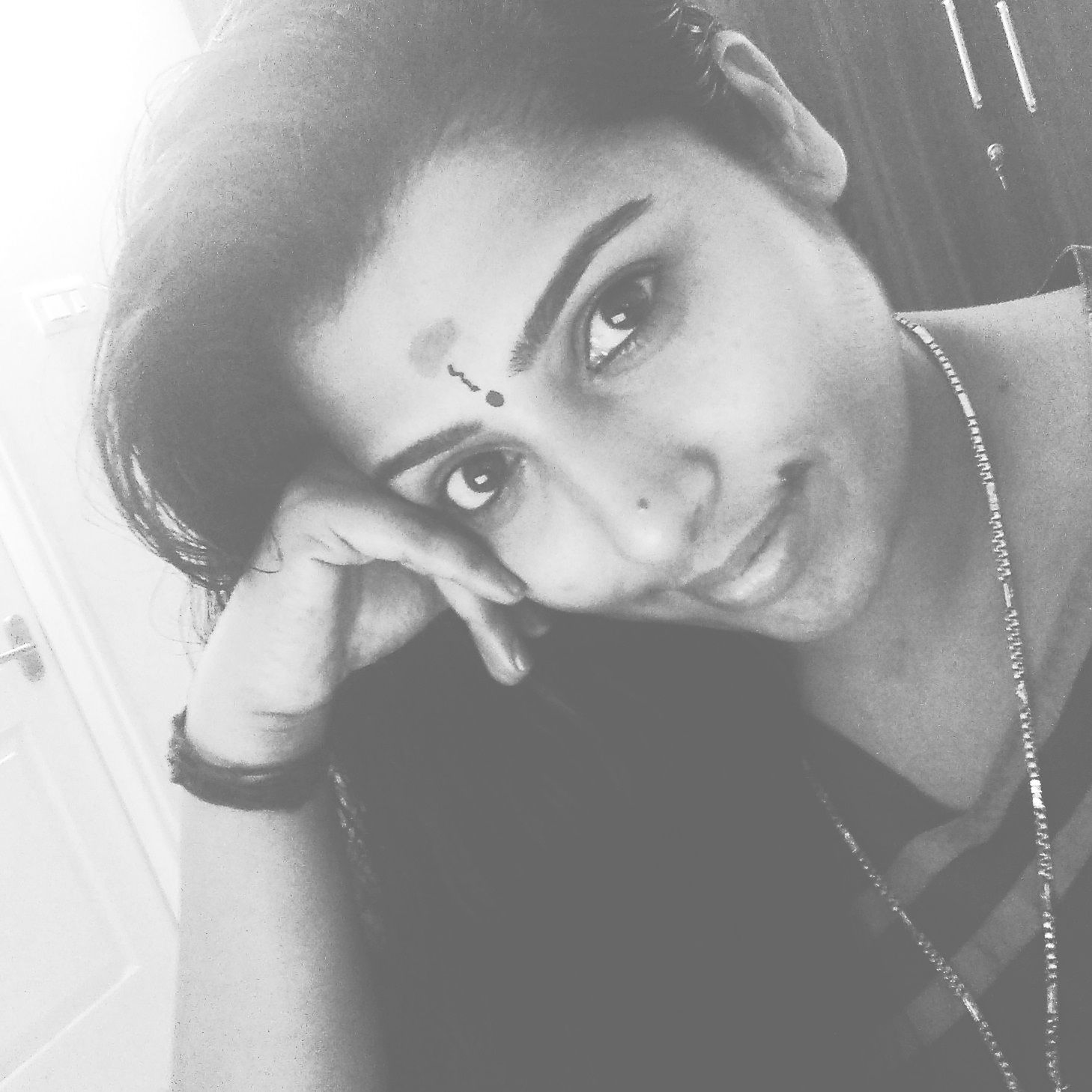 Sreepriya Ajaykumar is a passionate blogger and a content writer by profession.
She started her career as a Test Engineer with Infosys and is now pursuing her dream of being a content writer after her career break.
Sreepriya is also a proud JobsForHer Ambassador.