How to get a rocking career as a woman over 40
Namrata Harish
in
Career Development, Working Women
|
20 May 2019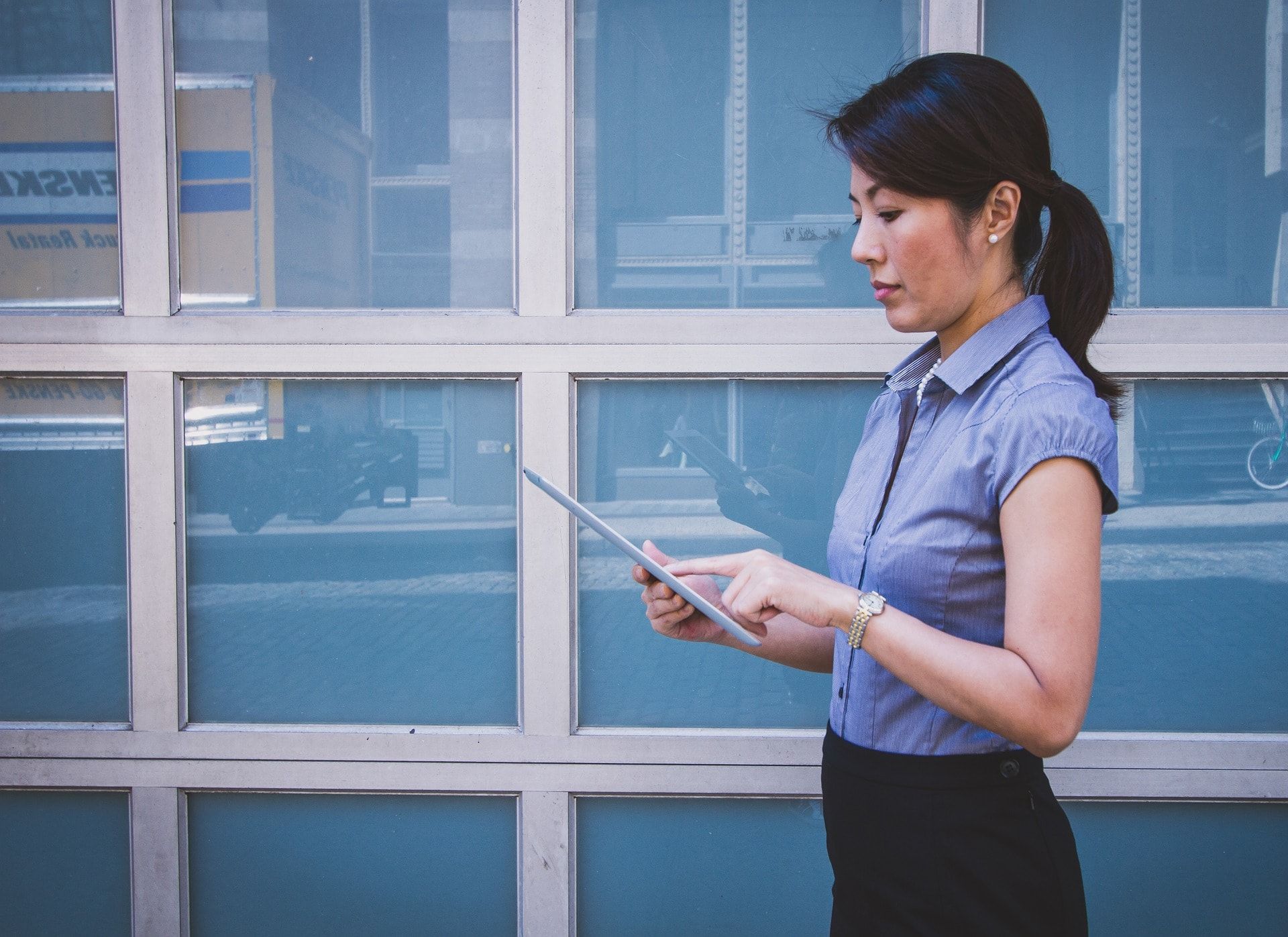 Changing careers at 40 might not seem easy, but for 70% of working women in high-level positions around the world, it is something they have been yearning to do. If you are looking to make a change in your career post 40, you join a large group of women who place great value on the trajectory of their careers and a continuous growth in their skills. Seeking out a change in one's job, even without any experience in the new sector, might just be the impetus you need to push your career ahead.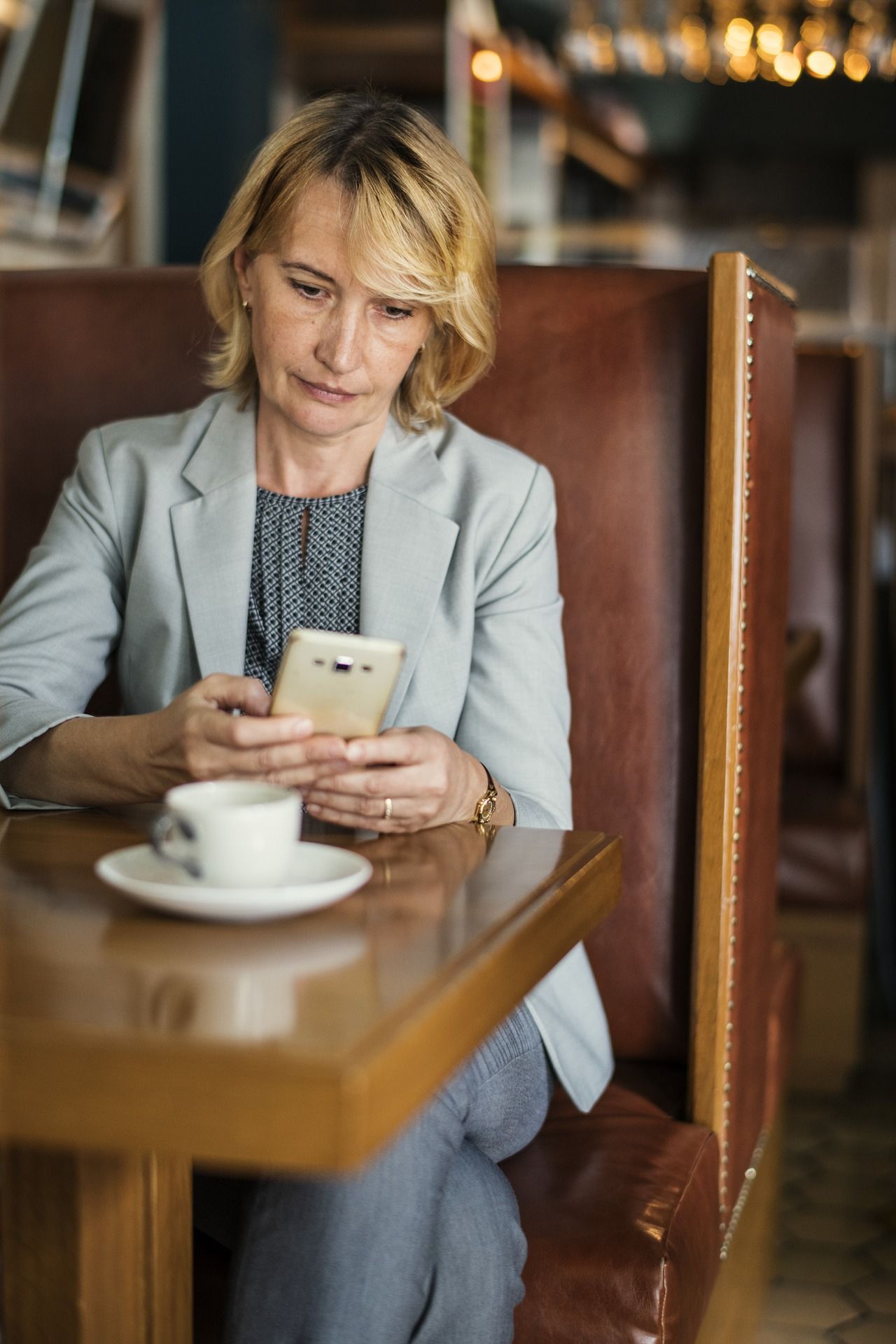 Age is truly just a number when it comes to the Indian workplace. In the changing landscape of the working world, hiring according to a person's age is definitely a thing of the past; importance is now given to emotional intelligence, honesty and a strong work ethic. For women, this bodes very well.
A Korn Ferry/Hay House study found that working women score high on emotional intelligence, teamwork and adaptability across various age ranges and leadership positions. The case for motivated women doing well in the workplace, whatever their age may be, is very clear.
So, what is stopping you from changing tracks?
Here are 5 tips that will help you get ideas to make a midlife career change:
1. Shake off fears and be confident
When it comes to changing careers, even the most confident woman can feel afraid of being compared to younger candidates. Let's be real — you won't be. Remind yourself of where your confidence comes from. You have experience as a working woman and leadership skills. Younger candidates often have only book knowledge of the new field, not experience. So, you are already one step ahead.
2. Pick a mentor
Everyone needs advice when it comes to work. The smartest thing you can do before even deciding on a career change is to pick a mentor. This person need not be in your company, but they should ideally be in the field you want to switch to. Their age doesn't matter, but what is a bonus is if they have switched careers as well. Who better to guide you through the process than someone who has been through the grind themselves?
3. Take some time to reskill yourself
It is not uncommon for women to take a break from working for a variety of reasons: having children, caring for the elderly or even reassessing their career path. If you are thinking of moving to a field that is vastly different from your own, it is important that you use your break to take a few courses and get certified. This has the added advantage of showing your prospective employer that you are serious about making a long-term change.
4. Dust off that old resume and reposition yourself
Resume building has probably come a long way since you first started working. It is always a good idea to rework your resume or get it completely refurbished by a professional resume writer. Do not be disheartened if you cannot show skills required in the new field on your resume. Highlight what your age has given you — a wealth of experience and influence. That will take you a lot farther in your job application than you might expect.
5. Activate that old network
Now that you have a new resume, it's time to arm yourself with a can-do attitude and scroll through your social media accounts for any old friend or acquaintance who can help you. You might just find someone who works in the field you want to move to, or perhaps someone in a company you had always dreamt of applying to. Even if you can find friends who might have other friends in the field you're looking to jump to, it is still worth it. Activate as wide a network as possible to get the word out that you would like a career change.
A midlife change might just be the thing you need to accelerate your career. Get inspired by our blogs on career changes for women, or submit your resume to JobsForHer's Best Resume contest for a chance to connect with your dream company.