How to Deal with the Dilemma & Delays in Returning to Work
Ratna Singh (Guest Blogger)
in
Back to Work, Weekend Reads
|
22 Jul 2017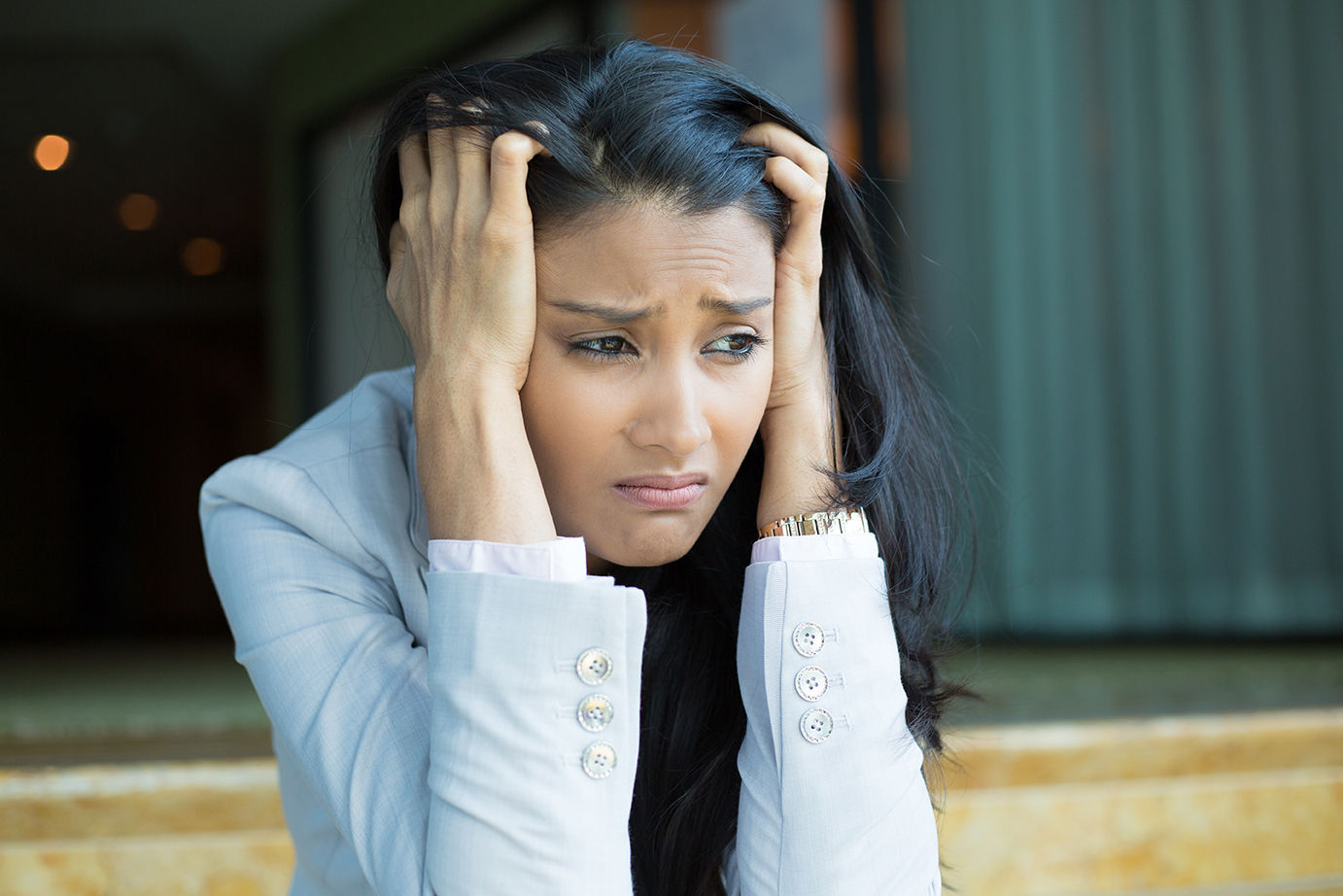 It was not the lure of money that beckoned Naina to ponder joining work again. It was the perpetual nagging in her mind about how she would spend her time at home when the children grew up and `flew the coop'. With so much talent and years spent slogging, first during her schooling and college years, and then in the corporate sector, the thought of merely idling her time at home was daunting, to say the least.

Then, there is Revathy, who, like Naina, was eager to resume work after her first child was born, but was advised by elders to perform her family duties first, before embarking on this journey. And before she realised it, the time had stretched to nearly five years.
Naina and Revathy belong to a genre of women who are eager to re-start their careers after a break and even have the capability, but are eventually not successful!
According to a survey conducted by a Times Group initiative, nearly 90% of women leave their jobs in the middle of their careers, which is quite an alarming trend.
This pathetic state can be attributed to a lack of proper planning, prioritization and long-term vision on the part of women themselves before they begin on their mission.
First, women need to make decisions that will keep them happy and not be too concerned about the world around them. Once a decision has been taken, getting over the guilt of leaving their homes and kids and being true to themselves is imperative. Striking a balance between home and office can be tough, initially, but "where there is a will there is a way".

Second, they should be ready to go the extra mile to prove that they're as good as their male counterparts. Training programs, re-skilling and reorientation courses, career comeback programs are available nowadays, which will equip them with the necessary skills to progress in their second career.
Especially when on a long career break, updating one's existing skills is essential. Business houses emphasize on productivity and profit with zero compromise on performance. So, it's important that women be clear about how they can contribute to the overall success of the company.
Ultimately, women have to develop on their own terms in order to write their success stories. There are plenty of opportunities to propel their careers in the right direction.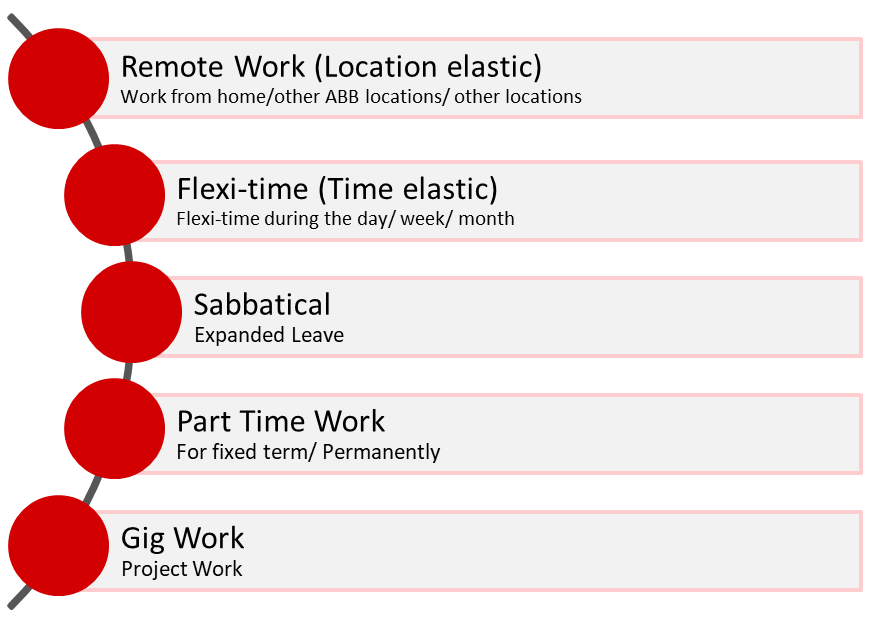 All they need to do is focus on the three C's:
Competence
Courage/ Confidence
Credibility
These will definitely help them in sailing through a career restart.
So, to all the women out there with stars in their eyes, you have everything it takes to be successful; so having a strong belief system and perseverance will definitely take you to greater heights.
If you think you've got what it takes to nail that second career restart, then trust your instincts, take a leap of faith and simply GO FOR IT. SIGN UP RIGHT HERE to get access to thousands of jobs, potential employers, mentors, webinars and reskilling courses that will help you propel your career in the right direction.