How the JFH MentorForHer Roadshow got Minu Khattri into Microsoft after a 7-Year Career Break
Kaajal Ahuja
in
Restarter Stories
|
05 May 2017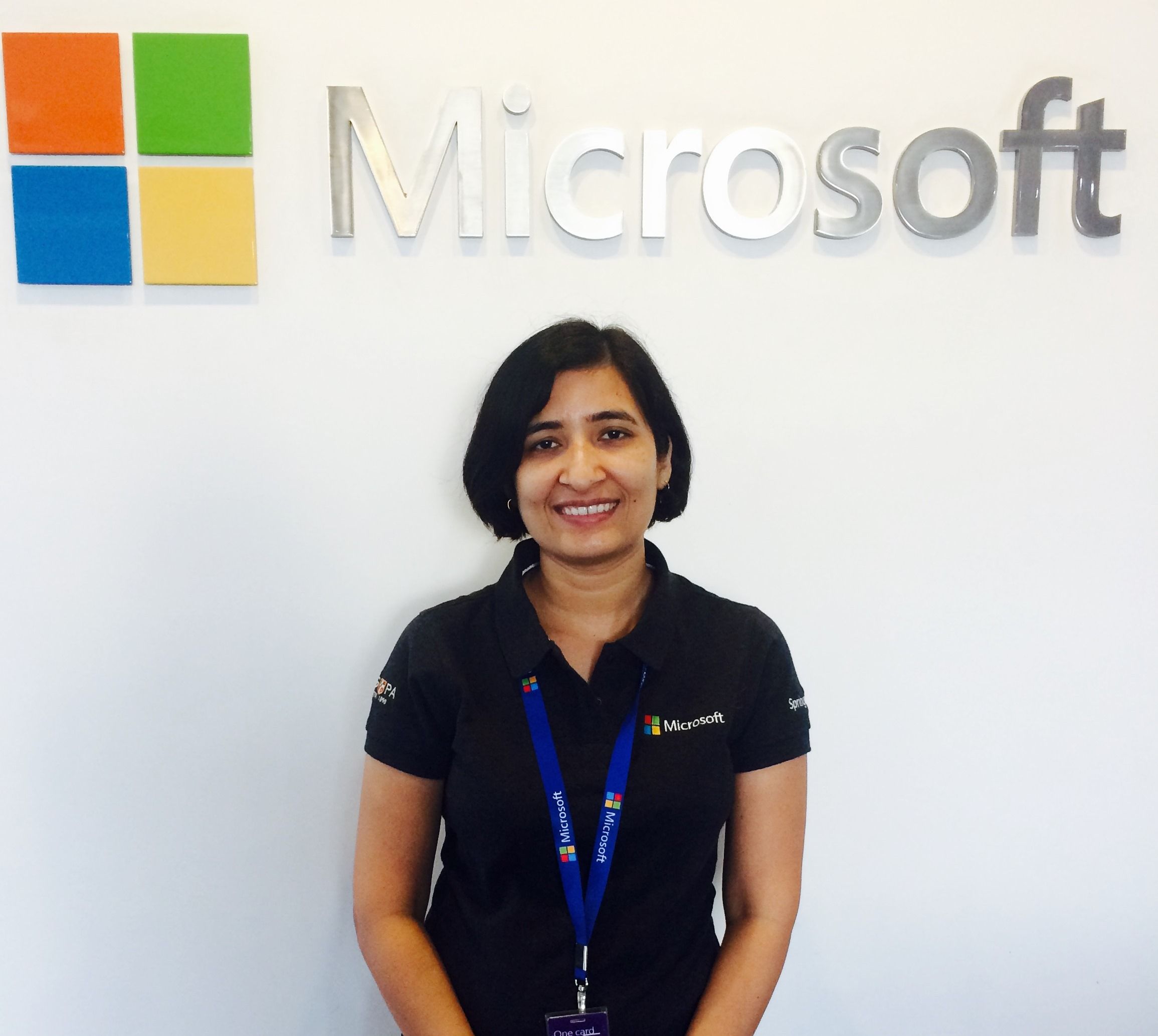 The pros have stepped up to help you navigate your return to work. And we want you to make the most of it.
With the excitement and momentum of our MentorForHer Roadshow 2017 (MRS 2017) that's garnering attention across India, we couldn't have brought you a better restart story than this!
Minu Khattri, who is currently working at Microsoft as an Intern Technology Consultant, was an enthusiastic participant of MRS 2016, which in her words 'fueled (her) keenness to get back to work'.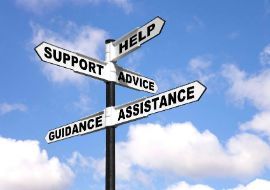 JobsForHer recently caught up with Minu, to get her side of the experience, so that like she did, YOU too could get the best out of MRS 2017.
| Sign up HERE for the Mentoring Roadshow in Your City, NOW!
Hi, Minu! Congratulations on your position with a company as reputed as Microsoft! Please tell us of your experience at the Mentoring Roadshow 2016 and how it helped you. Also, the process that landed you a job with Microsoft.
Thank you, Kaajal! The MentorForHer event with JobsForHer was a huge confidence booster for me. I was elated to meet experts from the industry during it. One among the many valuable things they said to me was to not compromise on any front on my path to a return just because I took a career break, which taught me how to take pride in who I am and what I do.
Also, it felt good to meet and know of other women who were on a similar path. This was also the time when I learnt of Microsoft's Springboard Internship Program for women on a break. My friend referred me to the program, which was followed by multiple rounds of technical and non-technical interviews, and I was lucky to have bagged a chance to do an internship with them.
Great going! Why did you take a break in your career and for how long?
Starting 2010, I went on a 7-year break due to multiple factors; the primary reason being my husband's job transfer. Also, coming from an army background, I wanted to take time off to work with the AWWA (Army Wives Welfare Association). So I stepped down from a thriving career in IT and worked with them for 3 years.
Both my kids were born during that time, and since I wanted to spend those crucial formative years with them, I decided to extend my break further. I also used this time to start my own boutique online.
| Working Mums, Worry Not This Vacation - 7 Ways to Engage Your Child While You're at Work
Which only says that you were always adding to your work experience! What made you want to return to the corporate world and what challenges did you face in doing so?
When I left my job, I always knew that this was only a break in my career and not the end of it.
I knew that I would come back to work, but I had no direction about how. Also, I thought to myself, if I want my kids to be independent when they grow up, it's extremely important for ME to set a good example.
Luckily for me, I didn't face too many challenges, as I got the opportunity to do an internship with Microsoft. However, it's a general perception amongst employers that we are not competent enough just because we took a break. We need to be ready to face this challenge when we are looking for a job, and at the same time not feel guilty for any decision we took in the past, including our career breaks.
We must, in fact, feel proud that we had the courage to step down when no one else would or could.
How, would you say your restart benefited you and the people around you?
I think it has benefited my family and me immensely! My daughter declared one day that she would drive her own car and go to an office when she grows up!
Mothers are the biggest role models for their kids.
Hence, I feel, seeing me go to work will make a huge difference to their way of thinking in the long run; about becoming independent individuals themselves.
Also, financially, we are much more secure now.
That's a wonderful perception! Anything you'd like to say to the women reading this?
Be confident! If we did it before then we can definitely do it better now.
Have faith in your skill sets, and upgrade them during your break; whether through online sessions or classroom courses. Don't consider investing in them a waste of money or time.
Work on your resume. It has to be different to a regular job application. Maybe even job-specific. Try to personalize it a little by mentioning your strengths.
Have a backup plan ready for your kids/family in advance, so that you don't get overwhelmed when you restart working.
| Get Professional Resume-Writing Help HERE
Thanks for breaking it down for us! Finally, can you share with us a little about your upbringing, and how it has impacted you until now?
Belonging to an army family, moving from one place to another as a child was inevitable.
But I now realize how it taught me the importance of being adaptive and making new friends, which in today's times we call NETWORKING!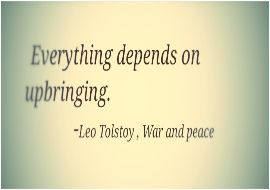 I was brought up with the belief that with hard work, discipline, and commitment, we can achieve anything; and I have followed the same mantra in my life.
My father would tell us stories of people who transformed their lives with education and hard work. Although it didn't seem like I was paying much attention then, I guess I was absorbing everything subconsciously, because it reflects in my work today. A great deal of the credit goes to my parents for instilling in me the importance of loyalty, hard work, respect for others, and most importantly respecting time – mine, and others.
I realized the importance of their guidance only when I started working. I could actually feel the power of those values when I landed my first job. I also believe that the harder you work, the luckier you get.
We need to be prepared to be lucky.
Have you prepared to get lucky? Well, here's your chance!
Sign up with JobsForHer TODAY, and choose from a multiplicity of roles available with 2000+ companies who are more than eager to hire career break women!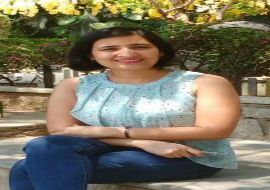 Minu Khattri Singha has completed her Master's in Microbiology. She has previously worked for 6 years(4 years with Convergys India services as Support Engineer and 2 years for Cognizant as Tech Lead). She is married and a mother to two daughters aged 4 years & 2 years.
Although her interests lie in trekking, outdoor sports, and reading, for the last 4 years it has only been about taking her kids outdoors. In giving them all the freedom and independence possible, she believes that they will learn lessons in life by exploring their surroundings, meeting people and by making mistakes.
About the Writer:

Kaajal Ahuja is a commerce graduate, who worked in the field of Customer Support first at HDFC Bank, and then at Dell International. During her 11-year career break, she spent four years volunteering as a Teacher at a government-run educational institution and also ran her own enterprise – 'Hey Gorgeous' – alongside, for 8 years. It was during her break that she discovered her love for writing, and is now back, working part-time as a Senior Content Writer at JobsForHer. She is married and is an upbeat mommy to a 13-year-old.