How SHELL's Unique Approach Revived This Woman's Career After Her Career Break
Kaajal A
in
Restarter Stories
|
05 Apr 2018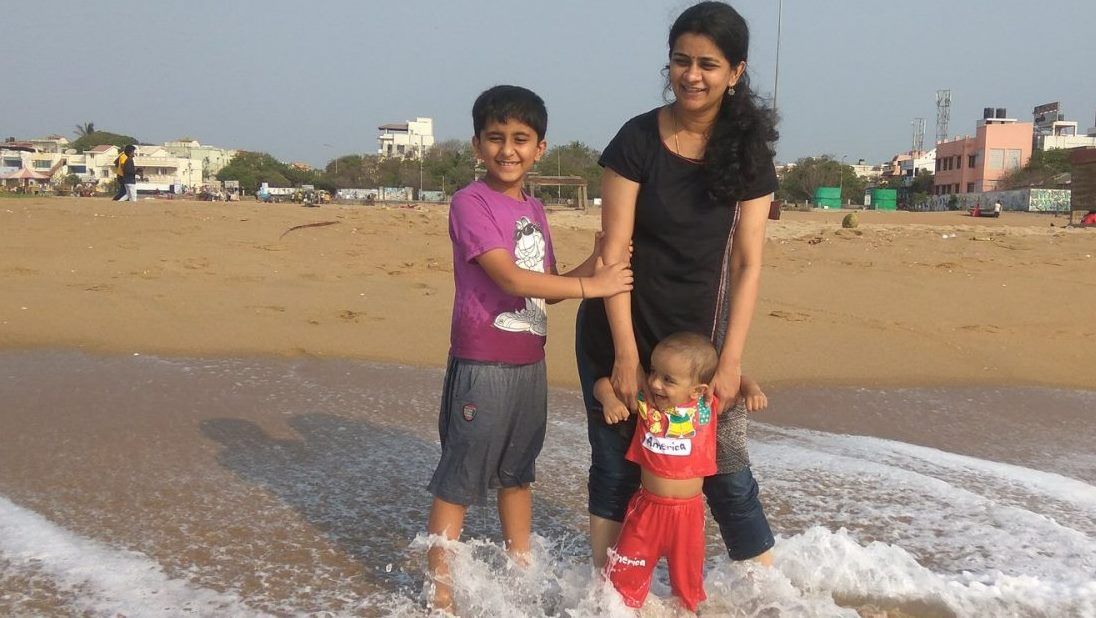 After my second son was born, I wanted to test the waters by getting into a work-from-home role at a consultancy for a few hours a day. It was a considerably relaxed one (compared to my 13-year corporate stint) and I had the comfort of spending more time with my family.
However, I felt that I wasn't doing something meaningful. I loved spending time with my sons, but I was unhappy about not getting to do anything productive mentally.

It was then that I began to identify with the stress that women encounter when they quit their jobs due to personal reasons, and are unable to get back on their desired career paths.
My introduction to Shell:
Around this time Shell invited me to a session for women on career breaks. I was impressed to see a company focus so widely on this ignored pool of talent. In fact, I even told my husband that if the opportunity arose, I would join Shell.
I was lucky to associate with the company and knew that Shell would be the ideal place to rebuild my career.
I am now a Senior Team Manager with the Corporate Holdings & Treasury (CHT) team, handling the management information (MI) reporting of Corporate and Legal (CAL) and Real Estate functions and associated month close process.
Putting employees first:
I am impressed with the employee-friendly policies at Shell.
The annual safety day initiative, the safety standards, the child support for women with younger kids, and the sessions for women employees organized by Shell Women in Chennai (SWiCH), are just a few of the efforts that highlight this company's commitment to caring for its employees.
I also love the effort put in by the company to accommodate an individual's choices as much as possible.
Sivaraj, the CHT Lead, interviewed me in September 2016. During our conversation, I informed him that I would be ready to work only after December, once my youngest son had had his first birthday. HR then made sure to not contact me before December, when they knew I'd be free. It may sound a simple thing, but it shows that Shell listens, and makes every individual feel respected.
Advice to women who have taken a career break:
To ensure a career break doesn't sap one's confidence, I suggest that every woman be objective about her achievements.
It's good to list down your contributions and accomplishments in a document, because not only will this serve to boost morale, but it will allow you to present your career triumphs during interviews.
I have seen many talented women make themselves so indispensable to their children and families that when they think of going back to work, their families are resistant. To this I'd say, if you believe that you have supported your family during critical periods, and believe that your career is important too, please don't let your emotions pull you away from your career.
Are YOU inspired to join the team at Shell?
Take a look at these Job Openings with them