How She Switched Careers and Got it Right
Neha
in
Working Women
|
19 Sep 2015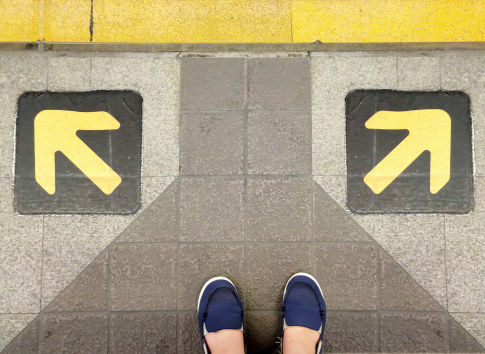 I took a break for about 7 months. It was a break to test and figure out a new career for myself, and a period to try new avenues to see what role would be a perfect fit for me. The challenges were manifold - I did unpaid internships in couple of start-ups, I was living on my savings, sometimes the industry itself wasn't what I was looking forward to working in long-term. I had decided that I was not going to waste time in trying to 'like' a job. Another important aspect while starting on a new career path is that you're at the bottom and you have to make use of old skills, experiences, and connections to succeed at the job you pick instead of letting your ego get in the way. This is hard sometimes but everything is worth it when you find a job that you love to do! I applied for two jobs on JobsForHer, and surprisingly, both responded. Trust me, I have struggled to even get a response while changing the career paths in other job portals. The jobs featured are all verified ones, so I feel that as an applicant I didn't have to waste time writing covers and applying to expired ads. My advice to other women who wish to restart their careers is that it's never too late to follow your dreams and passions. Believe in the process as it takes more than just effort and time!
Nisha Manickam started her career as a software developer and after a long stint with Oracle moved out to pursue new career options. She now works with Explore Life Travelling - a job that she was offered after applying through JobsForHer. She is passionate about entrepreneurship and small businesses as they are the best schools in which to learn about life.
For other inspirational stories of women who restarted their careers, check out our Career Paths of Restarters!

If you're looking to start your career, or for new and exciting roles to showcase the skills you've gained along your professional and personal journey, you can find them at www.JobsForHer.com. Create your profile, upload your resume and start job-hunting today!