How Pink Lemonade is Helping Women Return to Work
Neha
in
Expert Advice
|
11 Jun 2016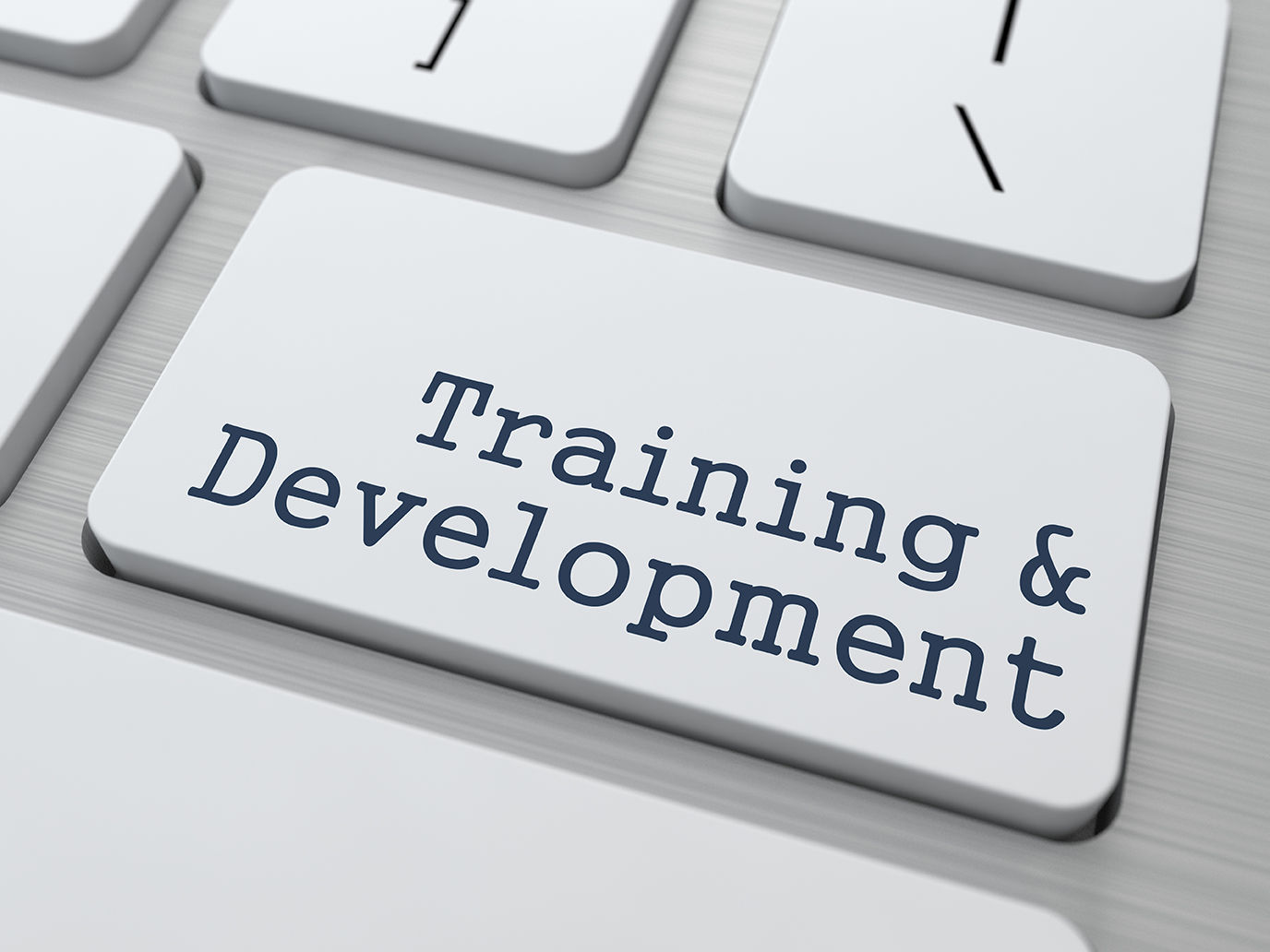 All of us get rusty when we stop exercising a muscle that used to work so mindlessly before.
So it is when we're coming off of a sabbatical that we took from our careers, for whatever reason compelled us to step away at the time. Now that the world has moved online, trends and tools are sprinting towards the horizon and it seems like no sooner have we grasped the use and efficacy of one, that there is swiftly another to slip into its place and mock us.
Don't be dejected - JobsForHer is here to be your knight in shining armour, reaching out a hand from our galloping horse to swing you up into the saddle, and help you catch up with the race!
First, here are a few ways to figure out if you're ready to get back in the game:
1. Run a Self-Check: Start by doing a self-assessment of your likes & dislikes. Spend some time self-analyzing. What do you look forward to doing most, the moment you have some spare time on hands?
2. What Do I Bring To The Table: We all come with an elemental combination of unique personality traits, skill sets, knowledge and experience. The key to harnessing your second career is in being able to articulate and market those fundamental assets.
3. Do I Have What It Takes: Make certain IF you have the knowledge, skills or the experience to offer possible solutions. To know, research the job roles you're looking at and the companies offering those roles. Do your groundwork with regard to the profiles of the decision makers & the policies of the companies before you begin applying.
4. Upskill Your Self: It goes without saying that to be able to transition smoothly into your new found career, you will need the aptitude and knowledge it rightly requires. The simplest way would be to make note of the desired skills that are commonly spelt across the job roles you're browsing. Once you have a list of those skills, start looking at your options for upgrading them.
5. Build & Use Your Networks: Your current networks and networking abilities will be of great consequence if brought into play at this juncture. Ask friends & family if they know people working in the field or companies that interest you. Join related groups & attend their offline and online events and meet-ups, where you can meet and engage with people in your field of interest. People in your network may also be able to give you job leads, offer you advice and provide information about a particular company or industry, and even introduce you to people they know to expand your network.
6. Take Shelter of a Mentor: Second careers are a life altering decision that can get overwhelming at times. Finding a mentor not only gives you an opportunity to address your challenges, but also complete access to his/her expertise and success mantras. Your mentor may also be able to help you by taking advantage of his or her network.
7. Gain Experience: Remember that in a sense, you are starting your career from scratch. [3]"Internships are a great way to get your foot in the door with a new company—one that may eventually turn into a full-time job." Volunteering can help you learn the skills employers want, and gain experience in an environment where you can take your time and are not weighed down by the pressures of performing. Even though the monetary benefits maybe low or nonexistent in such opportunities, the learning you will have access to will be worth more than most online courses you would take from the confines of your home
To help women re-enter the workforce into their second careers, JobsForHer & Pink Lemonade are hosting a fabulous, intimate, mixed bag Work-Readiness Program called "Reskill, Retrain & Restart"!
Here's what you're guaranteed:
Introduction to Pink Lemonade
Women Returning to Work Stories
Job Interview Tips - Do's & Don'ts
Resume Critique Tips & Tricks
Introduction to Social Media
Q&A / Open Forum
***Pink Lemonade Internships for a LUCKY FEW***
What are you waiting for? Beat down our door for sign-up details and get IN on this exclusive, customized, boutique program for only 25 women!
If you're looking to start your career, or for new and exciting roles to showcase the skills you've gained along your professional and personal journey, you can find them at www.JobsForHer.com. Create your profile, upload your resume and start job-hunting today!
[3] What Should I Know Before I Change Careers - Alan Henry, Ask LifeHacker, 6/10/13