How Indian Women can Overcome Stress to Successfully Restart their Careers
Savitha Sampath
in
Back to Work, Weekend Reads
|
29 Jul 2017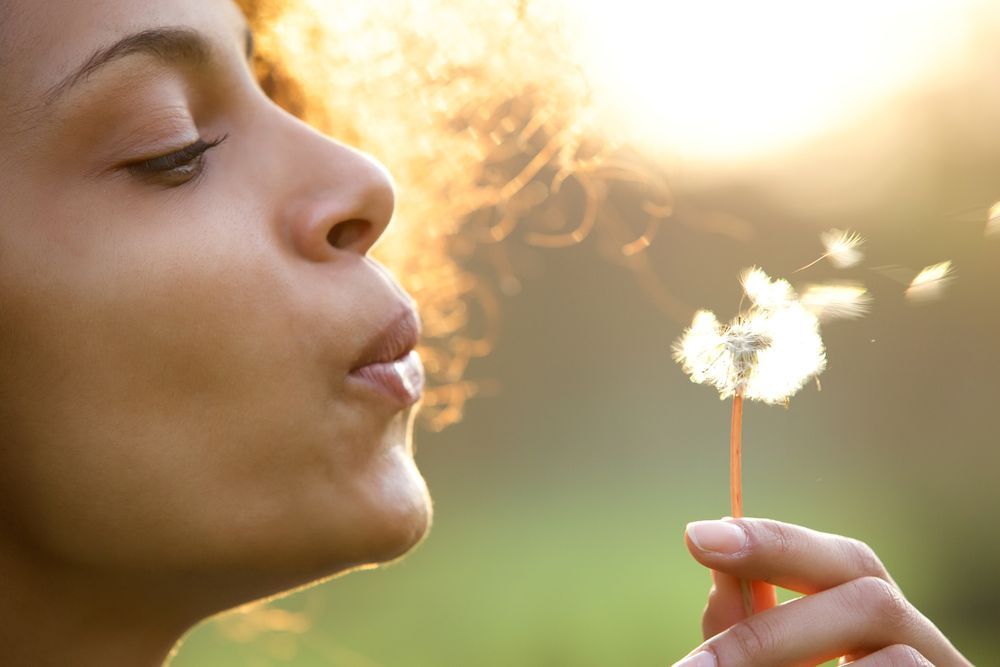 "..oaks grow strong in contrary winds and diamonds are made under pressure". Peter Marshall
According to the Nielsen survey results, Indian women are more stressed than women in any other country.
A career break is inevitable in a woman's life. But, the reasons behind the decision to take a break are varied. The most common, however, is stress.
But that does NOT mean the end of her career.
| Begin Your Second Career by Registering for and Attending RestartHer - India's Biggest Conference and Career Fair in September 2017
Women go through stress at every phase of transition, and there are several ways in which to overcome it.
Here are 4 things that cause stress in most Indian women:

1) Unsatisfactory Career Choices:
Women in India usually sacrifice their careers, or choose careers that help them concentrate on their families.
With the burden of managing their homes, they are largely satisified with jobs that give them the time to fulfil their family responsibilities.
All their efforts are therefore, directed at maintaining a healthy work-life balance. But in the bargain, they end up living stressful lives.
2) Low Self-Esteem and Self-Limiting Factors:
A problem that most Indian home-makers face is low self-esteem. There may be a series of negative remarks they might have to face in their battle to get ahead in their professional lives.
Women who compromise on their careers often compare themselves with other working women.
But, these working women are judged by traditional convictions. Self-limiting factors also contribute largely to womens' stress as they often succumb to the demands of society to be a "good" mother, or a good daugher, or a good wife.
| Are you still contemplating on a second career? Think no further. SIGN UP HERE and make yourself job-ready for a brilliant restart journey
*Source: http://www.raeng.org.uk/publications/other/women-matter-oct-2007, McKinsey survey "Women Matter"
3) Inflexible Work Conditions and Gender Bias:
Gender bias in the workplace is evident now more than ever, with women rarely seen occupying higher positions.
With an employee's competence being judged based on the number of hours spent in the workplace, women often overcompensate to prove their commitment to work. This causes stress in managing work-life balance.
Browse our blogs for inspirational reading on how to restart your career after a break.
4) Stress that comes with Pre and Post-Maternity Breaks:
This is a crucial phase in a woman's life when she faces a lot of changes in her health, her family and her work.
A woman is emotionally vulnerable during this time, but most organizations in India do not support her during this important transition.
So, then, how can women overcome these stressful situations?


1) Mentoring and Career Counselling-
Mentoring and career Counselling have a tremendous impact on a woman's career choice. Through their mentoring programmes, organisations can tap into the strength of its female workforce better. It is therefore, crucial that they invest in the advancement of women who believe that they can create an impact.
Mentoring and counselling helps women to:
a) Set personal and professional goals
b) Rise above self-limiting beliefs, and face the world with courage.
c) Take bold decisions that drive them to achieve their goals.
2) Flexible HR Policies-
HR policies that are sensitive to women, play an important role in retaining women employees in the workforce, and bringing back those who've been on a break.
Project-based deadlines, flexible hours, and outside office support like ensuring daycare facilities are closeby, are a few ways which go a long way in reducing stress.
3) A Strong Support System-
It's time every family took a woman's career seriously. Household chores, when shared equally by the man and the woman helps remove gender stereotyping and provide equal opportunity for both.
Indian women need a strong support system to help them restart their careers as well as manage family responsibilities.
While changing society's approach to women and their roles can take time, there are several other individual ways in which to reduce stress and thus be able to make bolder, more intelligent career choices.
Personality development or skill enhancement courses, workshops, or even networking with people are like a shot in the arm, and will help women pursue their goals.
All we need is patience, and perseverance!
If you're one of those determined women who believes she's just as good as her male counterparts, if you believe that one shouldn't be judged because they are man/woman, then we've got plenty of opportunities to help you prove just this!


SIGN UP HERE and gain access to job offers, vacancies to suit your profile, AND tons of other initiatives to push you up the ladder!
About the Author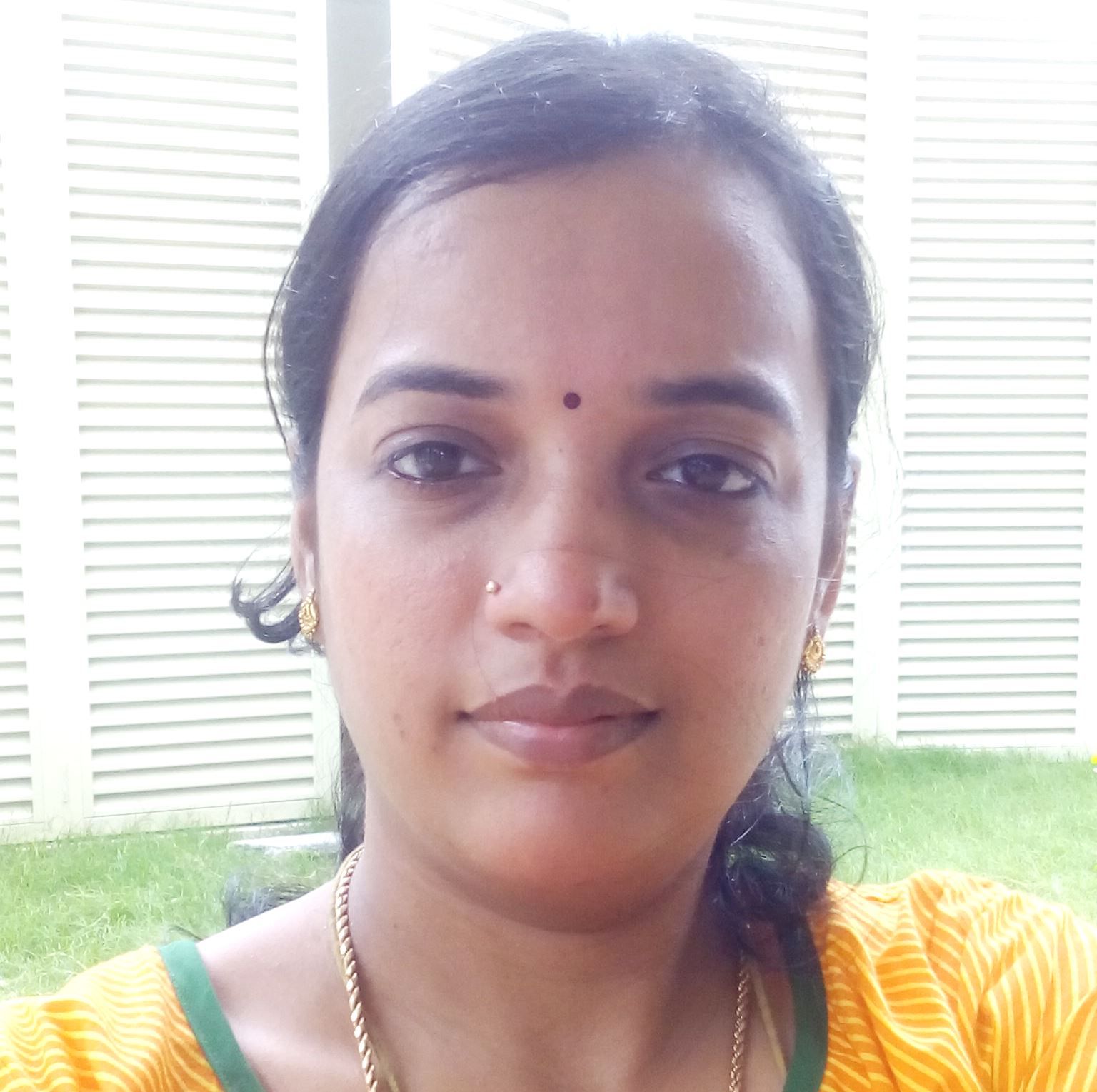 Savitha Sampath is a writer in Women's Web and also a Freelance Digital Marketing Consultant.
She has an MBA in Marketing and also has worked as a Customer Relationship Manager at CitiFinancial.
Inspired by the growth of digital media, she has taken up a career in Digital Marketing and Content writing.