Home Based Work Opportunities Hyderabad Has to Offer
Sasmita
in
Working Women
|
10 Dec 2018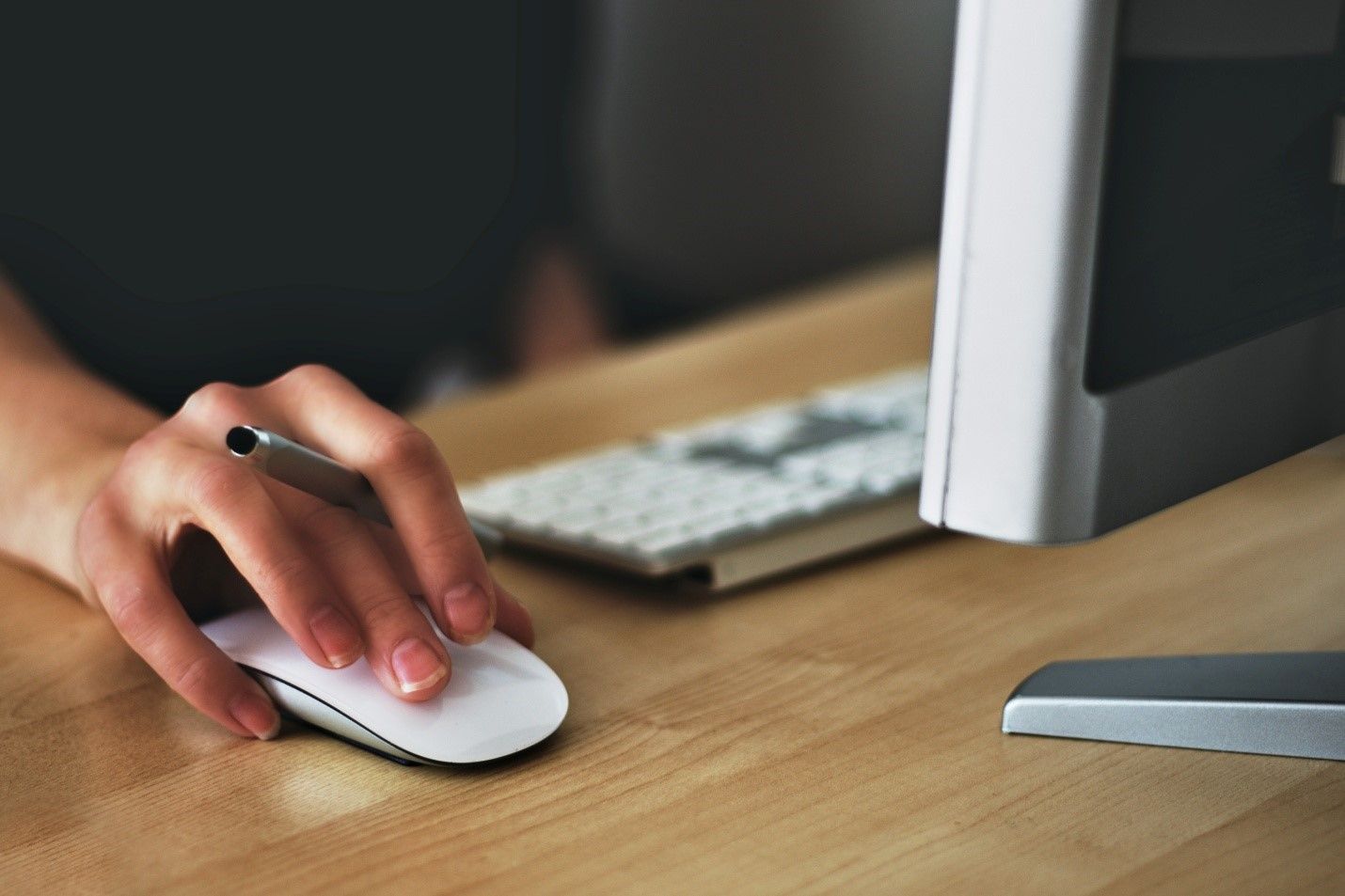 The City
Hyderabad is the capital of Telangana in Southern India. It is the fourth most populated city in India and is a major urban centre for the South. From 1956 to 2014, Hyderabad was the capital of the state of Andhra Pradesh. However, the creation of Telangana from Andhra Pradesh in 2014 led to Hyderabad becoming the capital of both states. Today, we'll talk about jobs that allow work from home in Hyderabad. To be specific, we'll look at what jobs are easily available there, and what they include.
Institutes like International Institute of Information Technology (IIIT), National Institute of Fashion Technology (NIFT) are some of the top educational institutions present in Hyderabad. University of Hyderabad (UoH), Indian School of Business are also leading in education here. Therefore, a lot of opportunities to work from home in Hyderabad are available in the educational sector.
Moreover, Hyderabad has become the heart and centre of trade and commerce in South India. It has also become an international centre for Information Technology. The IT sector here has made remarkable growth increasing the need for IT services. Hyderabad also offers special economic zones for the IT sector. This serves as a source of motivation for companies around the world to set up their branches and operations in Hyderabad.
Google, Microsoft, Amazon, Facebook, Wipro, Oracle, and many big companies call Hyderabad their home. No wonder the city is also called 'Cyberabad. Due to this, jobs to work from home in Hyderabad are plenty. These include web designing jobs, remote IT service providers, web development jobs, and jobs as system administrators.
Hyderabad, also known as the 'City of Nizams' is rich in culture and tradition. No visit to Hyderabad would be complete without sampling its unique cuisine - a rich blend of royal Mughlai flavors. Hyderabad is a hub of fine dining. Work from home in Hyderabad is possible if you are a foodie. You can find jobs like a food blogger, restaurant reviewer, and food critic.
Work from Home in Hyderabad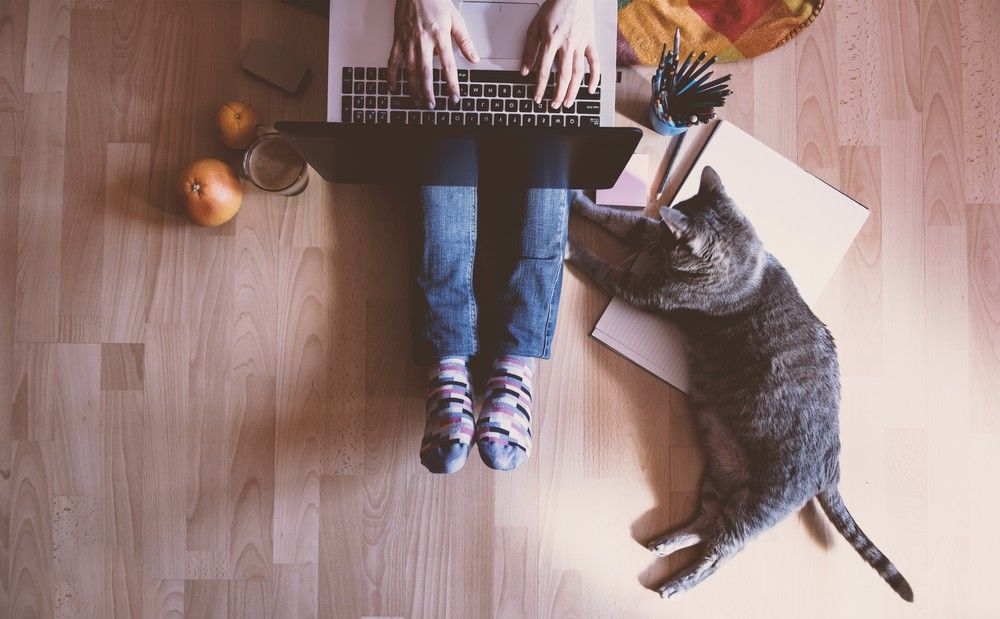 Some options for work from home in Hyderabad are:
Web Designer
For those of you who love turning imagination into digital reality, this job is a perfect choice. Hyderabad is the IT hub of the South, so the need for web designers will always be present here. Whether you're freelance or part of a team, this job is particularly suited for work for home in Hyderabad.
Translator
Most of the people in India know at least three to four languages. Translating can be a great option of work from home in Hyderabad. You must have the ability to write accurately in the particular languages you are translating for. You also should have a knack of capturing details and deftly converting information from one language to another.
Jewellery Designer
Hyderabad is also known as the 'city of pearls' due to it being a famous trading centre for pearls and diamonds. Therefore, jewellery designing is a great alternative to work from home in Hyderabad. Creativity, imagination, and passion for accessories and bling is a must for this job. South Indian women are quite fond of jewellery. Thus, designing intricate jewellery at home can be a great job option.
Online Educator
Hyderabad is a very important city in India as far as educational opportunities are concerned. The increased use of videos and e-books in teaching is a major advantage for people looking to teach. All one requires is a master's degree in the subject you want to teach and some training skills. A career in online education can be made by creating courses, planning materials and even writing e-textbooks. Thus, becoming an online educator is a solid choice to work from home in Hyderabad.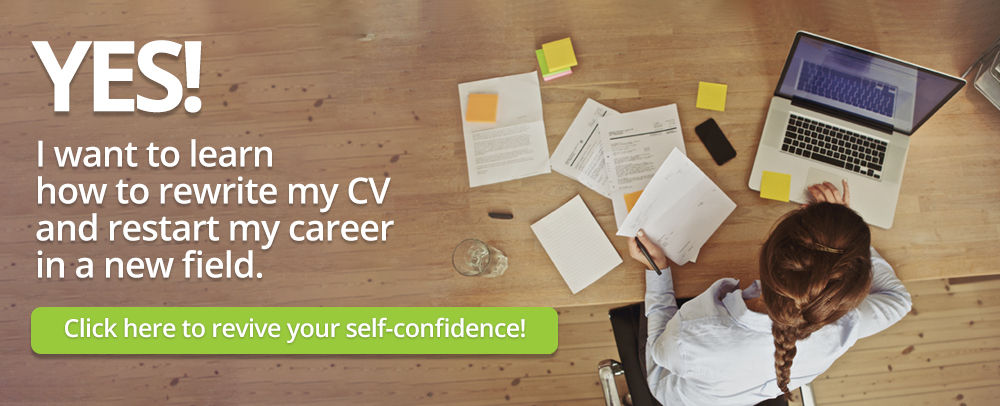 Quality Testing
If, in addition to a degree in Tech., you have an eye for detail and are a great communicator, quality assurance testing could be your chance to work from home in Hyderabad. This job includes designing software and performing checks and reports on them. Excellent analytical and problem-solving skills can come handy in this job.