Here's how You can be Job-Ready after a Career Break
Clarice Susan
in
Back to Work, Weekend Reads
|
20 May 2017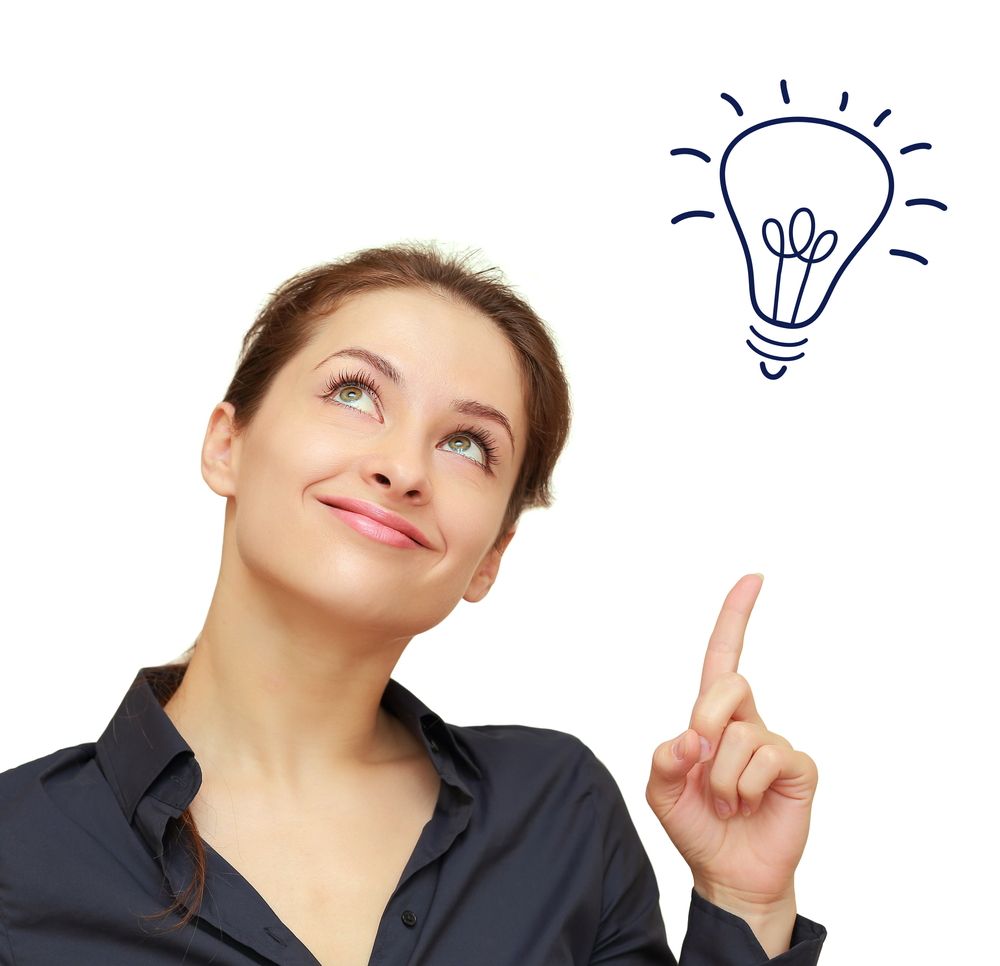 I was on a career break for three years, and I must frankly admit I have learnt interesting life lessons during this period. If you are a woman on a break, and wish to join the workforce soon, here are a few important lessons you can learn:
|Sign up with JobsForHer to keep track of job vacancies in your field of work!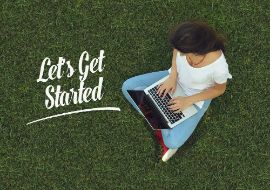 Be resume-ready


When I started my role as a mentor for a popular all-woman job portal, I received several enquiries from friends regarding jobs.




They had all been on a career break on account of marriage and other personal reasons. At the end of the mentoring session I would tell them to keep their latest resume ready so they could upload them when they received a suitable job offer. Majority of the women admitted that they had written a resume during college, and they would require time to create a new one. I was stunned.




Why? Don't you think its imperative that a woman stays updated on her resume skills? Once personal commitments start pouring in, her education or learning must not take a back seat.




Think of a rock that stays stagnant in a pond. Over the years you will notice that moss starts to accumulate on the surface.




Women must stay abreast of the current trends in their preferred field of work, attend webinars, workshops or take part in seminars- anything that keeps them in the race!



Read our MentorForHer blog to learn more about the initiative.
Networking is important
When I started my career, I would often wish for a mentor or guide who I could turn to. It was by chance that I came across JobsForHer, and since then, I have made new friends and acquired newer skills.

|Click here to explore an ocean of opportunities and broaden your network.

Have an inquisitive mind


Learning is a life-long process, and should never be stopped. Do not let age, motherhood or commitments stop you from learning new things. It can be as simple as learning a new hobby or even a language.




I did my majors in computer applications with a keen sense of learning all about technology.




When I worked as a freelancer, the job required me to write blogs on finance topics. I did not know the complexities of finance, and this proved to be a great learning opportunity for me. I lapped up every bit of information I could understand. I did a bit of research to know more about my topic. I can now proudly say that I am close to being an expert in this field. I give my husband financial tips, and even guide him on the best investment options.

Patience
The secret to mastering patience requires, well, patience itself. When I was fresh out of college, I was envious of my friends who had been placed in the top MNCs. I was recovering from the hangover of a bad interview, and I would see my classmates holding their first salary slip. Isn't it so cool, I used to wonder!
Later, after a break-up with my first job, I connected the dots, and slowly, the scrambled pieces of the jigsaw puzzle fell into place. Over time, I've mastered the art of being patient. This might sound clichéd, but remember there's a time and place for everything- whether it's finding your life partner, a career, a promotion or even having kids. When you try to force things, the result is always a misfit jigsaw puzzle.

You Are As Good As You Think You are


Perseverance
When you learn to be patient with things, perseverance should automatically follow. Never give up on your dreams, and have the courage to follow them.
You might have a thousand voices telling you that you're no good, or you should simply follow the herd, but never let it stop you from getting where you want to be.


I am a huge fan of Will Smith's, and enjoyed watching his movie Pursuit of Happyness. The movie has some inspiring lessons, which we can relate to at some point in our life.



Fail Early, Fail Fast


Lean In


Sheryl Sandberg's famous book by the same name is on top of my reading list. You can look at it as a source of inspiration or motivation, you will fall in love with the book. In life, one must always take the initiative in order to get started.

Get inspired


Sometimes, you might feel disappointed or you might "settle down" for something you don't deserve. Socialise and network in order to know how things work. For instance, at JobsForHer, there are several online events like resume-writing sessions and personality development. Visit them today, and you will be surprised to hear from other women. I have made new friends and feel so empowered when I hear their career break stories.



How She Recharged Her Career at PayPal
The strength that you experience when you are backed up by other women is tremendous.
So, if you're a woman who needs to get back to your professional self, then it's time to up your game!
Register with JobsForHer and explore the programs, initiatives and reskilling courses on offer!
About the Author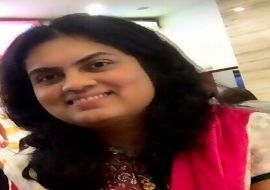 Clarice Susan is a graduate in Computer Applications from Mount Carmel College, Bangalore. Much in contrast to her degree, her career took off in 2015 when she started as a content writer with Tekinroads. She also took up mentoring and soon joined Jobsforher as a mentor.
An avid reader, passionate writer and occasional traveller, she believes in living life to the fullest.
As someone who enjoys thinking out of the box, she's easily bogged down by monotony. Apart from blogging on various topics, listening to music, and reading P G Wodehouse books are her greatest stress-busters. This quote by Actor Will Smith "rightly sums me up", she says "The world is your oyster, and it's up to you to find your pearls".