Here's How One Mum-of-3 Vice-President at Sapient Says Women Can Have it All at her Company!
Neha
in
Women-friendly Companies
|
04 Mar 2016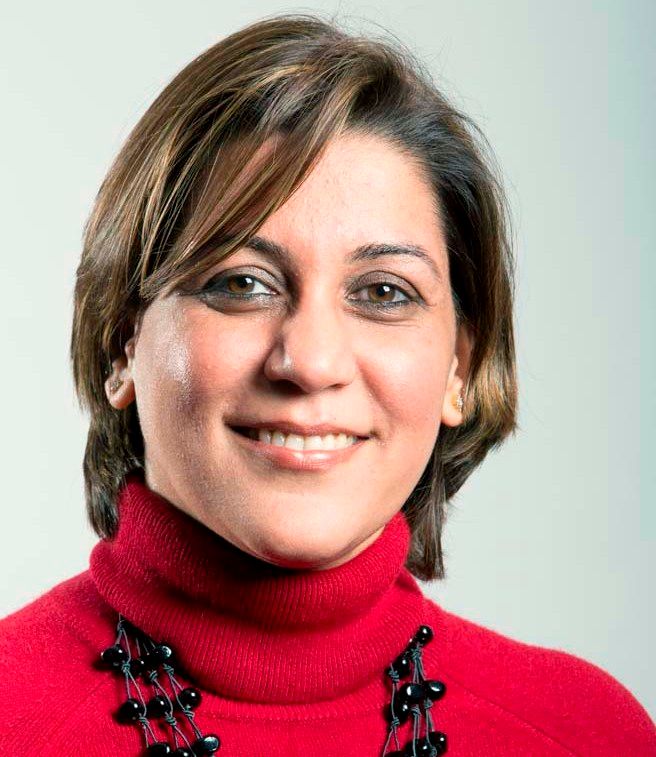 How do I manage my career and family at the same time?
- Puja Mehra, Vice President, Sapient Global Markets
Everyone manages the work-life balance differently, but all of my Sapient colleagues with families have something in common: we are all equally passionate about our work as we are about our families. Sapient's flexibility enables me to be a successful career woman and a mother.
My unique work-life balance is made possible by three things: establishing ground rules, setting expectations and consistently delivering high-quality work. I have been following the same set of rules for almost three years now: I make it home every night by 8PM to be welcomed by big smiles from my three girls, I follow strict quiet hours until 11 PM to enjoy spending time with them and my weekends are dedicated to my family.
My quiet hours are respected by my team, superiors, and clients. There have been numerous times when my US manager has called for something urgent and said these exact words: "Do you want me to call you once you have put your kids to bed?" Having family time be respected by Senior Sapient Leaders, Clients and Peers is not something I have only seen for mothers, but for all my male peers who are fathers, as well.
My belief that I could balance work and home at Sapient was reinforced when I worked from home for three months before my youngest daughter was due. I ensured delivery of my responsibilities as a program lead for a tough client and also worked on one of the biggest QA proposals. What clearly stood out was this: if I give back to system what is needed, the system has enough flexibility to make my life sustainable.
My client and colleagues respect my rules because I deliver according to expectations and set high standards. I'm able to deliver because I keep my work life and home life completely separate and give my undivided attention and maximum effort to both.
As an account lead that has been able to help others in balancing their commitments, I never questioned whether I would receive the support I needed when becoming a proud mother of three girls.
My story and how I am able to manage and balance my work life and personal life is a huge testament to our unique women friendly culture.
If Puja's story has inspired you to get back up and try - for the career that once defined you, to reconnect with the professional life you once had - REGISTER for Sapient's JFH Diversity Drive 2016, whose deadline is TOMORROW!
For BANGALORE, Register HERE.
For GURGAON, Register HERE.
If you're looking to start your career, or for new and exciting roles to showcase the skills you've gained along your professional and personal journey, you can find them at www.JobsForHer.com. Create your profile, upload your resume and start job-hunting today!