Her 'Grit' Guided Her Restart
Neha
in
Restarter Stories
|
30 Jun 2016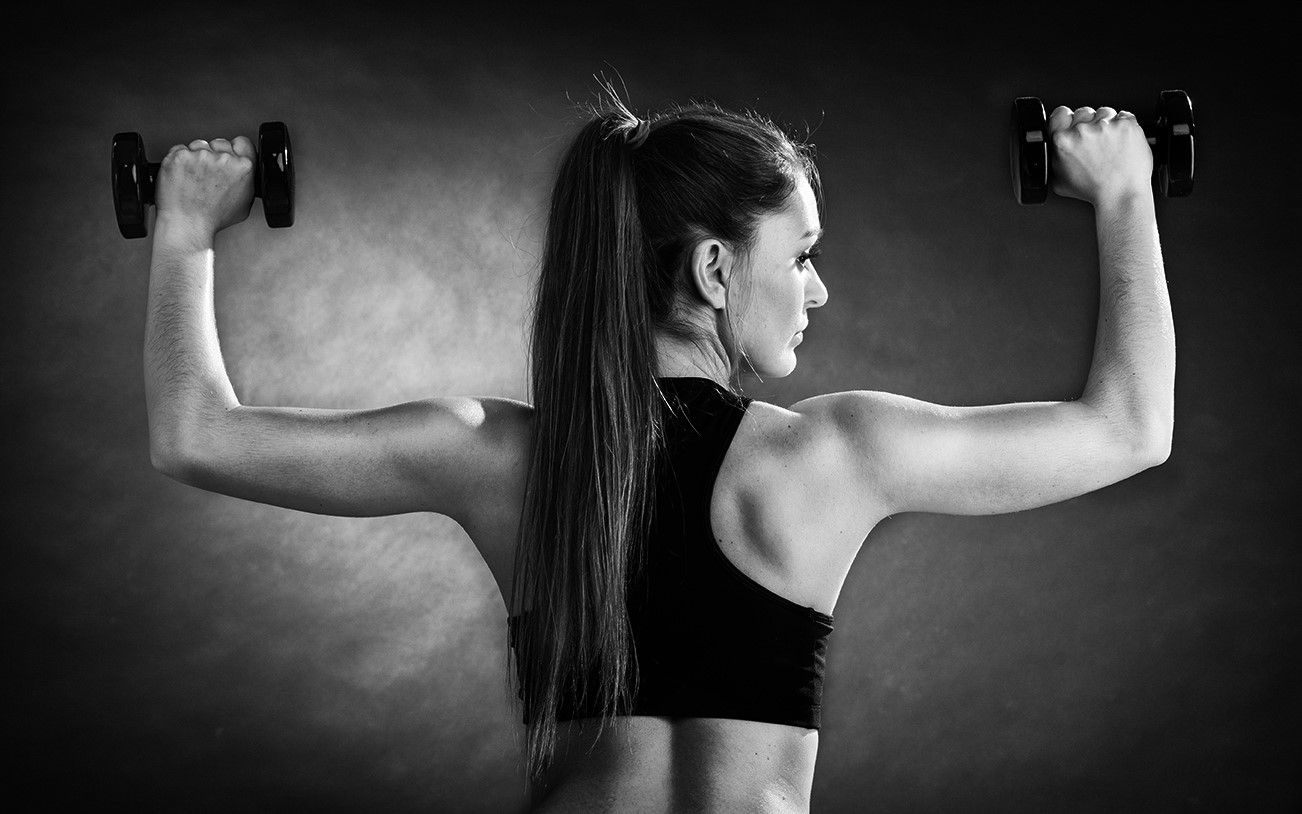 You can never tell a woman's challenges until you've had a heart-to-heart with her. And that's exactly how I felt after I'd spoken to Rekha.
Today, Rekha is the Showroom Manager at SquareFoot. But if you were to envision her journey getting there, trust me, it'd be hard to tell the trials and tribulations that she's been through!
Soon after Rekha tied the knot, she began assisting her husband in their family's footwear business. She would reap the benefits of an ideal shift between 10 am and 3 pm, where she was not only able to nurture her professional skills but also get home in time to be with her daughter. But, as fate would have it, the business ran into losses and was thus brought to a close.
Gradually, everything around Rekha started to fall apart.
For up to two years after their business had terminated, Rekha was unable to find a job suited to her needs. Even though she was receiving multiple offers from the job sites she'd applied to, the long commutes made her turn down the offers. Rekha had no support system in place for her daughter as they were a nuclear family. Her husband had taken up a job far away and was away until late, every night.
It was at this time that Rekha came to certain bitter realizations. While many of the influential people in her circle were aware of her predicament, seldom did they stretch a hand to help her get placed. That's when she swore to be her own pillar of strength! At all times, and in 'no-matter-what' situations!
Without a second thought, she buckled up and got down to placing herself!
Rekha then landed her first job at Datawood Consulting in the Business Development department. But after a year and a half, with an inclination towards Human Resource Roles, she decided to move. She was fortunate to find such an opportunity at a BPO – Futurewell Technologies, for the role of an HR Coordinator. By the end of the year, Rekha was in search of untried opportunities.
Not too long after, Rekha chanced upon the JobsForHer website. Even though she was hunting for HR Roles, the opening for a Showroom Manager at Squarefoot caught her attention. In the past when her home was being remodeled, it was Rekha who had monitored the entire episode. Whether it was the taps, the tiles, or the roof! Whilst doing that, she stumbled upon her love for such work. It led her to open her mind to a new guise.
"After all", Rekha says, "at the end of the day, it's all about selling!"
Whether it was trading for what candidates can offer the company in question, as an HR Coordinator, or selling 'flooring concepts' to walk in clients as a Showroom Manager!
''No matter what we came up with as children, or the rough patches that we've been through as adults, I want my daughter to have all that she will ever need to blossom! I also want her to grow watching her mother strike the balance between work and home, so that she can do the same when she becomes a woman!"
A woman is hard wired with resilience.
And Rekha's story only reaffirms that, with every get-back-up move she made!
If Rekha's grit and determination struck a chord within you too, then we're always here for you!
Log onto the JobsForHer website, create a profile along with your resume, and apply away!
Rekha B S started her career in Business Development at Datawood Consulting and then moved into HR at Futurewell Technologies. She is a Bachelor of Science who majored in Electronics. Rekha is married and is a mother to a 10 year old.