Having Stood at the Crossroads of a Restart - Aishwarya Sandeep, Founder, Second Innings
Kaajal Ahuja
in
Mentors Speak
|
11 Jul 2017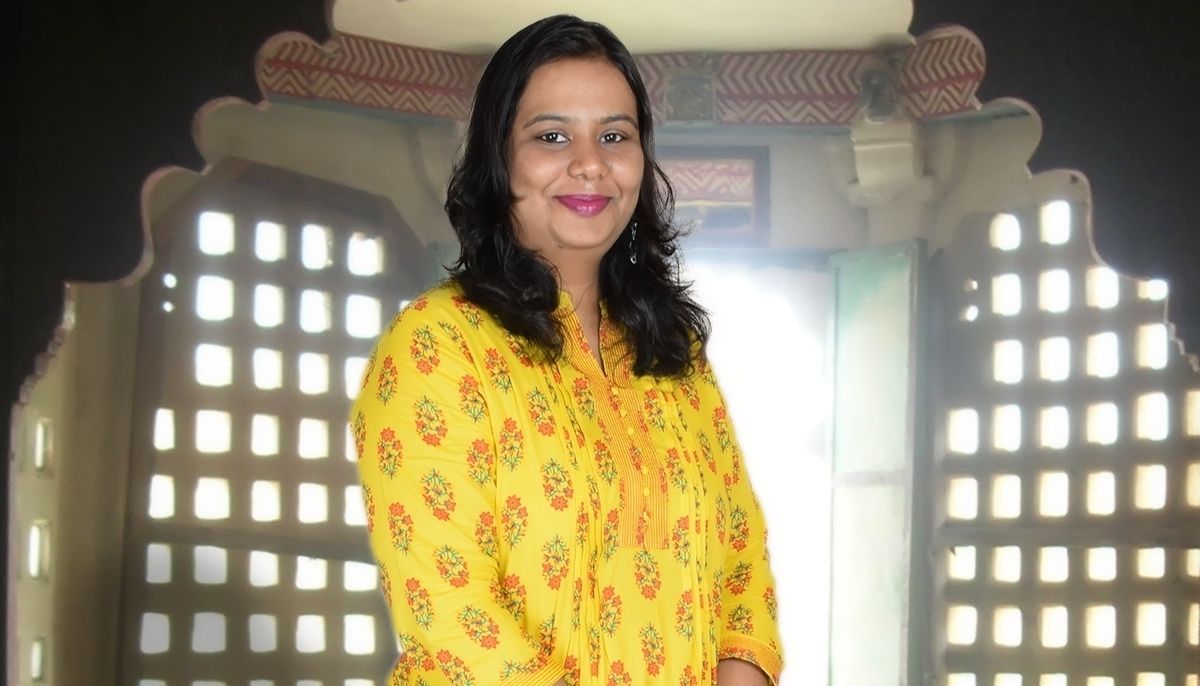 What, would you say, sets a true Mentor apart?
Someone with lofty educational degrees?
Someone with several years of work experience?
OR
Someone who has consistently scaled new heights, and ascended the corporate ladder?
While all those could certainly enhance the qualities a Mentor possesses, I'd say, the single most powerful attribute that could easily sit at the top of that list, is the ability to understand and relate to the challenges of coming back to work after a break; having been exactly where a second career woman stands today – which, many at time IS in the midst of confusion, self-doubt, and helplessness.
And no one knows this better than Aishwarya Sandeep, the Founder of Second Innings.
Having been at the turning point of HOW and WHERE to restart her career, today, she takes the time to share with us WHAT her comeback took, and WHY she wishes to mentor our second career women…
| Sign up for RestartHer - JobsForHer's Biggest Offline Event to Kickstart Your Second Career
Hi, Aishwarya! To begin with, tell us all about your career break?
I went on a career break when my son was born in 2014. In my time away, even though I was not working, I was professionally engaged by helping friends with their areas of work, so that I could stay abreast with everyday developments in the work world.
By the end of 2016, I started my own consultancy, by the name of Second Innings. At Second Innings, we provide guidance in the areas of Law, Human Resources, and Content Writing. Having commenced business with small assignments, presently everything is smooth sailing.
Apart from that, I've always enjoyed teaching, and have wanted to contribute to society in whatever way I can. And what could be better than education to bring that combination together, to effect a long term change?
That's how I initiated my channel on YouTube, wherein I share, on a regular basis, videos on law awareness, to educate people about their rights and duties, and how they can exercise them.
| Find a suitable role to suit your second career working style. Sign up with JobsForHer
That is such a great way to start – from the roots. Surely there must've been challenges along the path of your career restart?
The challenges were many; the greatest being a tremendous loss of self-confidence. I was broken down and overwhelmed by this new phase. I tried getting in touch with the people I once knew, whom I thought would help make a difference; but they shut their doors on me.
So, I began with some volunteering work but was unfortunately exploited there as well.
It was then that I decided to lay my own foundation, and deal with matters as and when they surface.
And as luck would have it, for some strange reason, individual projects had no trouble taking off; whereas that was never the case with employment opportunities.
But that's how Second Innings came about, and I'm very grateful for all that led to it.
| You Are The Writer of Your Story - Smitha Jacob's Restart Tale
Is there something you know now that you wish you had known when you were younger?
I wish I was less dependent on others to make matters work for me. After a point in time, everyone gets busy in their own lives. It was wrong of me to expect them to continue the hand holding.
What's the key to a successful career as a woman?
Finding the right balance between family and career, I'd say; because, otherwise, it is impossible for a woman to concentrate on her career entirely. If we have our families on our side, it makes our return, our daily work, and our ascent easier.
Is there anything your parents did for you that had a lasting impact?
My parents and my in-laws, both, accepted my success and stood by me at every step; even when I failed! And that meant a great deal because, in time, their support became my tower of strength.
| Obstacles Are Just Opportunities Undercover
What about your line of work are you passionate about?
I'm extremely passionate about writing and therefore ensure that I write at least one blog a week. In fact, I recently released a book on short stories sometime last month.
Wonderful to know! Lastly, tell us, what drove you to mentor second career women?
My own experiences from the past - when I wanted to restart my career, I had no idea how to. I was not only lost but also at an all-time low. In the bargain, I lost a lot of time.
If I had someone to guide and advise me then, it would have made a world of difference to my career graph.
And because I know this having been there, I want to be there for any woman who faces these adversities when she wishes to tread back. To be able to light the way ahead of her, and let her know that while it may be difficult, it IS possible.
Together we can make it possible.
To chat with Aishwarya in an Online Webinar, tomorrow, Wednesday, the 12th of July at 2 pm, sign up here.
If you're ready to leap back into the career of your dreams, then we're ready for you.
Sign up with JobsForHer Here and Now
To follow Aishwarya on our MentorForHer portal, go HERE.
About the Writer: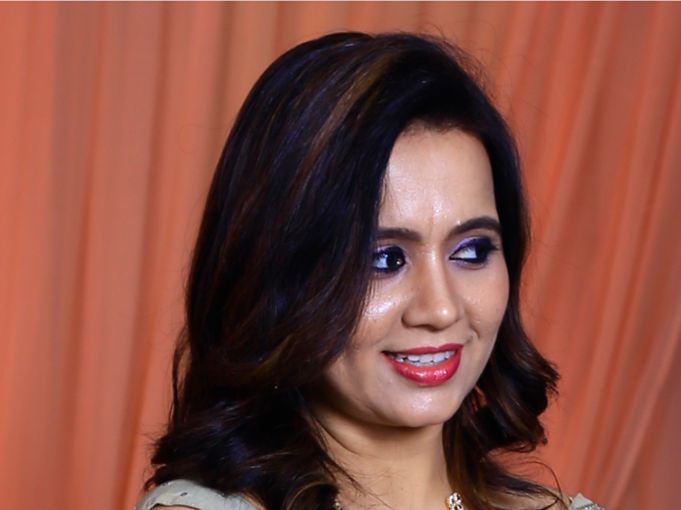 Kaajal Ahuja is a commerce graduate, who worked in the field of Customer Support first at HDFC Bank, and then at Dell International. During her 11-year career break, she spent four years volunteering as a Teacher at a government-run educational institution and also ran her own enterprise – 'Hey Gorgeous' – alongside, for 8 years. It was during her break that she discovered her love for writing, and is now back, working part-time as a Senior Content Writer at JobsForHer. She is married and is an upbeat mommy to a 13-year-old.