Having Multiple Jobs - Good Paying Part Time Jobs in Mumbai
Salman
in
Back to Work, Working Women
|
06 Sep 2018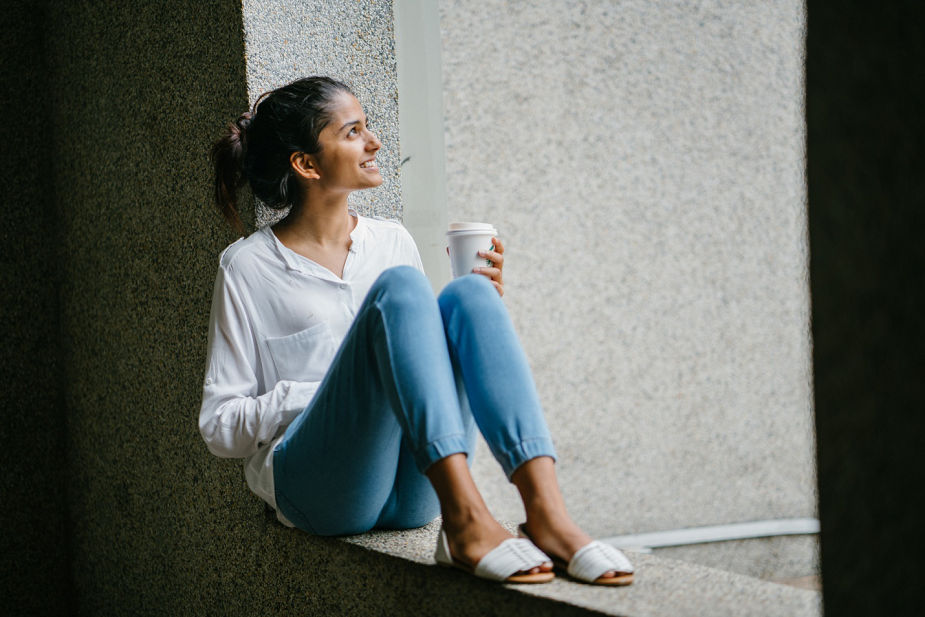 As opposed to the past, the importance and demand for part-time jobs from home is increasing today. It's quite evident though, given the variety of jobs that one can perform. It's a given notion, that the bigger the city, the more are the job opportunities. In reference to that, today, we are going to talk about part-time jobs in Mumbai. Not just any job opportunity, we will look at some good paying jobs for women.
Mumbai - The City of Creative People
Mumbai has not, and I don't think that it ever will, experience a dearth in its population of creative people. I have always found corporate professionals in Mumbai, who moonlight as creative writers, or readers! But, on a serious commendation for them, they're all really good at this part-time stint of theirs. I have lately realized that in this day and age, working one full-time job may not be enough. And since women are so great at multi-talking, taking up part time jobs from home can be a really good idea! This is why it led me to research on some creative part-time jobs in Mumbai. And, as I expected, I wasn't disappointed. I found a number of part-time jobs in Mumbai that I could consider good paying jobs for women.
Part Time Jobs in Mumbai
First up, Blogging If you're working as a consultant in some tax or law firm, you can very easily start writing about your knowledge in this field. There are many out there, like me, who don't understand the A-B-Cs of taxation. Writing a helpful blog about it can really help people out. Also, it wouldn't hurt if your blog becomes popular and someone hires you to blog for them!
Graphic Designing This is one of the hottest part time jobs from home. With the immense increase in startups, graphic designers have been in demand to develop new websites for them. So, grabbing a part-time or a freelancing graphic designing job is a good idea. I feel that this is one of the good paying jobs for women from the comforts of their home. (This is just my point of view, but for those who don't have the skills for this, need not worry. There are many beginner courses online on graphic designing. So, if you're really interested, I'd suggest you go for it!)

Virtual Assistant

Many entrepreneurs often need assistance with small, daily administrative tasks. (You'll find the scope for this with entrepreneurs of startups, and the ones who travel a lot on business.) You can become their Virtual Assistant, and manage these tasks for them from home. The tasks we're talking about here include scheduling meetings, maintaining business documents like on MS Office, and handling client calls when your employer can't. There are a lot of these kinds of part time jobs in Mumbai.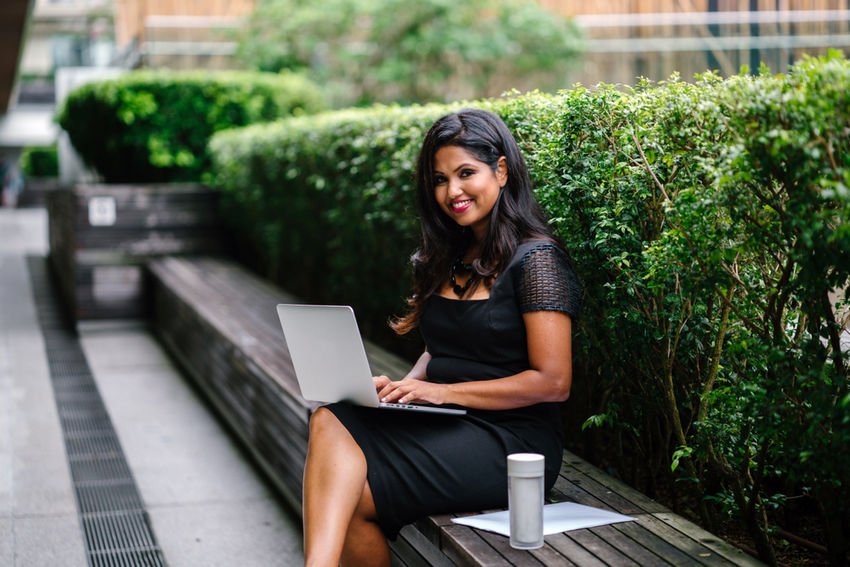 Translating

This is definitely one of the good paying jobs for women. Many international businesses, scholars and authors may hire you part time. And, bingo! Easy money!
Part Time Jobs from Home
Summing up, blogging, translating, virtual assistant-ship, graphic designing are all the most trending part time jobs in Mumbai. However, there are more that I'd like to list out here - Social Media Management, Editing & Proof Reading, Freelance Photography, part time Commission Agent in Real Estate…the list goes on.
Having said this, I'd like to stress upon how important networking is in Mumbai. Making friends and developing new contacts in your circle really pays off in Mumbai. As it is rightly said, that Mumbai is a city of opportunities, the opportunity rarely comes floating out to you. Especially for part-time jobs in Mumbai, specifically! If you know what you want to do, and where to look for, the right job is not far from you. There are plenty of part-time jobs in Mumbai that are suited for individual abilities and skills. You need to ask around, convey your skill set to others, and have some news about all the potential industries you'd like to work in. This way, you can land a good part time job that is the one you are really interested in, and pays well.