Have you Attended a Meet & Greet, Yet?
Ujwala Thirumurthy
in
Back to Work, Women-friendly Companies, Events
|
03 Dec 2019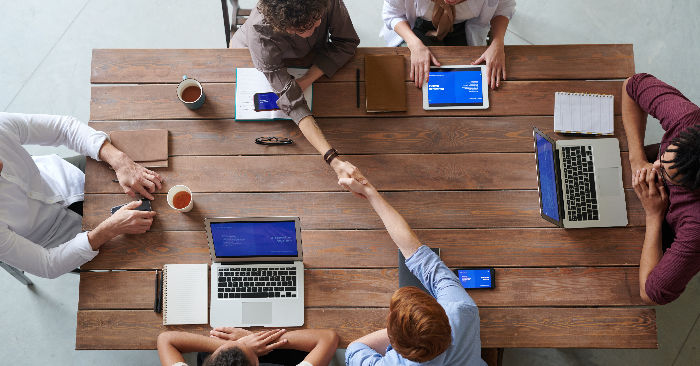 Ready to refuel your career? Fantastic! Because we are looking forward to help you transition into the workforce with ease and confidence, and help you land the right opportunity when there are thousands of candidates in line.
Whether you're just starting out, restarting or looking to rise in your career, we know it can be a rough ride. This is why @JobsForHer has partnered with a host of companies — small, medium, large, and even startups to simplify your job hunt and to bring in relevant candidates for them.
Our exclusive Meet-and-Greet events provide you an opportunity to network and interact with company representatives and increase your visibility, and for companies to get to know you — the potential candidate — better!
Check out our upcoming events right here and register right away.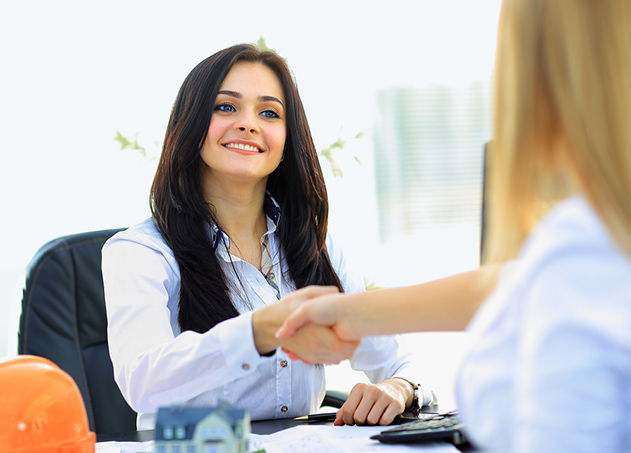 Testimonials
"At one of the Meet & Greets, I received the offer letter for the role of a business analyst. I cannot thank you enough for having helped me and are helping so many other women like me. Keep up the great work!"
"Thanks to JobsForHer and ThoughtWorks for providing an opportunity to restart our careers. It was the best training I have had with several of their leaders motivating and inspiring us a lot. The trainers were outstanding, patiently clearing our doubts and ensuring that we understood the concepts by using various examples. It gave me an insight into how to approach an interview and get ahead in my career. I would highly recommend the Vapasi Bootcamp to all women in tech restarting their careers."
"I got an opportunity to attend an interview based on my skillset in Java Technologies. The interviewer considered my previous experience even though I am on a career break. That was a great feeling."
"The Meet & Greet was extremely encouraging. Meeting the leadership and interacting with them was a learning experience."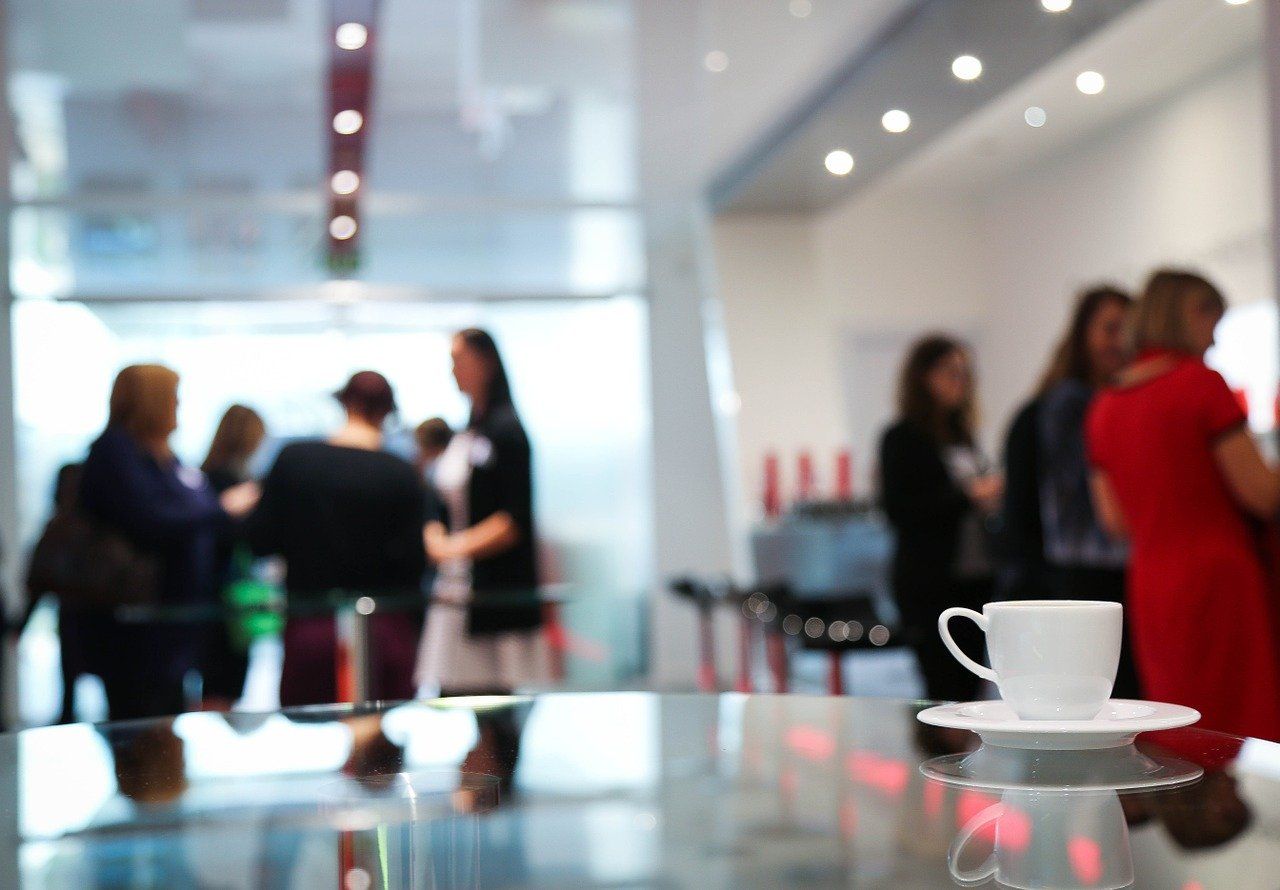 Frequently Wondered Questions (FWQ)
What is a Meet-and-Greet?
Is it an offline event where you meet the company representatives? Can you apply for a job on the spot? Will there be an interview?
Questions like these will be swimming around in your head when you hear about an offline networking event, sometimes triggering a host of emotions — excitement at the thought of meeting a potential employer (with nothing to lose), nervousness because you have never attended one of these events before, anxiety because you don't know if you're good enough to attend this event!
But the answer to all these questions is YES!
Very often, companies that are looking to hire women professionals with specific skill sets, on a high priority, organise a Meet-and-Greet event to get to know candidates better, and give them an opportunity to interact and network with senior leaders of the company.
Q 1)

What does a Meet-and-Greet involve?
A) An event of this kind is usually for shortlisted candidates who have registered earlier and have gone through a selection process. The shortlisted candidates are then invited via email / sms to attend the Meet-and-Greet. Sometimes, this event is also a walk-in event, where it is not mandatory to register prior to the event. You get to attend a panel discussion with company representatives on career-related topics to help you better understand the workforce before you step into it.
Q 2)

Where can I find information on these events?
A) That's easy. Simply sign up / sign in to www.jobsforher.com. Click on 'Events' , and Register for the ones you want to attend.
Q 3)

Where are these Meet-and-Greet events conducted?
A) These events are mostly offline, which means they are conducted in various locations across India by the companies that are hosting these events.
Check out these upcoming events in Bangalore
Q 4)

What kind of jobs are on offer?
A) Meet-and-Greet events are often based on the company's hiring requirements. There are skill-based recruitment drives; for example: tech, engineering & sales.
Q 5)

Are there different types of Meet-and-Greet?
A) Yes! They can be recruitment drives or they can be a purely networking event where the objective is to get to know the potential candidates (that's you), and for you to get to understand what the corporate world requirements for women professionals.

Now that you know all about the offline events, why not check out some of our online ones too.
Solve The Code: The Hackathon: A one-of-its-kind Hackathon for women techies to test their tech skills week after week! Ends on December 31st
MakeMyTrip Certified Travel Associate: Earn from your passion for travel. Register for their Program now! Ends on December 8th.
Win a Course: Choose from a wide range of courses to propel your IT career, and win one, for free.
So, are you ready? Register for one of our career-altering events.