Give Children the Wizklub Edge by Becoming an Instructor
Ujwala
in
Women-friendly Companies
|
06 Jul 2018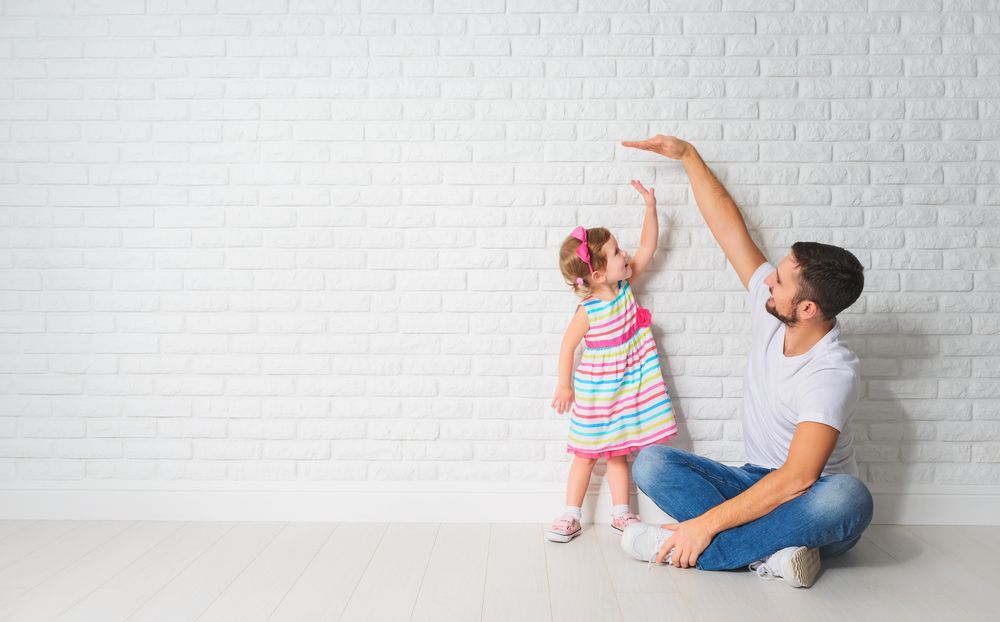 Children must be taught how to think, not what to think- Margaret Mead.
And that's exactly what WizKlub Learning Pvt. Ltd does.
WizKlub is an Edutech company that caters to the K-12 (kindergarten to 12th grade) segment focusing on developing skills in children that will help them succeed in competitive exams and beyond.
How do they do it? By helping them master Higher Order Thinking Skills (also known as HOTS) that unlock each child's potential.
What are Higher Order Thinking Skills?
According to Wikipedia:
Higher-order thinking involves the learning of complex judgmental skills such as critical thinking and problem-solving. Higher-order thinking is more difficult to learn or teach but also more valuable because such skills are more likely to be usable in novel situations (i.e. situations other than those in which the skill was learned).
As a company that focuses on this critical thinking aspect of problem-solving, their program philosophy aims to:
Assess the student to identify the "current operating level" for each skill
Develop one skill at a time
Master each skill at a level
What to Expect from the WizKlub Program?
The program includes 35 sub-skills in four broad categories
Interactive and activity-based sessions
Individual attention
Focus on one skill at a time
Hybrid learning module
Self-paced learning
Regular review of child's progress
How is WizKlub Different from the Present Schooling System?
The present school system develops and tests students for 'Memory and Recall'. It effectively means a student might be doing well in school exams but may not have developed necessary skills to succeed in competitive exams and professional life.
However, most competitive exams and well-paying jobs pose 'new problems', for which a solution or pattern is NOT known or not stored in the child's memory.
Only Higher Order Thinking Skills help solve new problems.
Higher Order Thinking Skills can be broadly categorized into the following areas:
Comprehension
Critical Thinking
Logical & Analytical Reasoning
Problem Solving & Quantitative Aptitude
WizKlub's breakthrough research program to build your child's Higher Order Thinking Skills is a unique and engaging method that helps students analyze, synthesize, evaluate, interpret and solve problems at complex levels.
How Do YOU Benefit from WizKlub?
As a career-restarter, you can apply to their job openings to further your interest in teaching and indulge in new-age methods that focus not just on academic growth but overall cognitive development.
What are you waiting for? WE know you are…