Getting on the Pitch for Her Second Innings
Sasmita
in
Back to Work
|
27 Nov 2018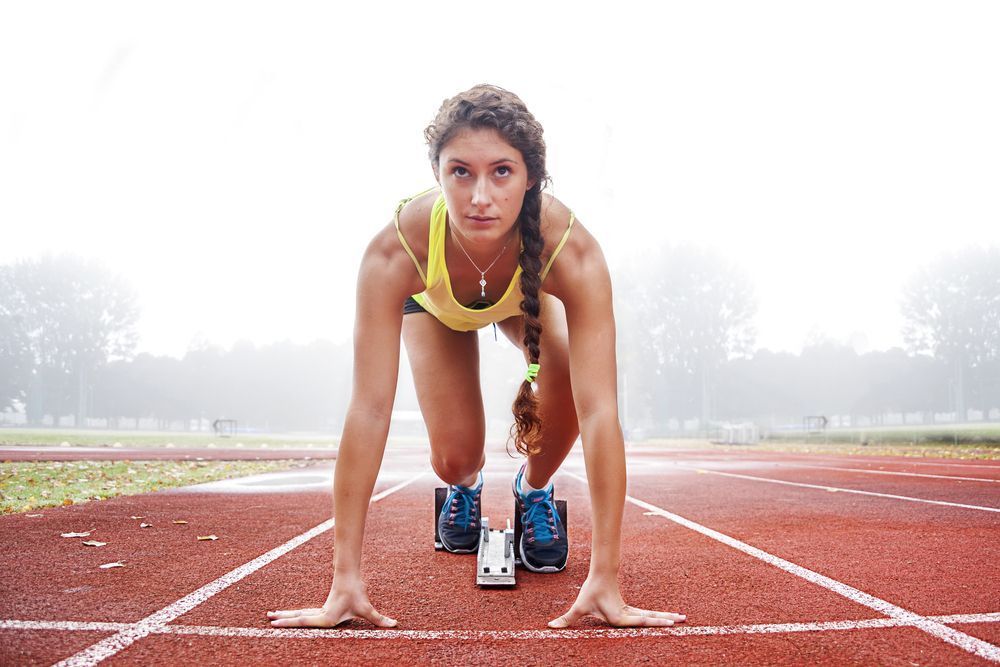 Helping Her with Her Second Innings
The corporate world has become a fast-paced, unforgiving and relentless environment. Today, there is high competition for places, work, and at times even survival. In such an atmosphere, women employees often face the problem of getting back on their feet after a career break. This may be due to personal or social commitments which often force them to leave the professional field.
In some cases, women end up taking a break for as many as 10 years. However, this situation has been noticed by many in the workforce and is being worked upon, making it possible for women to be able to return to work, to begin their second innings in the corporate world.
Various companies, organizations, and NGO's have undertaken numerous initiatives to help women ease into their second innings and dominate. Here we look at just a few examples which can help.
Career Reintegration Programmes
Companies all over India have begun offering career restart/integration programs to welcome women back into the work environment. To make her second innings an easier transition, such programs have transformed from small-scale initiatives to a transformation drive. Specifically, companies like Tata Group, IBM, Capgemini, etc. are leading the movement.
Flexi-work Hours
Employers have started offering women the option to choose their work timings in such a way that their personal/social commitments can be looked after. Instead of the traditional 9-5 job, a woman can choose to work at her own chosen time. This will help start her second innings and truly dominate it. This arrangement is especially convenient for women returning from maternity.
Day-care Centres
In-house day care centers are being provided to employees with kids so they don't have to worry about their child's care. This can help them focus on their work and increase their efficiency in turn for a fractional cost to the company. Schools/Companies like Klay Schools tie-up with corporate organizations to provide such facilities in and around its corporate houses. This truly kick-starts their second innings.
Work from Home Facilities
While day-care centers may have kick-started her second innings, work from home facilities have truly launched it out of the ground like a Sehwag Six. An option to work from home gives the opportunity to re-join work sooner and faster than under any other option. Moreover, the reduction in the time gap is beneficial to the company itself.
Mentorship Roles
The base for start-ups is growing rapidly. This has given rise to an interesting career opportunity for women who don't want to re-join the corporate world full-time. Easing into her second innings, a woman today can choose to serve as a mentor and guide to budding entrepreneurs through their start-up and funding phase. This allows the creative minds to focus on developing their products and services while the experienced ones guide them through the tides. Women won't have to dedicate their entire day to experience the joy of working full-time.
Internship Programs
Various tech giants and engineering companies have started several project-specific internship programmes lasting for 6-12 months. This entails women being given a project according to their past experience and skill set along with a mentor/team. This gives the company a chance to assess them over a period of time. Meanwhile, the women find their feet at the beginning of her second innings. If it all works out, a permanent contract offer can then be extended.
Women are rightly today being recognized as an important cog of the corporate wheel. Women are hard-working, smart, and everything else a man is – EQUAL!
Sudha Murthy at Infosys, Chanda Kocchar at ICICI Bank, Indra Nooyi at Pepsico are a few notable examples. These women have proven just what a woman who breaks the glass ceiling can do. A little push and prod from the companies and corporates can not only help a woman ease into her second innings but grasp it by the scruff of its neck and reap the rewards.