'Getting Back to Work was Never a Choice. It Was a Given.'
Kaajal A
in
Back to Work, Restarter Stories
|
10 Jan 2020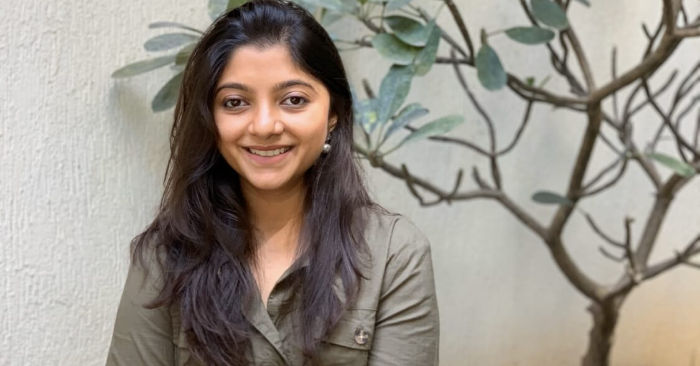 She is a full-time mom to 2 beautiful children and is currently transitioning back to work. She found her calling because of her career break, and is going all guns blazing after her passion. And she's helping create social impact through her return.
A strategic marketer, brand builder, networking queen.
Natasha Bagaria, Founder of Green Compass, is someone who draws upon all of life's experiences and turns them into learnings to fulfill her career aspirations.
It is her children who constantly help bring a unique perspective to her work, the world around her that's helped her breathe life into her business, and her past work experience that helps give direction to her company.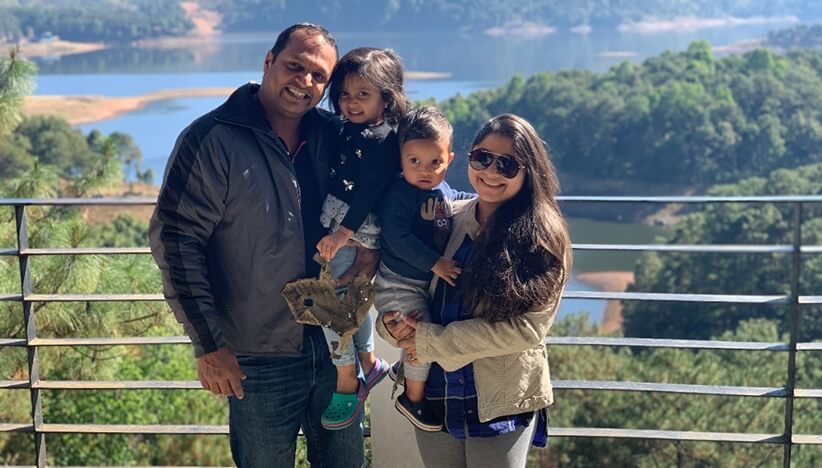 Sit down to this heartwarming exchange we had with her and rekindle your career dreams.


Jobs, Mentorship, Upskilling and More for Your Career Growth

1) Hi, Natasha. We're super excited about this interview, and the fact that you've gotten back to work! Tell us a little about yourself...
I am a Creative Professional with over 7 years of work experience across various industries: luxury clothing & accessories, pharma/biotech & shipping. I graduated from the Questrom School of Business, Boston University, with a double concentration in Business Law & Entrepreneurship. I have always been passionate about building brands and curating fun events that help build a strong business.

2) What were your reasons for going on a break and how long were you away?
Well, I took a 4-year-long career break to raise two wonderful children. I have a 4-year-old daughter and 2-year-old son, both of whom took up much of my mind space during this time. But now, I feel like I'm ready to get back to work.
In fact, it was during my career break that I realised that the environment needs our attention and that we are at the brink of a global climate crisis. And our future generation needs to become part of the solution, not the problem.


3) That's amazing, Natasha! We need more perspectives like these on that front. So, was there anything you did in your time away to stay updated professionally?
I stayed in touch with my previous company and also kept abreast of what they were doing. It was easy for me to do that because I was working with my husband for the family business before my sabbatical. All marketing ideas were still run by me and I connected with many of my co-workers as well during this time. These efforts helped me stay relevant.
Besides this, I spent a great deal of time reading blogs and catching up on daily news, all on my phone. It's very easy for women who have children to forget about the world around them and solely focus on motherhood. But following the daily news helps you keep a pulse on the changes around us.
I haven't had the time to professionally upskill myself, but I do plan to take a few online courses, that will help me build a strong social enterprise.

4) So, what made you want to return to work?
I'd always planned to get back to work, so it wasn't so much of 'if' I'd get back to work, it was more about 'when'. Once my children began attending school, I knew it was time. During my years as a full-time mom, I'd read so much about the environment and how the global climate change crisis needs action now that I knew at once that this was the space I wanted to impact and be in.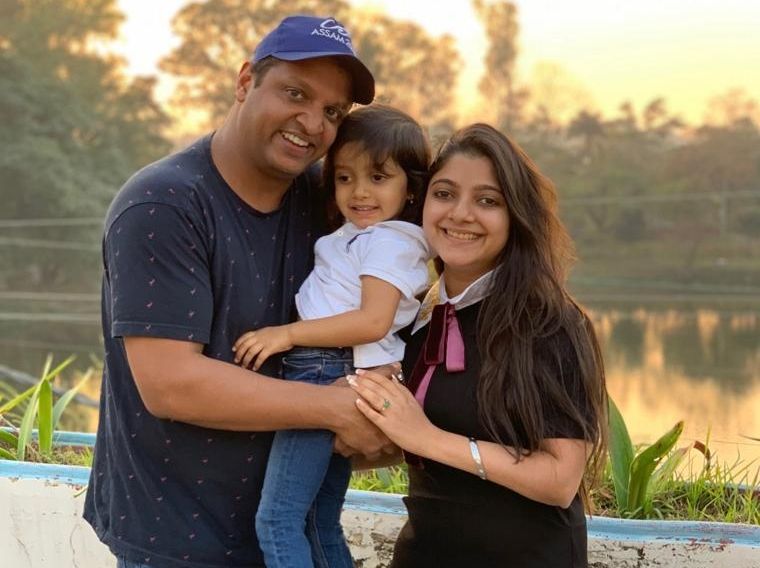 5) Do you credit anyone for support on your restart journey? If yes, then tell us about them...

Yes! No woman can get back to work without a strong support system. My biggest supporters have always been my husband, mother-in-law, and sister-in-law. All 3 of them have made this transition period much easier for me.
My husband always recognised my potential and encouraged me to get back to working as soon as he saw that our children were independent and thriving without my constant attention.
My sister-in-law, who is the founder of JobsForHer is, of course, one of the biggest reasons for me getting back to work as soon as I have. Not only did she engage me with thought-provoking conversations at dinner time, but she was also a live example of how a full-time working woman can also be a great mom. The result — her two awesome kids!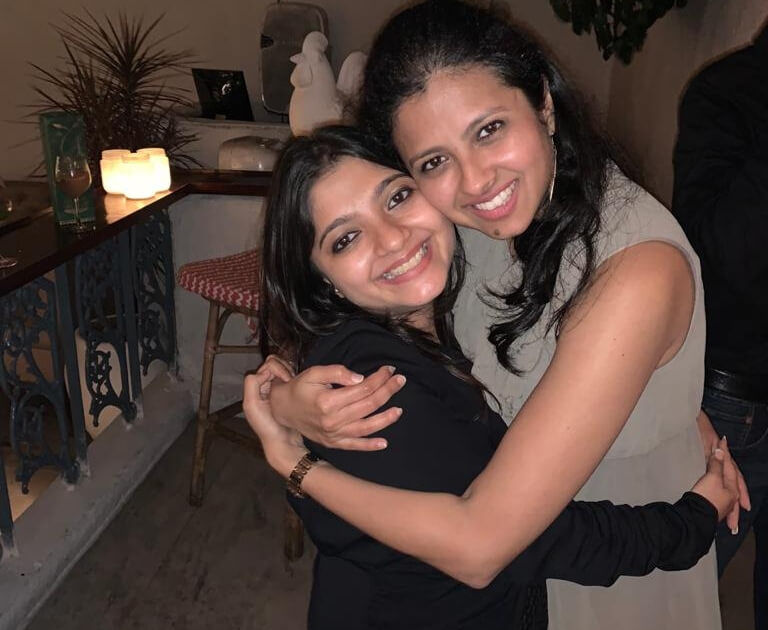 My mom-in-law is one of the most supportive women in my life. I still remember the day, when I was at lunch with my parents, and still deciding to get back to work. While my parents thought it would be better for me to spend more time with my children versus getting back to work, it was my mother-in-law who stepped up and suggested that I would be happier working!
And I don't think any of this would be remotely possible without the support of my nannies. I am currently working out of home, and they make sure that during the few hours I spend in my home office, the children are well taken care of.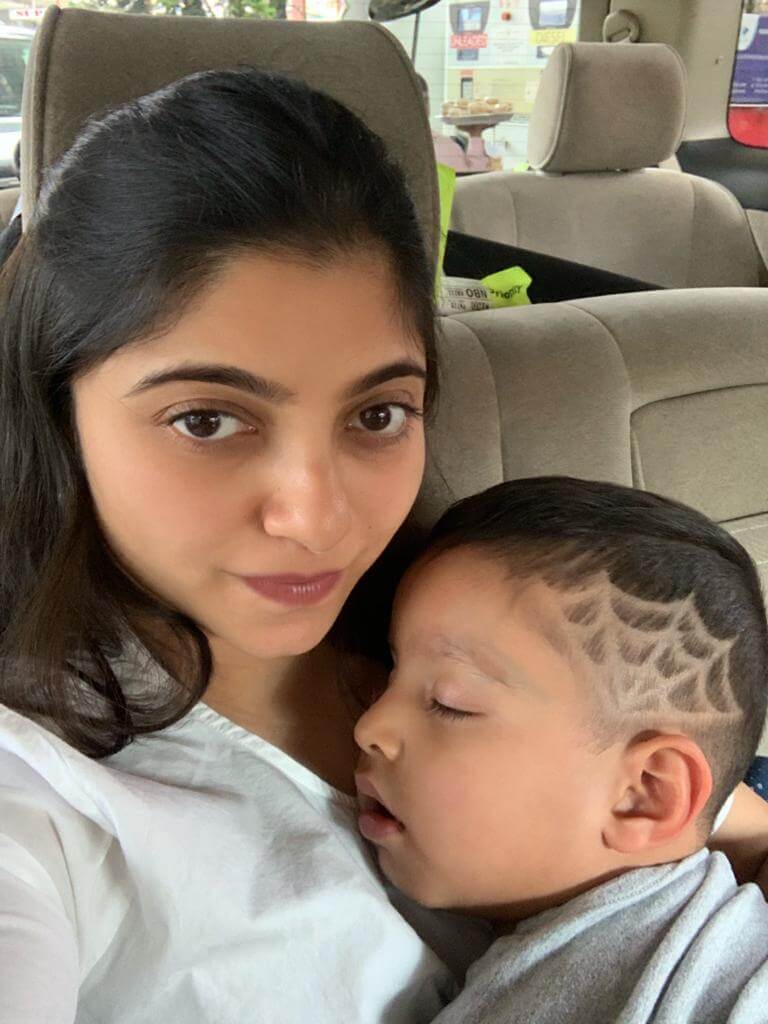 6) So, how has your career restart helped you?
I've only just started working, but I already feel that because I am happier, the people around me can benefit from this energy. For me, I don't know what it's like to be anything other than the liveliest person in a room. And getting back to work has given me the confidence to be that person again. I manage my time better, and because I know I only have a few hours at my desk every day, I ensure those hours are uber productive.
7) Thanks, Natasha! This sure has been a fun rendezvous. Before we let you go, what would you say to the women reading this?
While I was a stay-at-home mom, I'd joined many wonderful platforms on social media that were support systems for new moms. And I found that many of the women there are sad/depressed and feel that they lead unfulfilled lives.
I would really like to reach out to all these women to let them know that no one is going to come out to support you and believe in you, until you believe in yourself and make things happen for yourself. A career break can, in many ways, dampen your confidence levels and make you feel like you've missed the boat. But it's important to know that this very career break has given you a unique perspective on life. And companies have much to gain from this.
So, find your mojo. Whatever makes you happy, DO IT! TODAY!
Natasha's back-to-work story proves that EVERYTHING is about perspective.
Do you agree?


Come, find all that you need to rebuild your career perspective with JobsForHer.