"For Me, DIVERSITY of Experience matters much more than Years of Experience"
Kaajal A
in
Mentors Speak
|
24 Mar 2018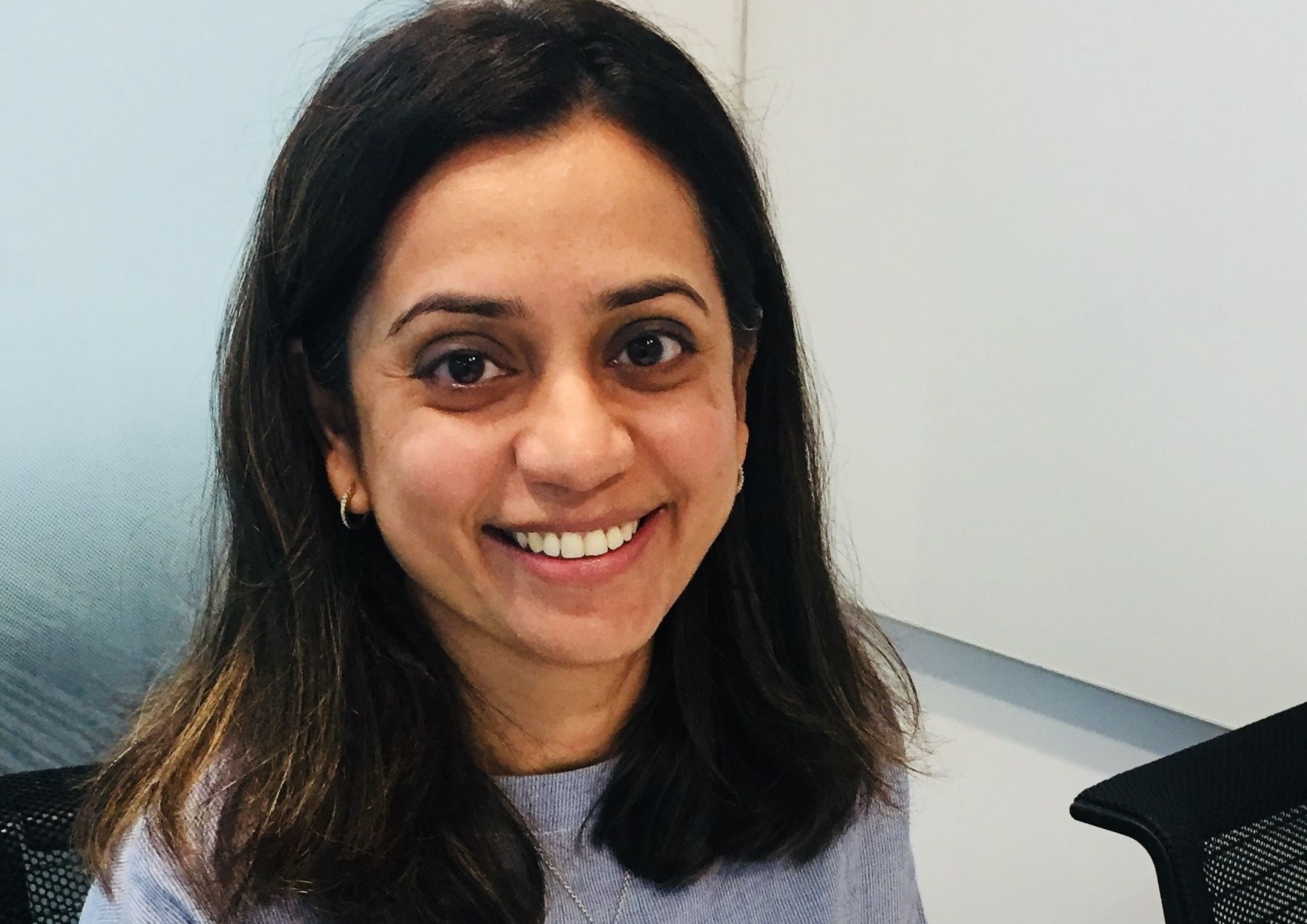 This Mentor has always had two guiding lights through her personal and professional odysseys.
Always staying true to herself, and

Always being open to the moment
And this could very well be the reason why the career path of Juhi Tripathy – Director, Total Rewards at Philips, makes for not just a circuitous one, but one that is also enterprising and spirited.

Ask her how she does it, and she's quick to share a few words of wisdom – words that stem from her own experience, and a great deal of internalizing…
''Firstly, prioritize what is really important to you at every stage. A few years here or there won't make such a big difference in the long run. Secondly, you have to have honest and open discussions - both at home and at the workplace. Because there will be certain expectations of you from both fronts. So set the expectations from the start. As women, yes, we simply have to multitask, which is why planning is critical.''
There isn't a single phase in this woman's journey that we can't draw inspiration or insight from. And ones that you will find truth in, as you tread upon her path with me…
How her Childhood Makes Her the Person She Is Today…
''When you have a father with an armed forces background, you move a great deal. Every 3 years, we'd pack our bags and move to a completely new town. And there was no fixed time of the year to move. It could be bang in the middle of the session at school, and before we knew it, we - my younger brother and I - would be walking into a new school with new faces everywhere, finding new ways to deal with these situations.
But I think that's what gave me a firm grounding and the confidence to constantly overcome comfort zones and help adapt.''
What about Working with Philips Excites Her:
The rewards and policy benefits at Philips come under my purview. It's amazing to see how open and flexible Philips is about going the extra mile to ensure employee flexibility and satisfaction.
Be it the work from home policy – which we take quite seriously, so much so that we have employees endorsing it on paper – or the space we make for a sabbatical, or the fitness reimbursement policy, which is a cost to the company; I've never once had the firm turn around and question me about this.
Additionally, to cater to the several diverse needs of our employees, we're always looking at putting in place policies that connect with employees in their various life phases. Because it's not just the women, but a large number of men too that are looking for flexible working environments.
With 2 breaks in her career path - one for motherhood, and one, even before she could set foot in her first job, Juhi hasn't let the voice of her fears or society get the better of her.
I completed my post-graduation in HR and Marketing from Bangalore, and right after campus, I didn't immediately jump into a job. Instead, I chose a project in change-management as marriage was on the cards and I didn't jump at taking up a job.
So I decided to take some time off to settle into this new phase. Eight months down the line, I had an opportunity to begin with Mercer in the field of consulting.
I enjoyed working in consulting and even moved verticals in the 7 years that I was with them; during which I also went on a break for a year to have my son, and came back to a part-time role with them. Yes, it was a great stint – 3 years in the Compensation vertical and then another 3+ years in Advisory Services.
But my clients were beginning to tell me (chuckles) that I'd soon be branded as a Consultant if I didn't move! So that's what led me to accept a corporate role with Dell as an HR Business Partner.
A very different role from what I'd earlier done, but it certainly added flavor to my experience. To be on the other end of the spectrum and get into execution versus design was another ball game, altogether.
Her advice to the many women reading this:
Challenge is good. Don't be afraid to take it head-on

Being part of a growth journey (not a continuously stable setup) gives you maximum excitement

Know what you can deliver and do it well. Be a true Professional!

Do things that add to your skills. Focus on getting Experiences. Everything else will follow.
Juhi Tripathy has spent the last 4 years with Philips and can't think of a better place to be.
If her gumptious career path has got you inspired too, then take a look at these job openings at Philips and apply right away.