Fonds Nikkel Consulting: Crafting Customer-Centric Solutions
Ujwala
in
Women-friendly Companies
|
19 Jun 2018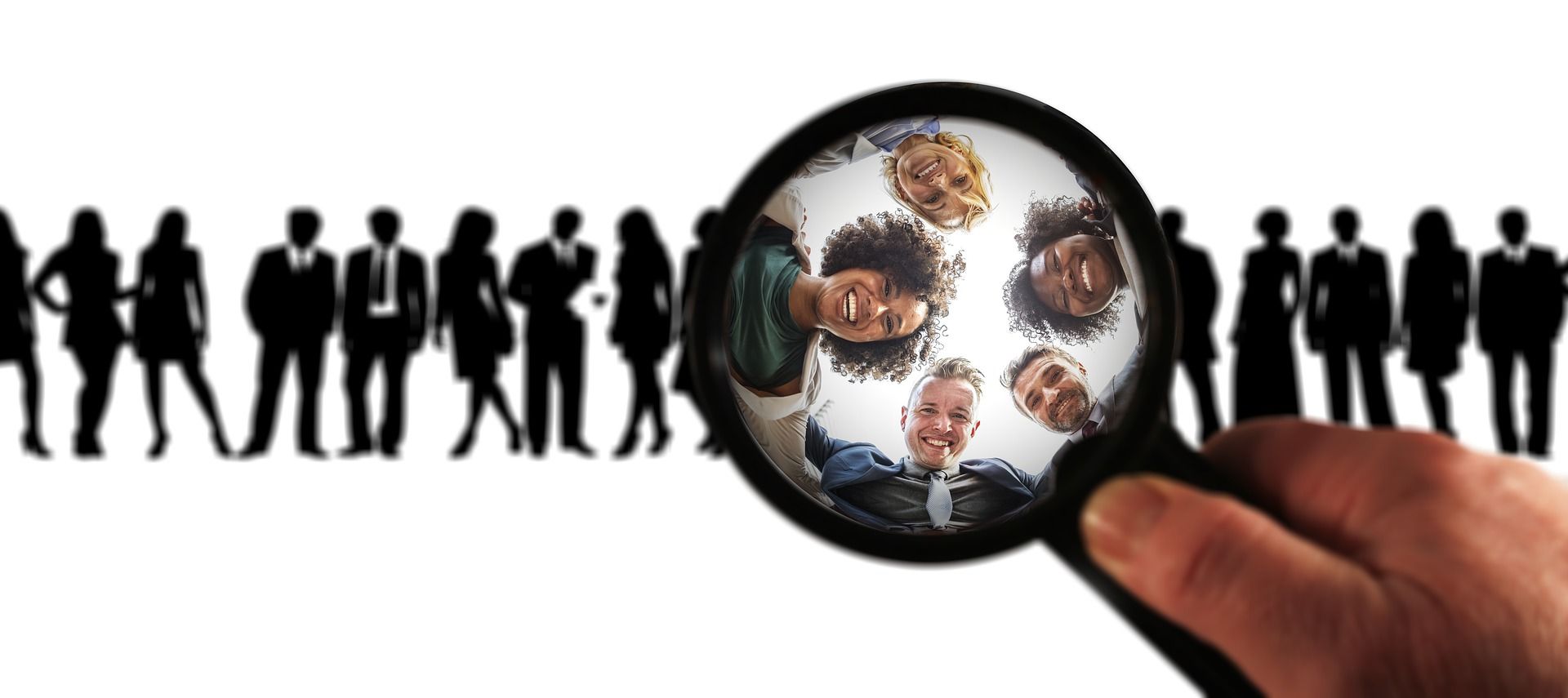 Fonds Nikkel Consulting believes "...that the solution to any problem lies in the right action, at the right time, in the right way."
And it is this approach that has led the company to deliver outcomes that matter.
Fonds Nikkel Consulting was formed with the aim of making entrepreneurship easier. It was born out of a passion and understanding of what it takes to build successful companies and scale them profitably – with insight, intelligence, and integrity.
They began operations in 2011 with a humble team of one person. Today, they have a well-established team of over 15 consultants who bring in many years of experience in running successful sustainable businesses.

What makes Fonds Nikkel Consulting unique?
Their implementation team comprises experts with decades of practical experience.
They work with small and medium organizations, across multiple domains, to identify facets of business operations and performance improvement, and create roadmaps to drive value and profitability within the organization.
They perform extensive research & analysis driven by insights and facts.
They co-create effective solutions aligned with the organization.
What does this translate into for the people they work with?
Through their effective management practices, Fonds Nikkel helps reduce entrepreneurial stress lines, thereby creating extra bandwidth for organizations to focus on their own strategies and growth.
This furthers their aim of bringing an entrepreneurial spirit into established organizations to take the operations to unprecedented levels of success and profits.
Their proven expertise and proprietary methods are tailor-made to any kind of enterprise across industries like:
Manufacturing
Financial Services
Education
Healthcare
IT Services
Distribution
Hospitality
Here's how Fonds Nikkel is beneficial for YOU
They provide customized solutions across five verticals:
Profit Maximization Services
Maximize profits and scale new heights in a manner that increases efficiency and performance.
Services for Entrepreneur-led Enterprises
Help minimize entrepreneurial stress, thereby freeing up the time to strategize.
Services for Family Businesses
Mentor family businesses to achieve greater heights and preparing for smoother succession plans.
Turnaround Services
Help craft turnaround stories by identifying and eliminating stress lines, maximizing potential, and implementing conclusive strategies.
Scaling-up Services
Identify areas of growth, and implement strategies and processes to quickly ramp up operations.
The Fonds Nikkel MIDAS Advantage
Every organisation faces unique challenges that require tailor-made strategies.
In recognizing this, Fonds Nikkel Consulting has developed a proprietary framework called MIDAS, a customized approach to ensure result-driven change.
MIDAS:
Phase 1: Measure - Current State and Systems
Perform a thorough analysis of an organization's existing systems to gain an in-depth understanding of day-to-day functions and current performance.
Phase 2: Identify - Gaps and Challenges
Consultants work with a keen eye to skillfully determine hurdles in everyday operations. This in turn, determines the Fonds Nikkel Strategic Action Plan.
Phase 3: Define - Strategies and Roadmaps
Meeting with the leadership team at an offsite retreat to collectively brainstorm and define activities for implementation of Fonds Nikkel Strategic Action Plan.
Phase 4: Align - People and Plans
Continue to work with the leadership team to align all stakeholders to collectively work towards the set goals.
Phase 5: Structure - Systems for Implementation
Finally, design a system to help in the efficient execution of the action plans resulting from the previous phases – through action points, periodic reviews & updates, and corrective measures.
Through the MIDAS approach, Fonds Nikkel doesn't just perform an analysis of what is going wrong and give recommendations, but also identify and implement solutions that will help organizations achieve their next phase of growth and more.
Fonds Nikkel takes great pride in playing an active role in effecting this positive change – from strategy execution to the creation of long-term success.
APPLY to their job openings HERE: