Five hilarious pieces of advice every pregnant Indian women gets (#BlogathonForMums)
Neha
in
Working Women
|
14 Dec 2015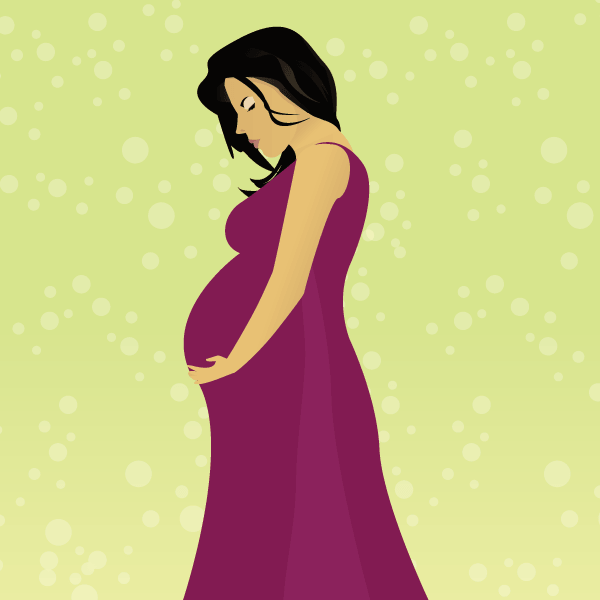 1) When a pregnant women starts eating, her first bite of food should be very small otherwise the baby mouth will expand if she takes a big bite. This advice was given by my husband's grandmother which was extremely hilarious.When I heard that I was like what to say for this.
2)If we put mehandi on our hands while pregnancy, then she will give birth to a baby girl. So never put mehandi while you are pregnant. This was an advise given by my Aunti. I kept mehandi on my hands thrice while I was pregnant. Still I gave birth to baby boy.
3) When a women becomes pregnant she should eat whatever she wants otherwise after delivery the boy or girl's mouth will be mouthwatering as her mother's wish was not fulfilled while she was pregnant. This advice I heard from my friend's mother that you should eat whatever you want now only.
4) A pregnant women's wet clothes should not be dried outside in the evening. The hilarious reason which my husband's grandmother gave is 'In the evening time birds return to their nests so if they see that clothes they will curse the inside baby in you.' For this reason I use to get maximum scolding because till evening I used to forget to take clothes. And for that I have to wash my clothes again. Isn't it something seriously hilarious!!!
5) After seventh month a woman should not go to temple. As the body parts of baby are fully developed and if you go to temple then it is a sin. In fact one should always think of God and worship God while pregnant so that the baby inside you is blessed. Going to the temple according to me is not a sin when we think logically.
These are the hilarious pieces of advice which I got from my adults.
Mythilli Appalla
If you're looking to start your career, or for new and exciting roles to showcase the skills you've gained along your professional and personal journey, you can find them at www.JobsForHer.com. Create your profile, upload your resume and start job-hunting today!