Five hilarious pieces of advice every pregnant Indian woman gets (#BlogathonforMums)
Neha
in
Working Women
|
14 Dec 2015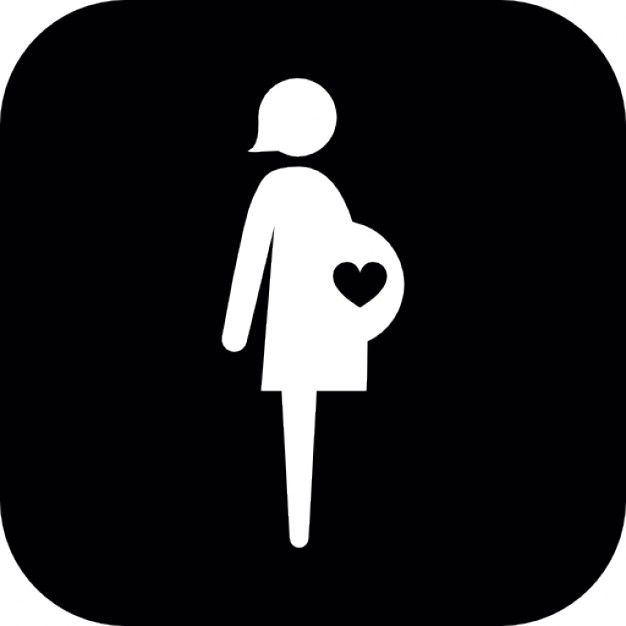 This entry is part of the Babyoye Blogathon for Mums.
1. Gender related Girl-child mother-to-be looses her glow as the baby girl inside takes it and you find yourself craving all things sweet.
Glowing skin and cravings for salty or even protein-rich foods mean it might be a boy.
**And if you're craving everything? Well, that just means you're pregnant.
2. Look in the mirror for about a minute. If your pupils are dilating, it means you're having a boy.
**Anyone watching this would feel that there is some problem with the pregnant lady.
3. Sleeping too much causes back-ache for expectant mum and baby becomes lazy. If mom is active, baby will be cheerful and active when he/she pops out.
4. If you're able to eat a lot of garlic but not smell like it, apparently that means you're carrying a girl.
**Put this one to the test at your own—and your partner's—risk!
5.A pregnant women should avoid baths and avoid shampooing her hair to keep the fetus from getting sick through the bacteria in a bath.
**The fetus is safe inside the mother's womb, water can never seep in.
Above are few of the pieces of advice I received during my pregnancy. These tips are just for laughs as I believe every women has different experience with each pregnancy irrespective of baby gender, cravings or lifestyle.
Enjoy all preggers!!
Ms.Godhuli Dube
About the author:
I am Ms.Godhuli Dube, mother to a six-month darling daughter. I am a management faculty by profession with 5+ years of work experience of teaching post graduate and under graduate students in educational institutes. As of now I am on a break from my work to enjoy motherhood but wish to return to work asap.
---
If you're looking to start your career, or for new and exciting roles to showcase the skills you've gained along your professional and personal journey, you can find them at www.JobsForHer.com. Create your profile, upload your resume and start job-hunting today!