Five Hilarious Pieces of Advice Every Pregnant Indian Woman Gets (#BlogathonforMums - Entry 1)
Neha
in
Back to Work
|
10 Dec 2015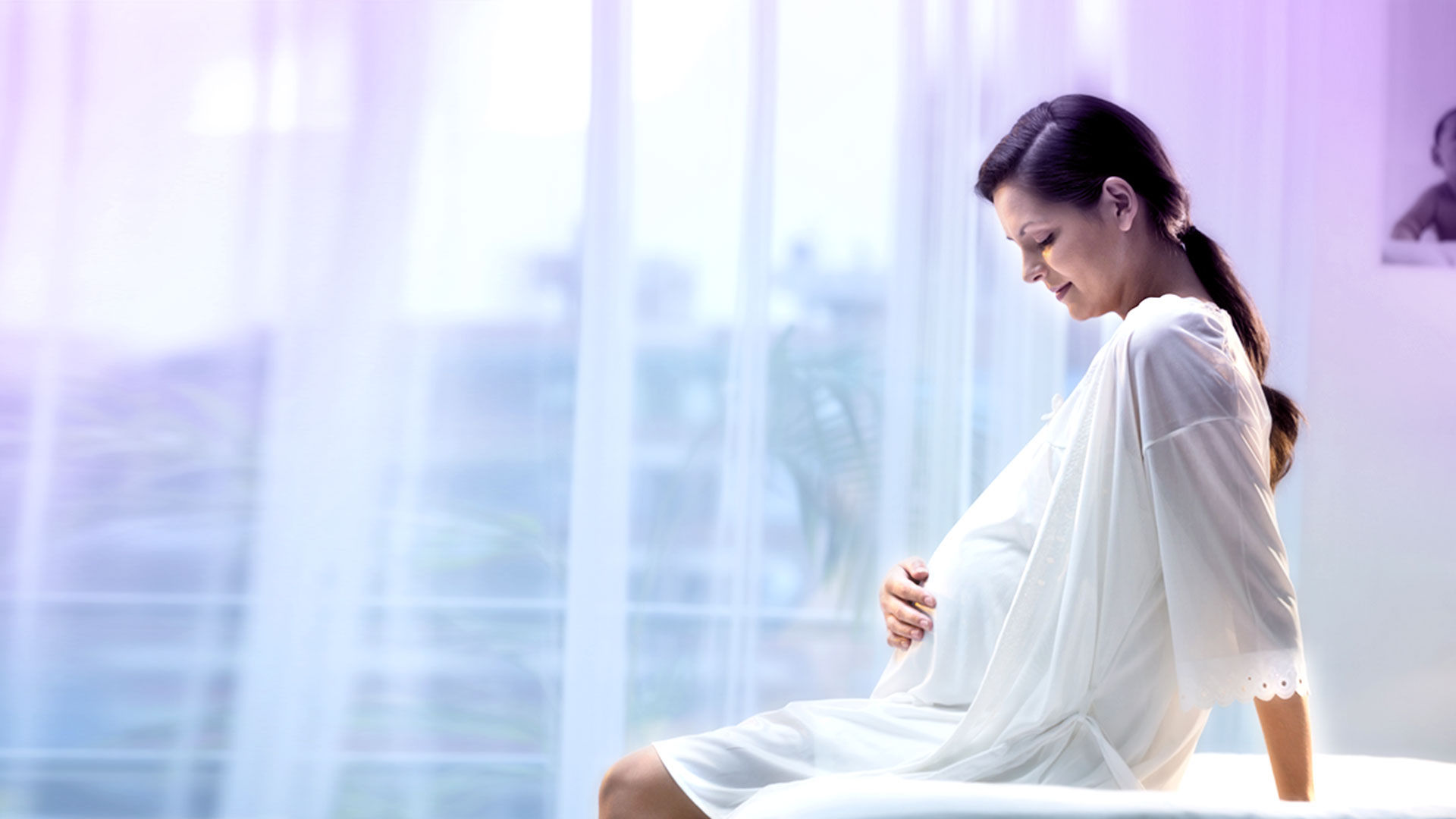 This entry is part of the Babyoye Blogathon for Mums. If you wish to participate, please send in your entry to admin@jobsforher.com, after choosing from one of the 3 topics!
1. Eat ghee and butter so that it becomes easy for the baby to slide through during delivery!
- I mean really? I's my amniotic sac and not a slide. Eating ghee and butter during pregnancy only adds on to those extra pounds.
2. Drink milk with turmeric and saffron for your baby to develop a fair complexion.
- Did we a start a Miss/Mr Fair and lovely competition right from the baby's time inside the belly!!!!? Drinking milk with turmeric and saffron excessively might end you up with excess production of body heat which is not advisable.
3. The more green leafy vegetables you eat the more green will your baby's bum be. So avoid eating more green leafy vegetables.
- This is the most hilarious advice. Eat a lot of green vegetables, it's the best possible nutrition for your baby. Forget the color of your baby's bum!
4. Don't take a walk in the evenings because it's the time for bats to come out which is not healthy for baby's growth.
- WHATTTT! NO COMMENTS on this one as there is absolutely no connection between a bat's life and my walk.
5. Refrain from using an Indian loo since the squat would make the baby uncomfortable.
- I assume pregnant women in villages or women from humble households never get pregnant and even if they do they never go to the loo. I would advise all the pregnant ladies to use the good old Indian loo since it's a form of exercise to squat. Be a little careful during the last month of pregnancy.
Madhushree Kulkarni
I am an MBA-grad with work experience of 3 years in a bank. I have been on a career break for the past 2 years, and was blessed with a baby boy in 2014. I live in Bangalore with my husband and son.
Contribute your entries too! Just email them to admin@jobsforher.com. We look forward to reading your thoughts!
If you're looking to start your career, or for new and exciting roles to showcase the skills you've gained along your professional and personal journey, you can find them at www.JobsForHer.com. Create your profile, upload your resume and start job-hunting today!