Find the Wonder Woman in You
Ujwala
in
Career Development
|
05 Feb 2018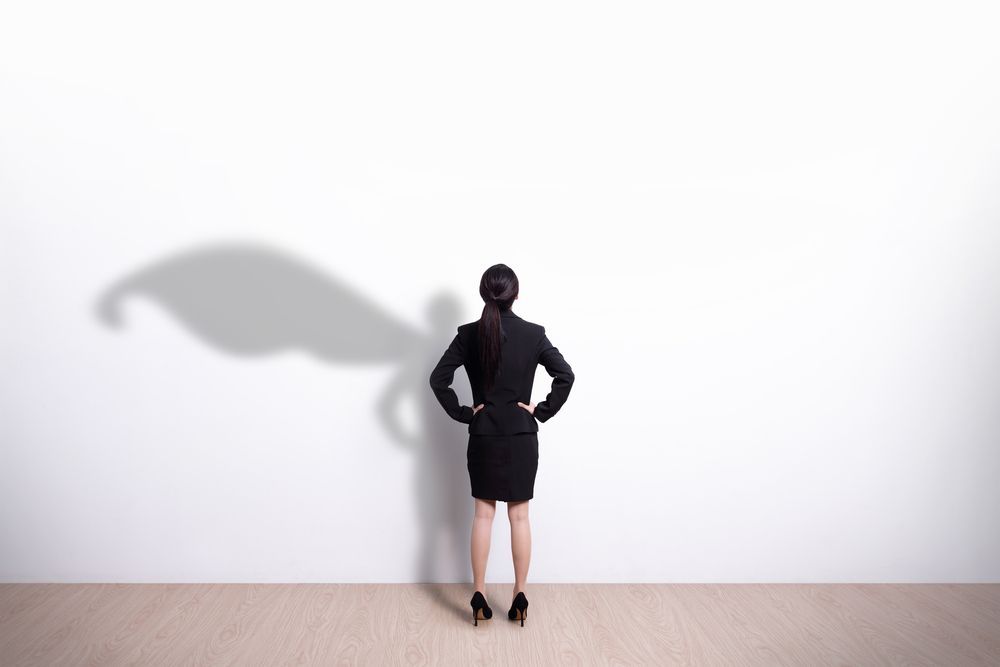 Every once in a while we all need that jolt to stop us from falling prey to a dangerously monotonous routine - a routine that stereotypes us into gender-specific roles created by society. It's time to rise above it all and find your TRUE calling. It's time you became more self-aware and focused on what YOU need to do for YOURSELF - personally, and professionally.
And every once in a while we are lucky enough to have a mentor to guide us through this process of introspection and self-awareness.
In this thought-provoking session powered by JobsForHer, Sriram K A - Senior Manager, People Strategy, HR, Sapient Consulting - takes you on a journey to realizing that wonder woman in you, to help you spread those wings and soar to greater heights in your second career.