Feeling Guilty, Insecure, Confused about Restarting your Career? This Program will Change Your Mind.
Ujwala
in
Career Development
|
16 Jan 2018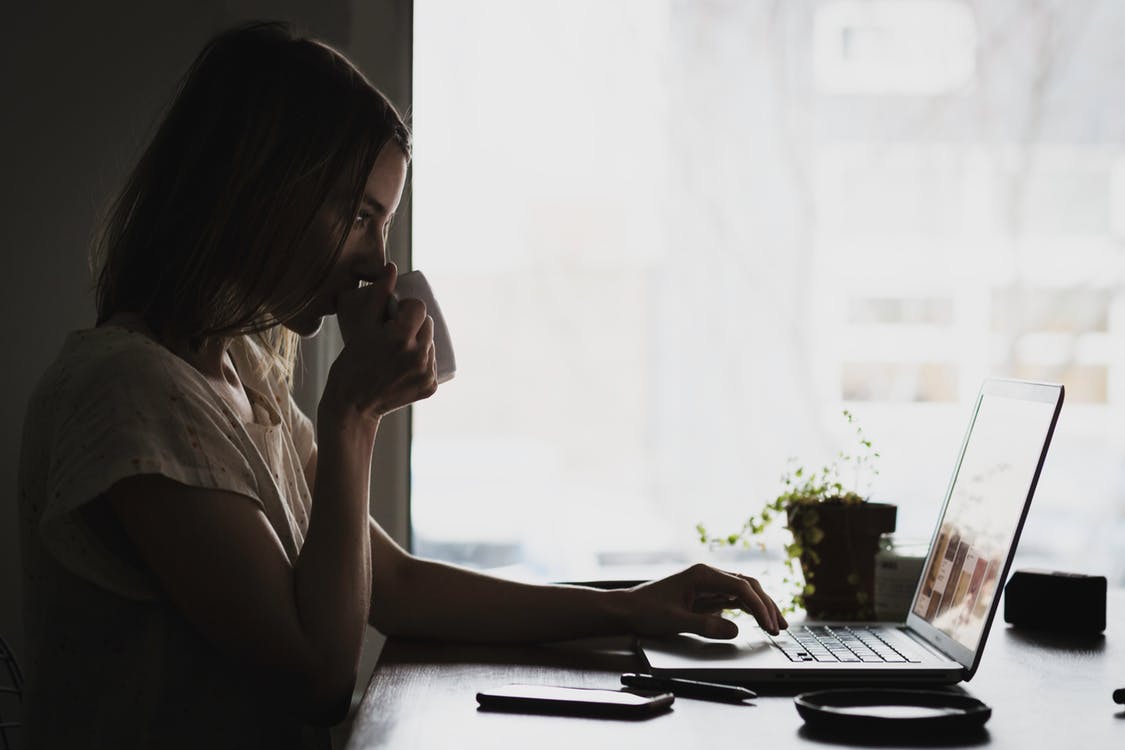 We all need a "friend, philosopher, guide" to see us through tough times and be with us through the good.
But a LIFE COACH is all this rolled into one. And we're giving YOU the perfect opportunity to be mentored, and guided by ICF certified Life Coach, Lata Singh Dasila, and Danijela Jokic Vaislay, Certified Life Coach from Europe, through their 'Self-Development Program (Confidence, Clarity and Action Plan) to Restart Your Career'.
Who is a Life Coach?
A life coach advises you on important decisions, how to set and reach your goals, and how to deal with challenges that are otherwise bound to bring you down.
Restarting your career can be particularly hard for the following reasons:
Your confidence levels have hit rock-bottom thanks to your career break
You are uncertain about the type of jobs you should apply to (should you start your own business or work-from-home)
You are guilty of not spending quality time with your family, especially your kids
You are worried if you will be able to juggle the roles of wife, mother, AND a professional while trying to maintain work-life balance
You are worried that if you get back to work, it might negatively affect your relationship with your spouse and kids.
Lata Singh Dasila and Danijela Jokic Vaislay
How Does a Life Coach Help?
While these are all valid reasons, a life coach can help you to:
Overcome these fears and guilt, and take that first step towards your second career with confidence and pride.
Acquire clarity on the kind of job you should apply to.
Guide you in preparing for a job interview.
Decide which type of business / work-from-home role is perfect for YOU.
A Life Coach can inspire you to restart your career without fear, guilt, or anxiety.
You are more than just the roles you play. You are more than just a wife, mother, daughter, and daughter-in-law. You are what the world needs more of - a talented, skilled, and committed woman who is a role model to her family and friends.
The Program will be conducted by Lata Singh Dasila, ICF Certified Life Coach, Emotional Intelligence (EQ) Assessor, & NLP Practitioner from New Delhi and Danijela Jokic Vaislay, Certified Life Coach from Europe.
Course Details:
Self-development Program (Confidence, Clarity and Action plan) to Restart Your Career is a six- week long live online group coaching program for ambitious women who want to restart their career but are struggling with confidence, and lack clarity about the best career options.
The course teaches you:
How to boost confidence and self-esteem, handling job interviews, and even tapping into your courage to start a business of your own.
How to manage work and private life without stress, anxiety, and guilt.
How to identify the best career options based on your current skills, availability, and other personal factors.
What steps should you take in order to build a successful career in future.
How to increase resilience and mental toughness to face challenges during your restart journey and build a professional network.
You will also get one-on-one coaching, to resolve a specific life challenge or limitation that you currently have regarding restarting your career.
So, what are you waiting for? Reskill. Reset. Restart.
Sign up for the course by CLICKING the image BELOW: