Fasten Your Seat Belt, It's Time to Accelerate
Neha
in
Founder's Blog
|
27 Jun 2016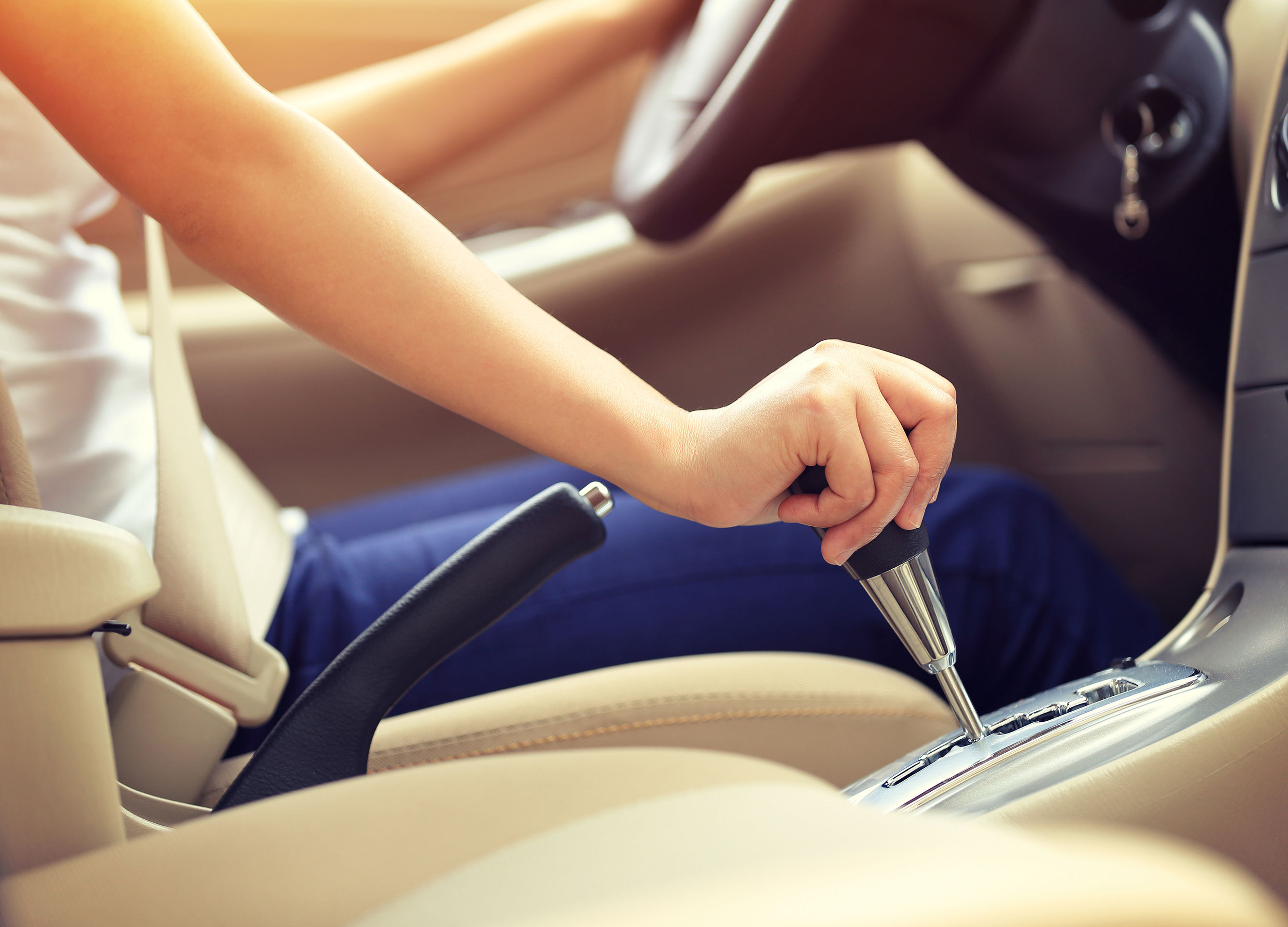 In January 2015, when I decided to found JobsForHer, one of my advisors asked me to stand at a whiteboard and pen down where I felt the company could be in 1 year and in 5 years. "What pain-point will you be solving for women and companies? What kind of women and companies will be your customers? How many women and companies will be accessing your portal? What kind of team will you have built?
From there", he[1] said, "It's simple - you just work backwards and plan your current actions."
I remember standing at that whiteboard and trying to imagine JobsForHer 1 year hence and 5 years hence.
There were a lot of blocks in my way:
(a) I had just started working again, just a year ago, after taking a 3.6 year-long career break devoted to motherhood,
(b) I hadn't yet started working full-time and I felt that not picking up my children from school was a deal-breaker
(c) The last time I had founded and run a company was 12 years ago and I didn't have kids then,
(d) My past work experience in education and pharma was diametrically opposite to the fast-paced rollercoaster of tech start-ups.
What I did know, though, was that somebody had to do something about how difficult it is for highly capable, experienced, qualified women to get back to work… and why shouldn't that somebody be me?
Slowly and surely, I started piecing it all together.
I started with strong advisors[2] and mentors[3] to fill in the gaps in tech, HR, building a scalable start-up, and my confidence. I was determined to build a team of other career-break women like me to understand the challenges an employer would face, and benefit from the fact that they were experienced, recharged and ready to join me immediately. My starting team of 6[4] were women who had taken breaks for myriad reasons – relocation after marriage, motherhood, elderly care, health – but what they had in common was the fire in their bellies to prove themselves again.
The numbers I had jotted down on that whiteboard in January 2015 are laughable now. What I had thought would be possible in 1 year became possible in 3 months and it was obvious that if I wanted to truly make the impact I had set out to make, I needed to think bigger.
Much, much bigger.
And so we started building our new portal – one that would be able to accommodate the response that our current beta website was not prepared to handle. One that helped a woman-on-break find the job opportunity most suitable for her restart journey, no matter what the constraints. One that seamlessly connected our female candidates with potential employers without any manual interventions. One that helped women achieve the possible dream.
Over this year, our team has grown from 6 of us working out of Church Street Social in January, to moving to a small office in May, to taking up another small office in December, to finally moving into a larger space that can house our quickly expanding team as well as have space for a KidZone!
We've been bolstered by Rishi Sharma, our rockstar CTO & Co-founder, who left Snapdeal to join JobsForHer and create a different world for his two daughters; by Gunjan Govani, our incredible AVP- Diversity Talent Solutions, who left the worlds of LinkedIn, Google, and Infosys to help companies welcome women back into the workplace; and by several members recruited right from the JobsForHer portal, all ready to prove to the world that this dream is a possible one.
We have all worked hard to pour our learning from the last year into building a portal that could serve the needs and demands of both women and companies, in a scalable and automated manner.
We have now gone live with that portal. There have been and will be speed bumps that come our way as we accelerate to reach new milestones in this journey. There will be pit stops, course corrections, and refueling required. But our eyes shall stay focused on our ultimate destination – to get women back to work to achieve their fullest potential.
We are always delighted to hear from you!