Excerpts of Our 'Expert Chat with Syed Sultan Ahmed'
Kaajal Ahuja
in
Expert Advice
|
23 Sep 2016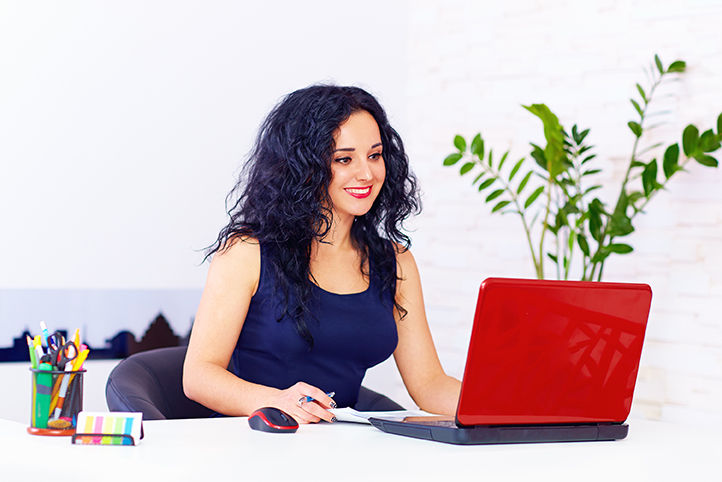 "Creativity is now as important in education as literacy.'' - Sir Ken Robinson
And this is precisely what the teaching concepts at LXL Ideas center around.
If you missed our recent 'Expert Chat with Syed Sultan Ahmed' the MD at LXL Ideas, which was hosted by Indus Parent on the 20th of Sept, then here's your chance to relive the event, as we take you through a few of the many questions that our women lined up for the man who has revolutionized the world of education in a span of 20 years!
Draw all the knowledge and inspiration you need, to embark on your second career in this noble field…
Rina Tewary: I'm from an IT background, and have done my Post Graduation in Computers (MCA), Business Administration (MBA) and taken a career break of 3 years. Is it mandatory to have a B.Ed degree to pursue a career in the education sector? What are the available options for those without a B.Ed. degree or any previous teaching experience? Thanks!
Syed Sultan Ahmed: (SSA) Hi Rina! If you have to work in a school as a teacher, it is mandated to have a B.Ed if you want to be a part of the permanent staff. If you choose to work in the education domain with private companies that work with schools, your education background/qualification is not a major hindrance, as long as you have the passion and are willing to learn.
I'm an engineer myself and I started LXL Ideas years ago! It's not my educational background that matters, but how much I continue to learn and upgrade, that matters in the long run.
Preeti Mehta: Hi, I've been working with Citibank for the past 10 years. I have 2 kids and I'm interested in the education sector so I can get to spend time with my family. Would you be able to suggest any suitable opportunities?
SSA: Hi Preeti, there are a lot of opportunities in the space of Teacher Training, Content Development, Management of Schools, etc, that you could explore into. At LXL Ideas you could explore our new project the 'Expressions Society' that is aimed at teaching children in schools to communicate better.
Malvika Garware: Should I mention my career break in my resume or talk about it during the interview?
SSA: Malvika, your prospective employer needs to know about your career break before they call you for a personal interview. It is a known and accepted fact that many women take breaks. Be upfront about it. It's the best ay to be.
Dipti Dutt: Any teaching/training courses that you would recommend?
SSA: Dipti, to be an educator I suggest that learning should be an integral part. Apart from the regular certificate programs if you can gain knowledge on counseling, story-telling, theater/drama & public speaking, then all these would make you a better teacher.
Dipti Dutt: Thanks. Where and how do I learn to counsel? And in what field?
SSA: Dipti, the Banjara Academy is a good place for these courses, in Bangalore.
Heena Lulla Singh: How can I improve my Interview Skills?
SSA: Heena, interviews are all about communication skills and a little bit of practice helps. I always look for people who are genuine and true to themselves to work for me. So, 'being yourself' helps in an interview.
Expressions Society, an initiative by LXL Ideas, makes students express better. Addressing the need to teach school kids to communicate better, Expressions Society will empower them to advocate for themselves better in a world that runs at breakneck speed and competition, constantly. LXL Ideas is looking at hiring Work-From-Home Ambassadors/Coordinators to spearhead and nurture the establishment of the Expressions Society.
To apply to any of their 23 positions that are open across India, GO HERE.
About the Writer:
Kaajal Ahuja is a commerce graduate, who worked in the field of Customer Support first at HDFC Bank, and then at Dell International. During her 11-year career break, she spent four years volunteering as a Teacher at a government-run educational institution and also ran her own enterprise – 'Hey Gorgeous' – alongside, for 8 years. It was during her break that she discovered her love for writing, and is now back, working part-time as a Senior Content Writer at JobsForHer. She is married and is an upbeat mommy to a 13-year-old.