Dow India is Built on Diversity
Ujwala Thirumurthy
in
Women-friendly Companies
|
23 Jan 2018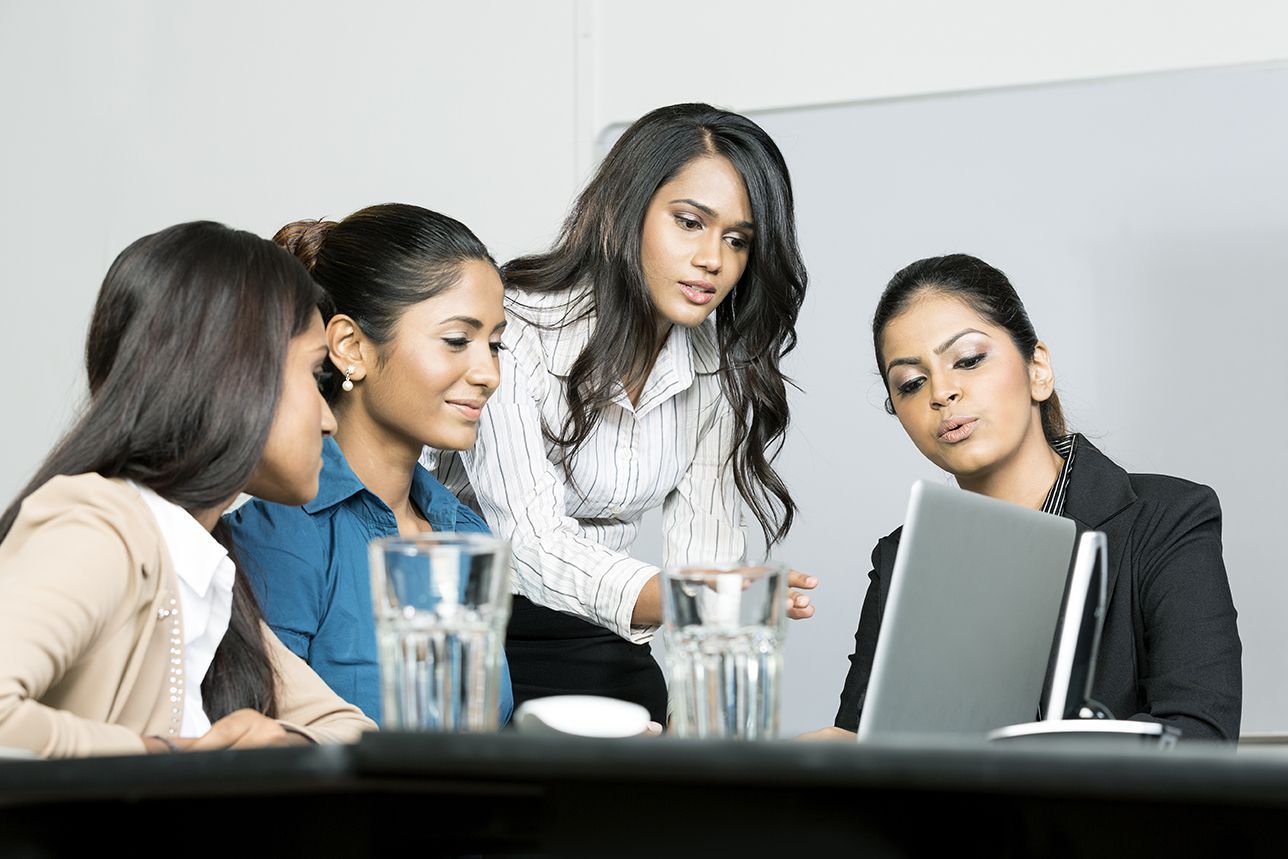 If you were returning to work after a career break, you will most certainly want the benefit of flexibility – to be at the top of your game in the office AND tend to family responsibilities.
As a woman restarter, your top priority will be to find a suitable job in a company that believes in diversity – a company that encourages women's participation regardless of the duration of your career break.
Well, you're in luck.
Dow Chemicals' India Engineering Center (IEC) was established in late 2006 in the city of Chennai, in the southern state of Tamil Nadu. The Center currently houses approximately 800 Dow and non-Dow employees across various functions and businesses. With 95% of these employees belonging to Engineering Solutions, IEC is the largest Engineering Solutions site outside of the US.
Dow India's premise is built on diversity.
Their next generation 2020 people strategy aims to further capitalize on the contribution that gender diversity brings, by:
Increasing the percentage of their female workforce, and
Investing in training their existing women leaders for senior leadership roles
Partnering with several external organizations to drive their diversity initiative, Dow has deployed multiple programmes to enable its female workforce to develop their careers.
These include:
Mentoring, leadership training, external coaching, executive presence, certifications from premier schools;
The Women's Innovation Network – IWIN – to bring diversity in thought and approach to the fore.
Mentoring and Sponsorship programmes for Women Employees
To cater to its women personnel, Dow also provides the best-in-class policies and programs to develop and retain female talent and facilitate their growth.
Mentorship:

Employee-initiated, voluntary, informal process.
Helps to develop the talents and effectiveness of employees.
Employee Networks, which have mentoring programs.
Mentors and Mentees enhance their growth and effectiveness.
Sponsorship:

1-to-1 pairing of a participant with a senior leader who serves as an advocate, provides coaching, career development, and enhanced exposure and visibility
18-month program driven at the function level, designed to foster the advancement of Dow's high-performing female and minority talent.



Diversity and Inclusion Vision:

To develop a workforce that reflects the population from which they recruit, and in the places where they do business, today, and tomorrow.
Everyone is valued. Everyone contributes.
Everyone performs at their peak.



Respect & Responsibility Policy:

Respect for People is a core Dow value
Dow does not tolerate discrimination based on age, race, color, national origin, sexual orientation, gender, gender identity, disability, religion or any other factor protected by law.
Training:

Understanding Diversity & Inclusion
Respect & Responsibility at Dow for Employees
Unconscious Bias



External Partnerships:

They partner with several external organizations in their diversity work.
Dow IEC provides a broad range of project and support-based engineering services including:
Design Engineering,
Project Engineering
Project Controls,
Construction Management
The overall value engineering strategy is based on the above four elements and supported by a strong Process Automation and Process Engineering expertise.
Dow Chemical International Private Limited (Dow India) is a leading material science company which uses chemistry and innovation with the principles of sustainability to develop solutions to India's most challenging problems.
With around 900 employees in locations spread across the country, four manufacturing plants, two established Centers of Excellence, three application Centers and two commercial offices, Dow India is continually finding ways to make people's lives healthier, safer and more convenient through exploring sustainable solutions based on technology development and application research in areas of infrastructure & transportation, energy, consumer & lifestyle, and agriculture.
What are you waiting for? Your perfect opportunity for a perfect career restart is waiting for you, right HERE!