Diwali Special: JobsForHer's Reskilling Courses Just Went on SALE!!
Kaajal Ahuja
in
Back to Work, Career Development
|
16 Oct 2017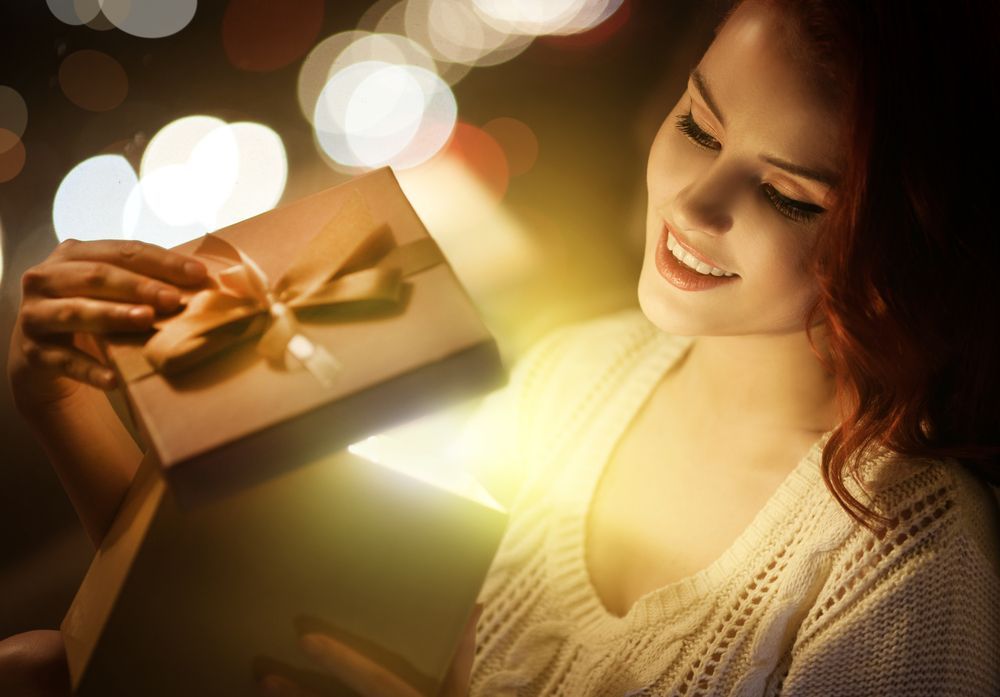 What according to you is that one essential pre-requisite for your return to a career?
When we asked this question to the many women we've interacted with over the years – our ambassadors, women looking to start or restart their careers, women who've successfully restarted - a majority of them wished for this:
The opportunity to RESKILL.
We couldn't agree more. Then, and now.
| To access our Reskilling Services, Sign Up with US Here
Not very long ago, a woman had to defy the odds to come back to work. The term 'female-friendly' was a phrase that probably made people laugh. There were no flex hours, or part-time jobs with benefits, or work-from-home options. Women either worked, or they didn't. And most of the time, when they got married and their husbands earned well, or they had children, women stopped working altogether and never restarted.
But today, it's a whole new scenario.
Not only are companies across India slowly but surely opening their minds and doors to what the latent talent pool of second career women can bring to the table, they're also redrafting their company policies to make space for terms like diversity and inclusion, and flexible and family-friendly.
But, on the other end of the spectrum, we realized that to make a truly successful comeback, second career women will also need to don new 'hiking gear', to be ready for the exciting yet possibly bumpy trail ahead.
| Listen to the Experts Speak at Our Webinars
Which is why we've been on our toes – while being observant and mindful, rummaging through the abundant resources available, curating them to reach out to the best and the most relevant of the lot, so that we can finally bring them to YOU.
And with the festive season around the corner, not only are we proud to showcase an entire SPECTRUM of leading-edge courses, assessments, and expert services as a part of our brand new reskilling vertical, but also to let you know that a number of those services just went on DISCOUNTS up to 30%!!
From Data Analytics and Content Writing to Digital Marketing and Web Designing in Courses
From Potential & Readiness Quizzes to Aptitude & Skills Tests in Assessments
OR
From Resume Writing to Career Counselling in Expert Services
WE HAVE IT ALL COVERED.
So now, it really is up to YOU, as to how much YOU WANT TO make of this rare yet cracker opportunity, to benefit YOUR career.
BUY TODAY even if you're going to use it another day because our offer lasts until October 22nd ONLY and these discounts don't come often!
To get regular updates on all the buzz at JobsForHer, follow us on