"Diversity in the Workplace is the Joint Responsibility of the HR Director AND the MD."- Diageo
Schonali Rebello
in
Women-friendly Companies, Events
|
14 Sep 2017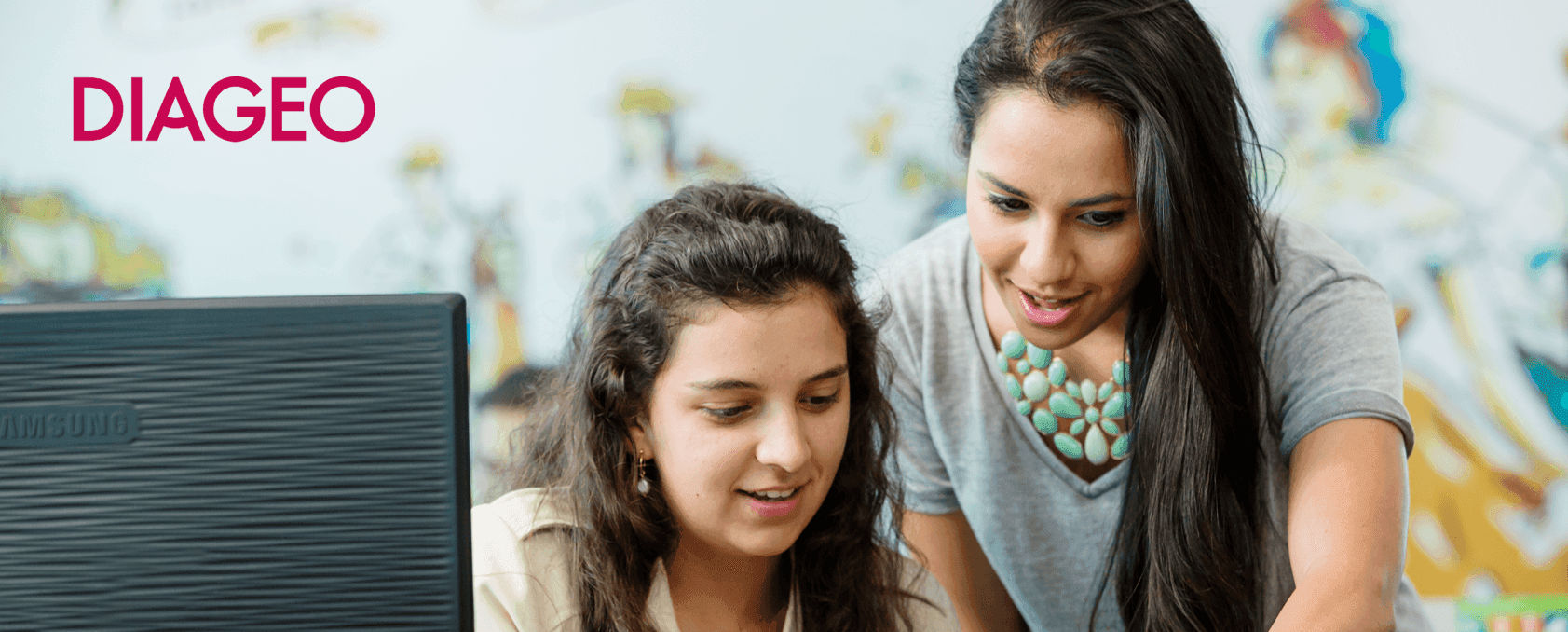 This company started in 1997 but boasts a repertoire of brands whose origins date back to 1627! They are, therefore, a unique combination of modern vision and timeworn values & business principles.
They are also extraordinarily mindful of gender-diversity in their workplace, with 40% of their Executive Board and 40% of their Executive Leadership being women! They believe that diversity in the workplace is a business priority, which is why both their Head of HR and their Managing Director are diligent about keeping their workforce gender-balanced.
In fact, apart from being one of the Gold Sponsors at RestartHer their MD & India Country Head – Tracey Barnes – will BE at RestartHer giving a TED-style talk taking you through the triumphs and tribulations of her career journey.
If you haven't already, REGISTER NOW for The RestartHer Conference & Career Fair for Women Returnees...
Diageo is well-known for its mantra - Celebrating life, every day, everywhere – which plays an important role in their company, for their people, their brands, in how they perform and how they create shared value.
And, this company has a plethora of job opportunities well-suited to women on a career break.
As part of their team, you will have the opportunity to develop your skills in an array of different areas, including:
→ Source to Pay
→ Order to Cash
→ Financial Control and Record to Report
→ Controls
→ HR shared services
→ Data and Analytics
→ Project Management
→ Technology
About Diageo Business Services India
They are one of the five Diageo Business Services that are based around the world and their India office is in Bengaluru. The remaining four centers are in Budapest, Bogota, Manila, and Nairobi.
They provide a broad range of services to their businesses around the world. They are already 600 strong people in Bengaluru and growing. Their global scale and reach helps deliver strong control environment and significant cost savings while freeing local teams to market and sell their great brands to customers and consumers.
Culture & Diversity Initiatives
"Our success as a business depends on the success of our people. So we make sure that we create an environment where everyone feels included and able to perform at their best."
Diageo's values are at the heart of how they do this. They believe that everyone is different and they build an environment where they can be themselves and say what they think.
They are inclusive. They have a diverse employee base. They look for people with a wide variety of individual characteristics, perspectives, and experiences in every part of their business.
They employ bright, collaborative people and support them to build their careers and develop as professionals and leaders; people who are genuine and inspiring, who can bring their values to life and create the conditions for everyone to succeed.
And this forward-thinking, woman-enabling company is going to be RestartHer this weekend! If you want to meet people from their HR & Talent Acquisition teams, REGISTER HERE NOW.
To add fuel to this bright fire, their India Country Head & MD – Tracey Barnes – will be speaking at our premium conference during the event about the trials and tribulations of her career path, thus far. If you'd like to have a seat in THAT audience, REGISTER HERE NOW.