Determination Was the Key to her Restart Story
Neha
in
Restarter Stories
|
21 Apr 2016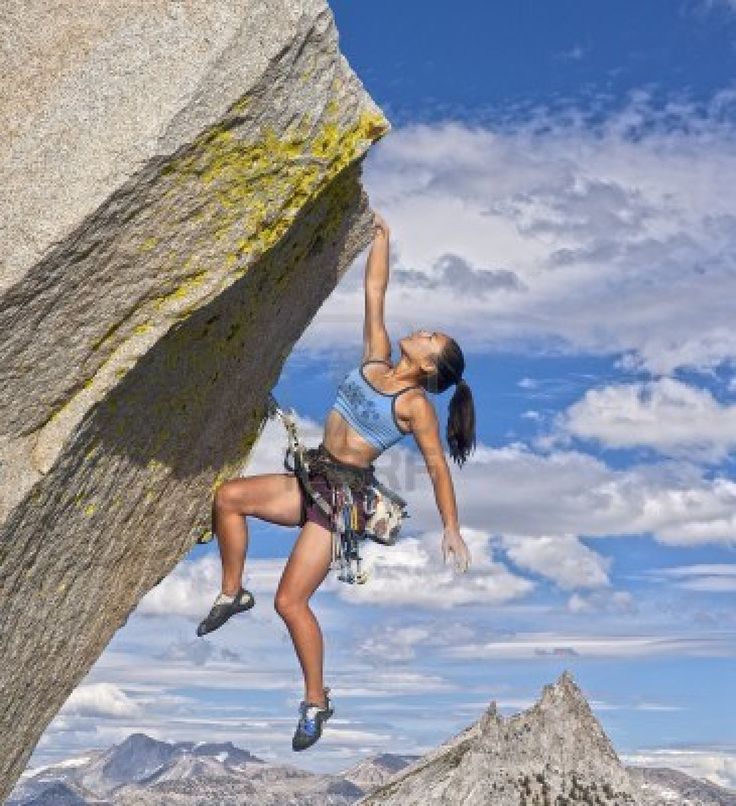 There was one attribute that stood out in Sajita Sivadasan's career restart story: her candidness. It was so defenseless, so honest…
Today, through JobsForHer, Sajita has found her place with Inflexonpoint. But, her journey getting there wasn't easy. She started her career as a Content Writer and a PR Officer with a company in Delhi, after which she joined the BPO unit at Wipro as a Process Executive.
In the next 6 years that she worked with Wipro, Sajita's growth knew no bounds. She moved from Quality Analyst to Process Trainer to Assistant Manager! New opportunities were knocking at her door, and her career graph was peaking. One can only imagine how much further Sajita may have climbed, had she stayed on the career path.
But, as fate would have it, Sajita found her life partner then, and decided to go the family way. Having a baby changed Sajita's perspective and priorities completely. She suddenly felt that there was nothing more important than being with her little one and thus began her journey as a full-time mommy…
After 6 years, Sajita knew she was ready – to restart, to reinvent. To do whatever it took to get back.
Amongst other personal hurdles she was faced with, the most enormous ones were her own lack of self-confidence and the extreme dependence that her daughter had on her. And the professional challenges weren't too far behind, either. She found it almost daunting to convince companies she applied to that 'the GAP' in a woman's career does not necessarily mean a decline in skill sets. On the contrary, raising a child and being a homemaker only added to skills such as 'time management, planning, and continuous learning,' the kind which are otherwise studied and learned in institutes!
But, Sajita says, returning to the work arena has been the best thing that's happened to her and her folks. It did make life a bit more chaotic, but it was all worth it because it brought back the punch and pizazz she had been craving! To familiarize herself with current trends Sajita wisely chose a 'Weekend Executive Program' so that her transition back would be smooth and effortless. Today, not only is Sajita's daughter seeing a bubbly and effervescent mommy at home, but is also turning into a self–sufficient girl, herself!
When JobsForHer asked Sajita what advice she would have for other women restarting their careers, this is what she had to say:
''I would suggest that everyone on a career break should acquaint themselves with the current happenings in their field of choice and then do whatever it takes to make their dreams come true every single day. They have to learn to respect themselves, their choices and decisions, and then live guilt-free.''
If Sajita's determination to get back has inspired you as well, we're here for you! Just log onto JobsForHer, create a profile and submit your resume!
Sajita Kaushal is a commerce graduate from the Delhi University. She holds a post graduate degree in Advertising, Marketing and PR from Polytechnic in Delhi, and she has 8 years of work experience in those fields. Today, Sajita has a lovely 8 year old daughter and presently, she has an awesome work-from -home job with Inflexon Point as a Recruiter, which allows her the flexibility of working and being around to tend to her daughter.